Free Shipping on Orders Over $75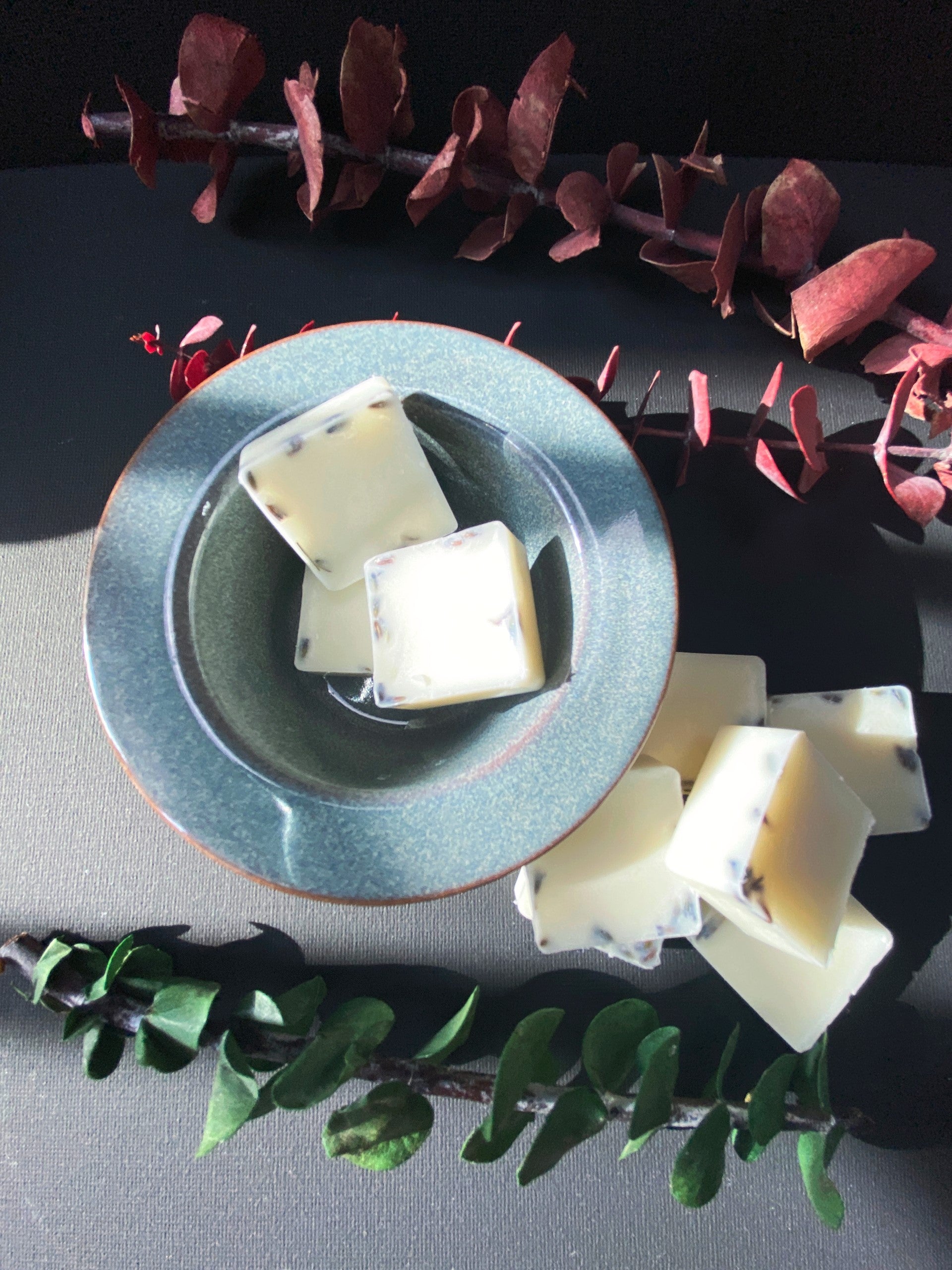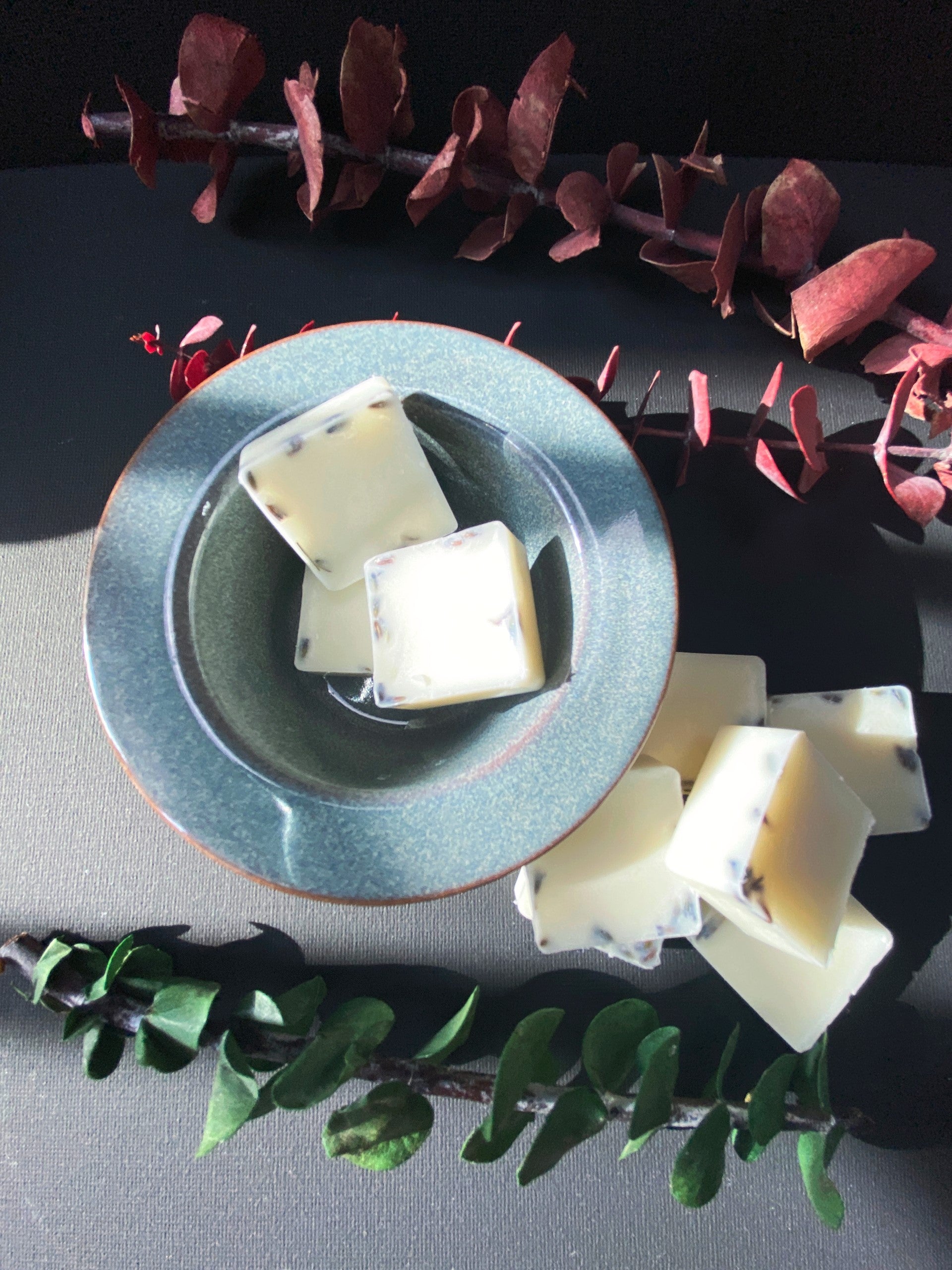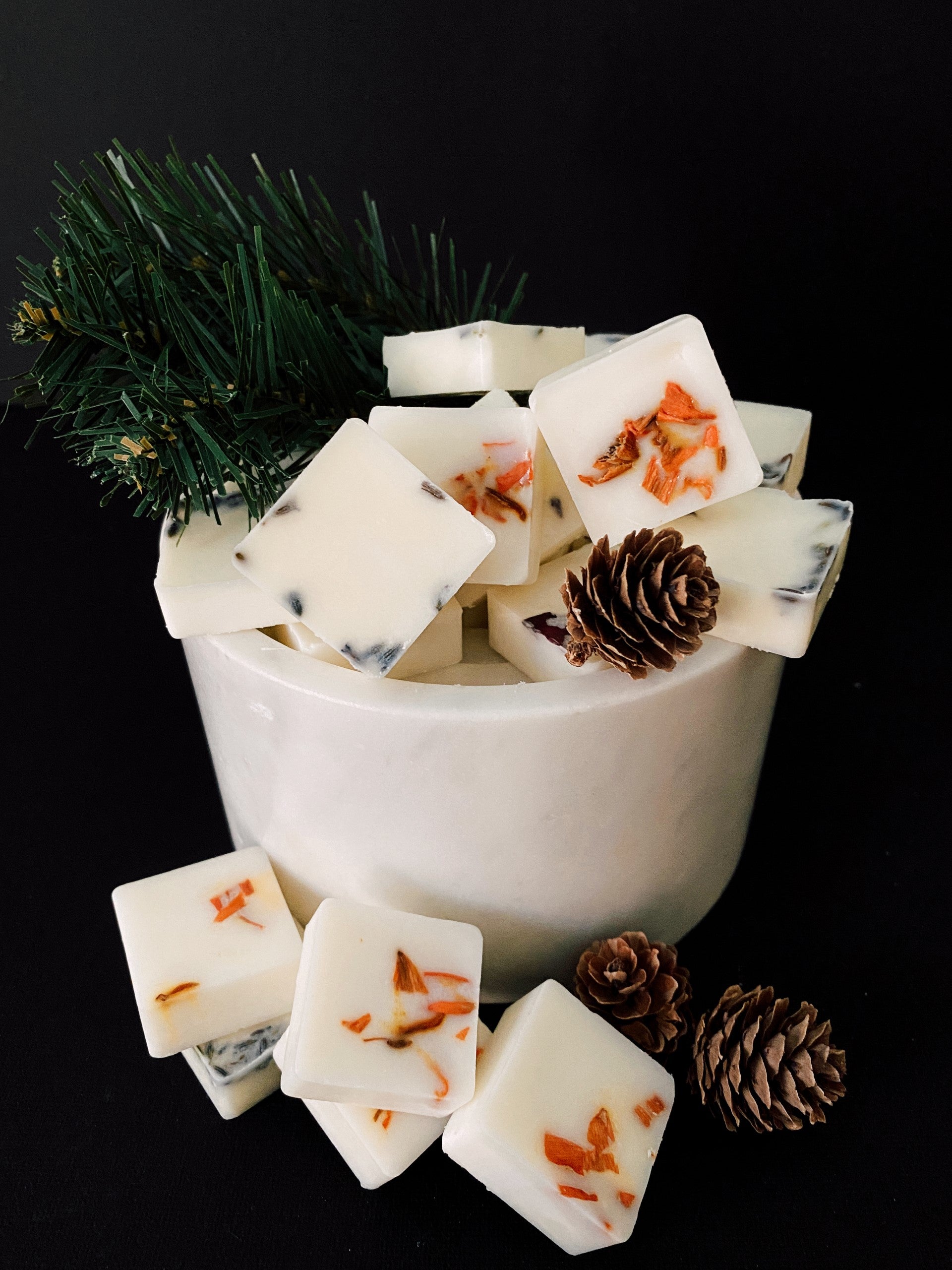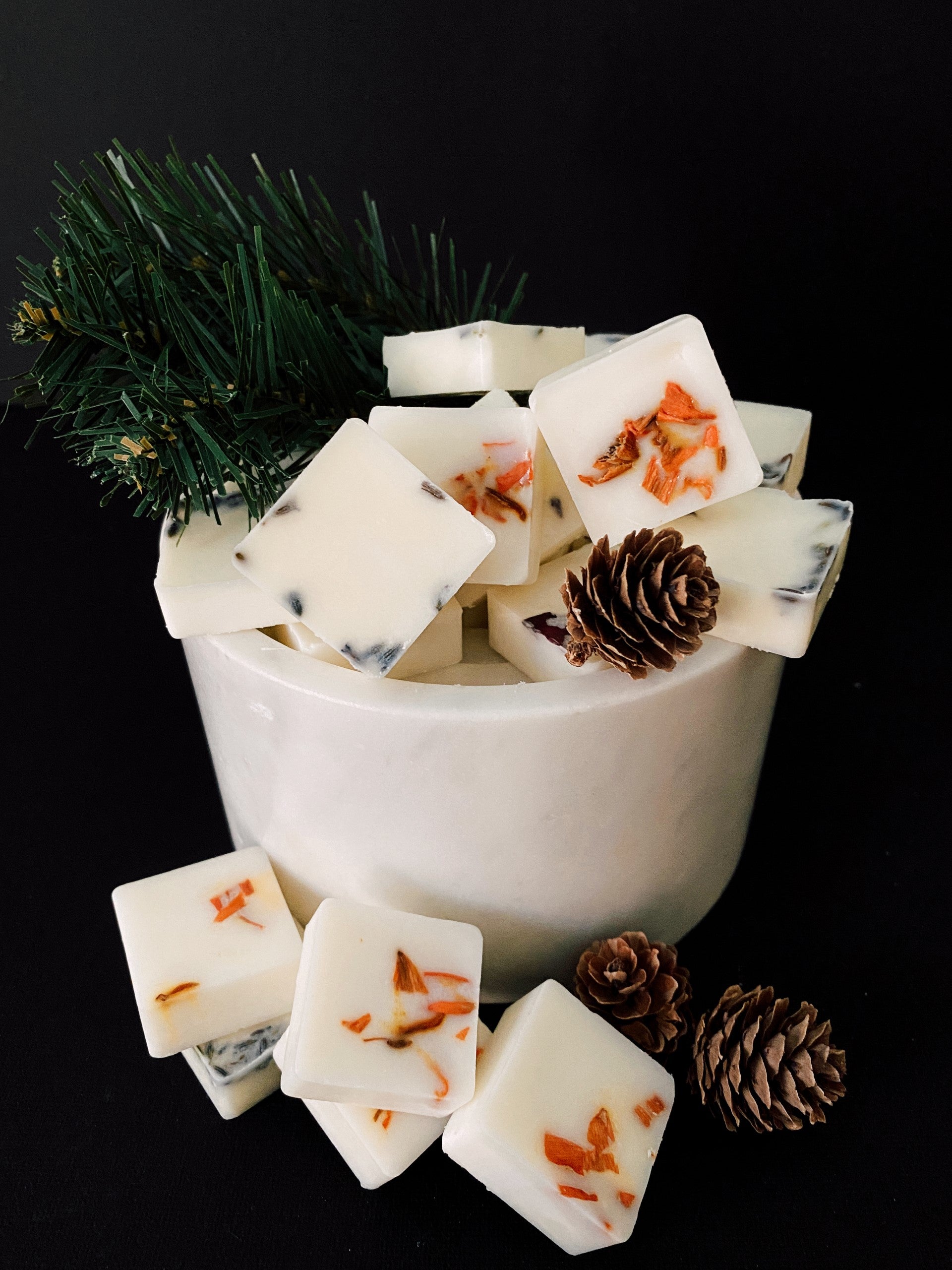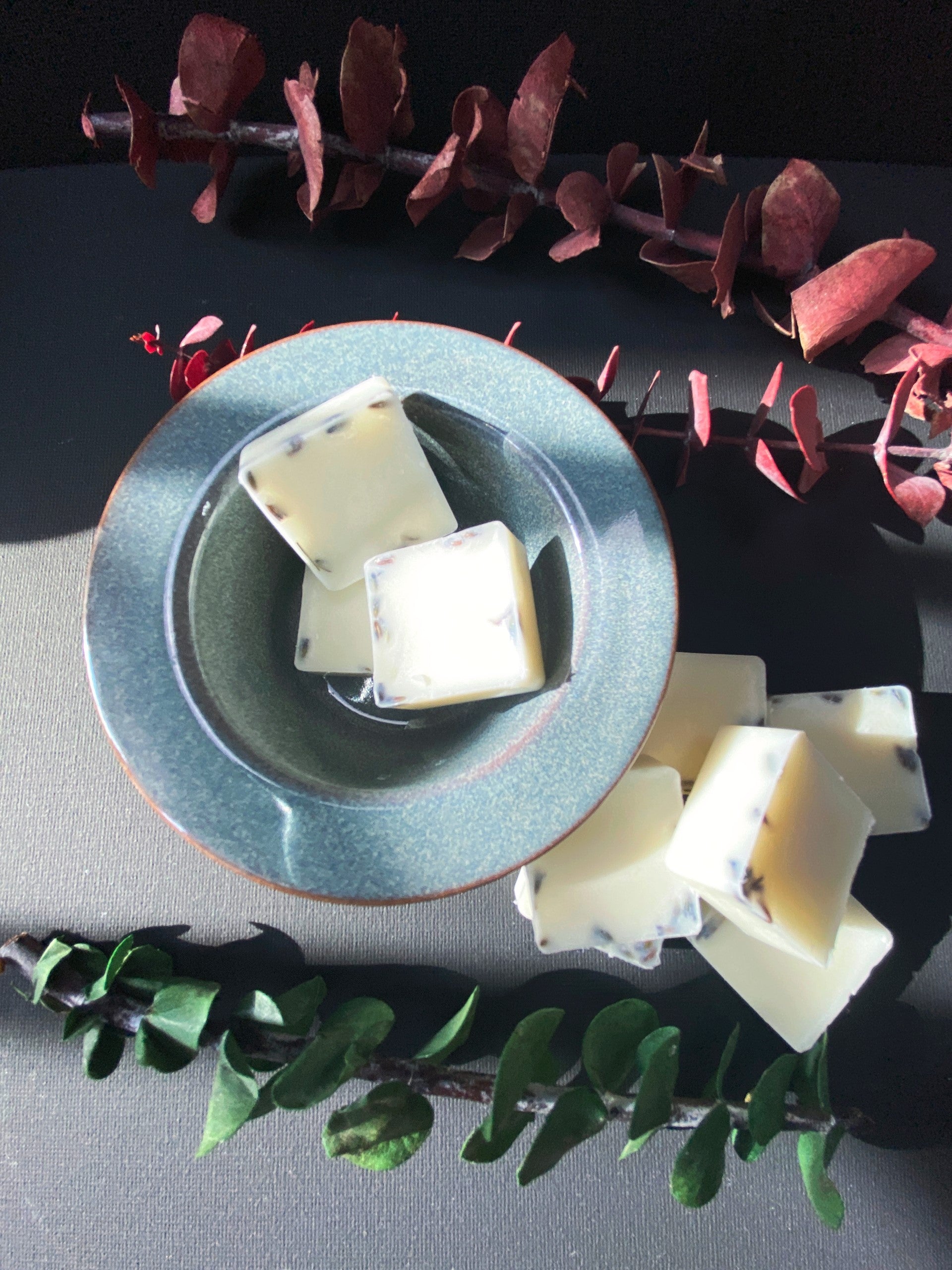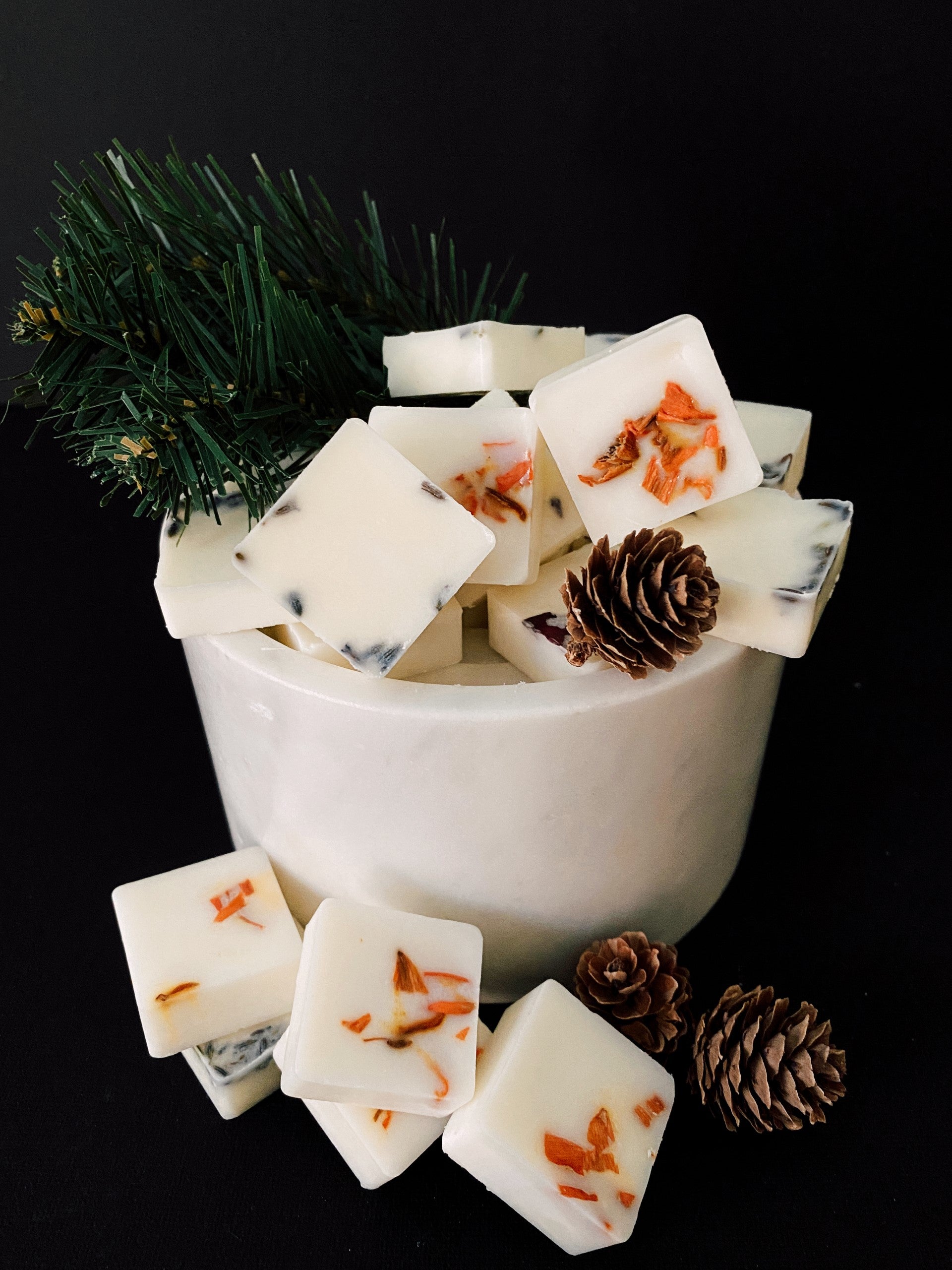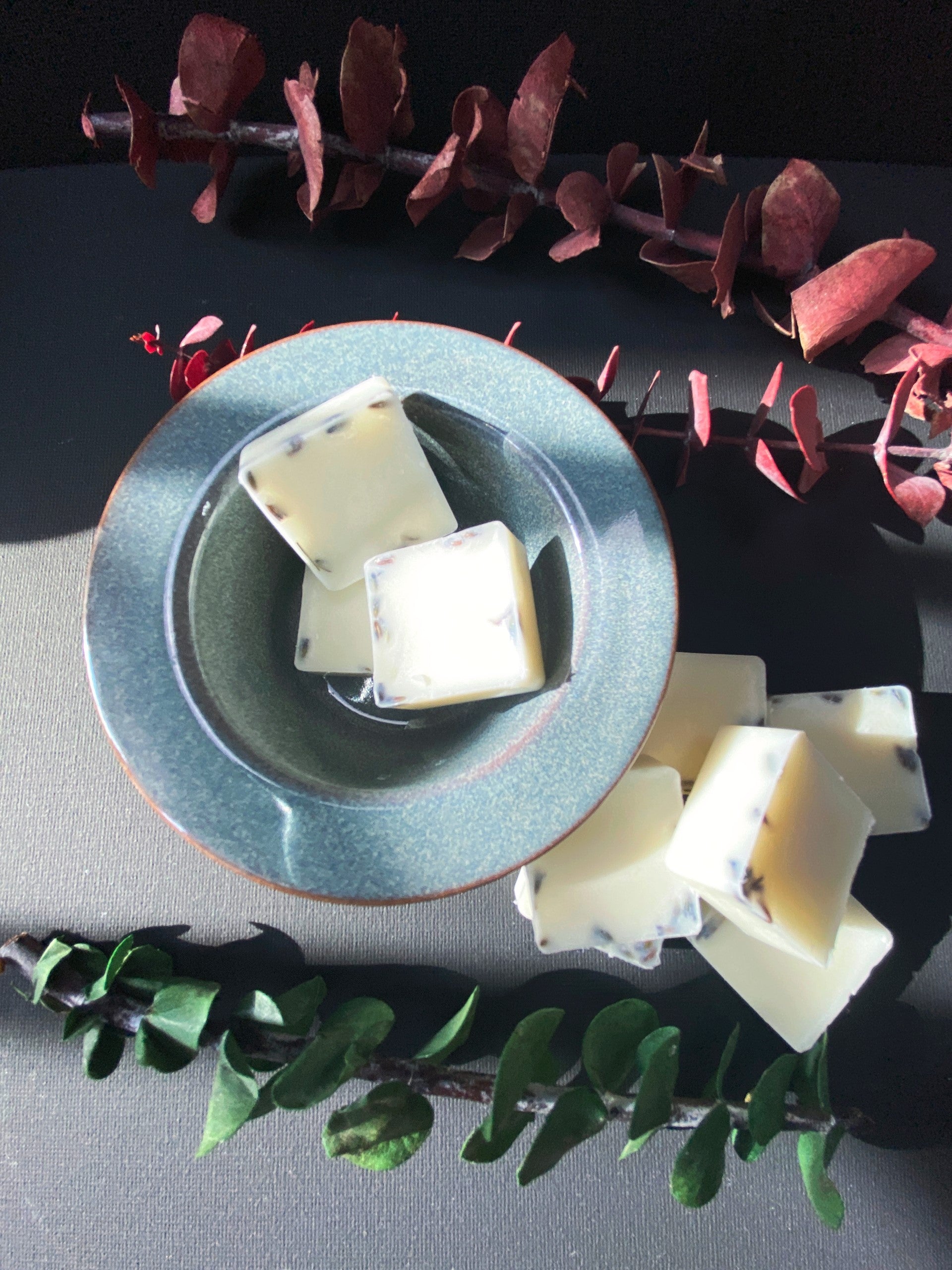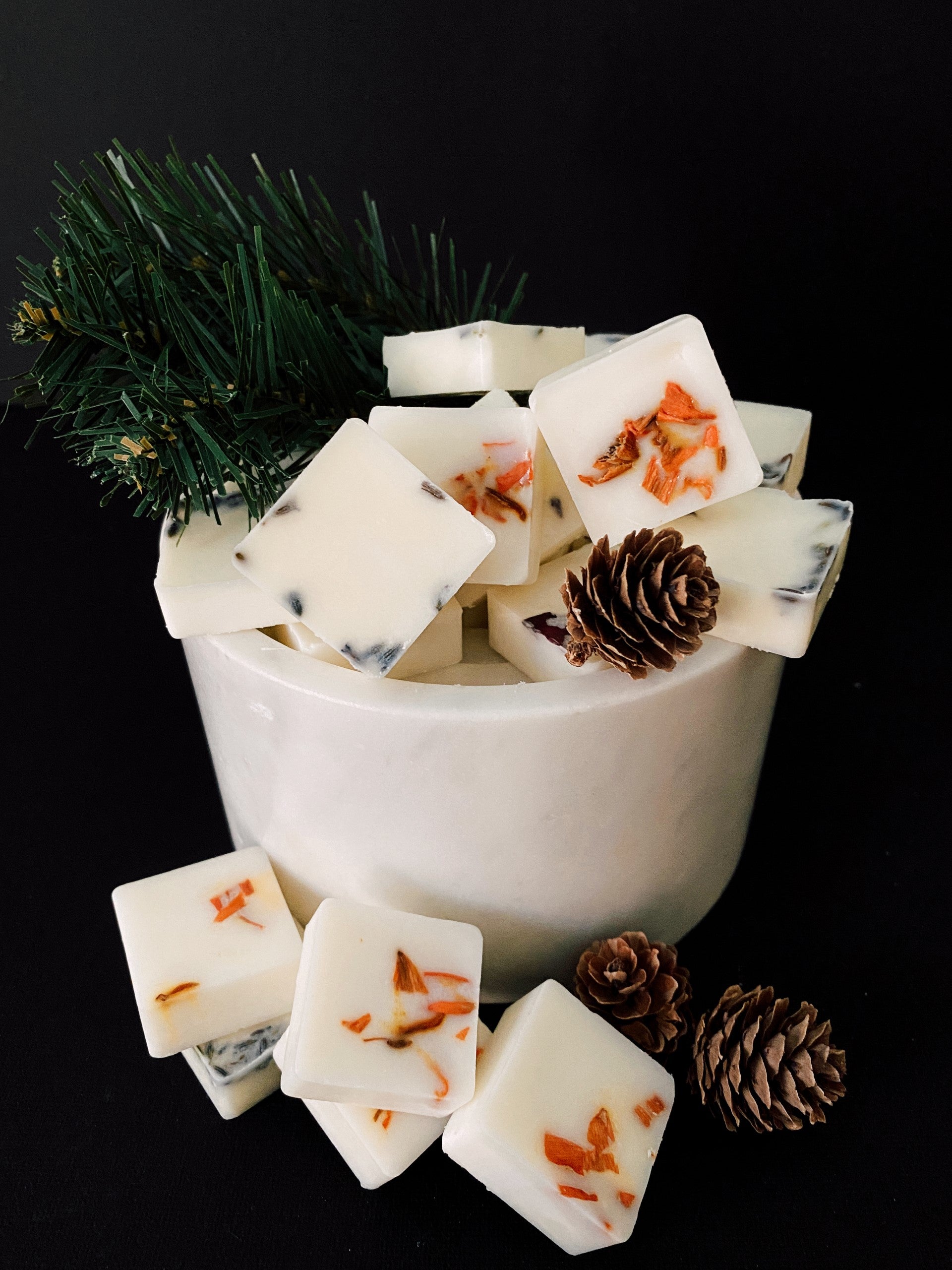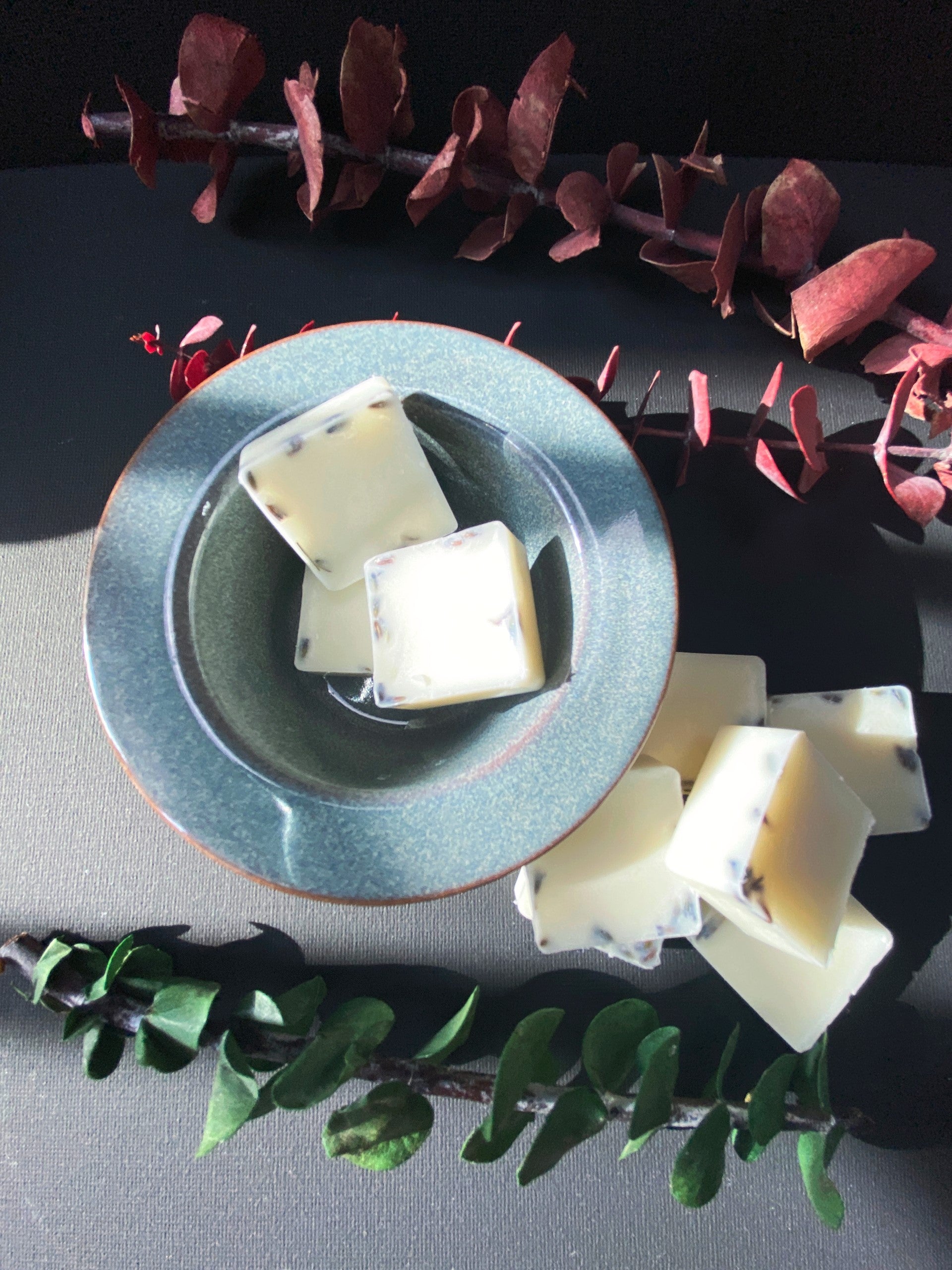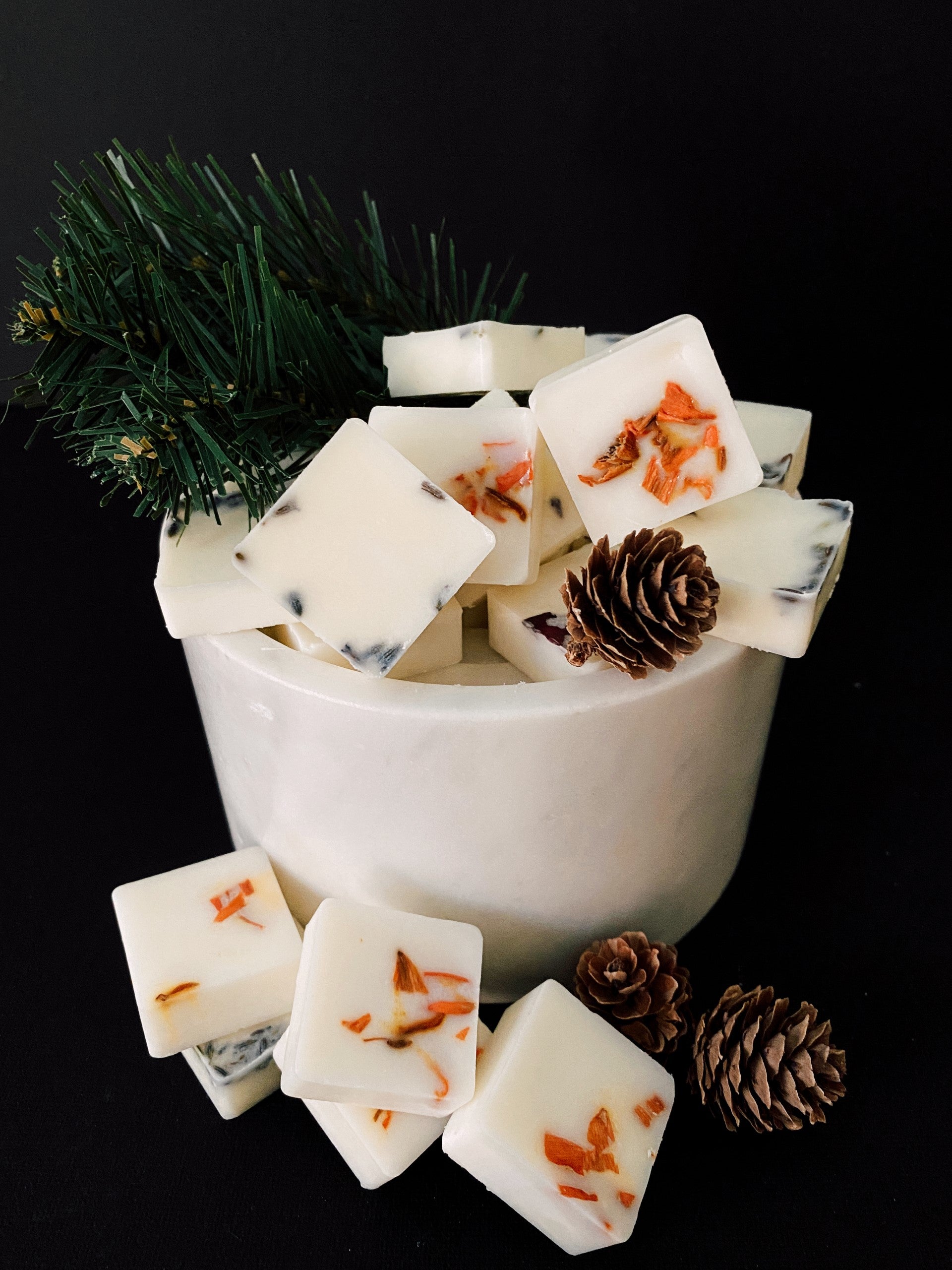 Santa Baby Wax Melt | Select Holiday Collection
Orange Spice, Fir, and Pine to round out this classic Christmas Scent.
2.8 oz Fragrance Melt
The 2.8-ounce fragrance melt package has 9 breakaway cubes that are 100% all-natural wax.
Fragrance throw time will differ based on melter type, melter temperature, and amount of daily use.
Fragrance melt wax cubes are ideal for any room size and work in most melters using tealights or electric.
Embellishments are all natural real flowers and each is unique in color and shape.
Disclaimer: One wax melt is highly scented and can usually fill a small to medium-sized room. Try melting one to test if the smell can permeate your space of choice. Add more cubes as needed. Please make sure to read the warning label at the bottom of the box for instructions on how to properly handle your wax melts.