Free Shipping on Orders Over $75
We are committed to using simple, natural ingredients that are safe for every human and every pet.
CAPTIVATING SCENTS FOR ANY SPACE
Our focus is designed on scents that have an alluring balance between masculine and feminine and are sure to remind you of a special moment in your life, while creating new moments.
Focused on innovation, continuous improvement, and building strong customer relationships.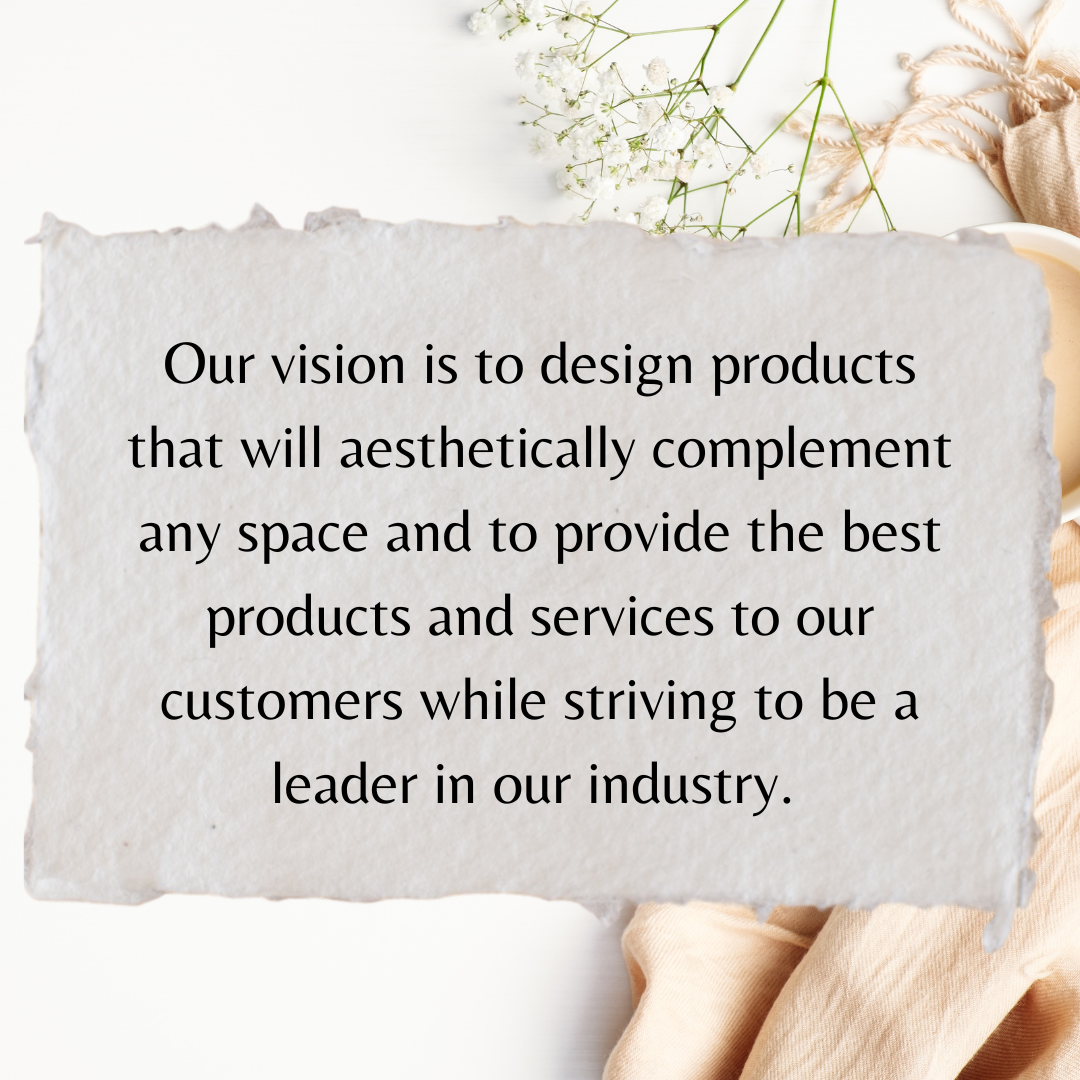 Vision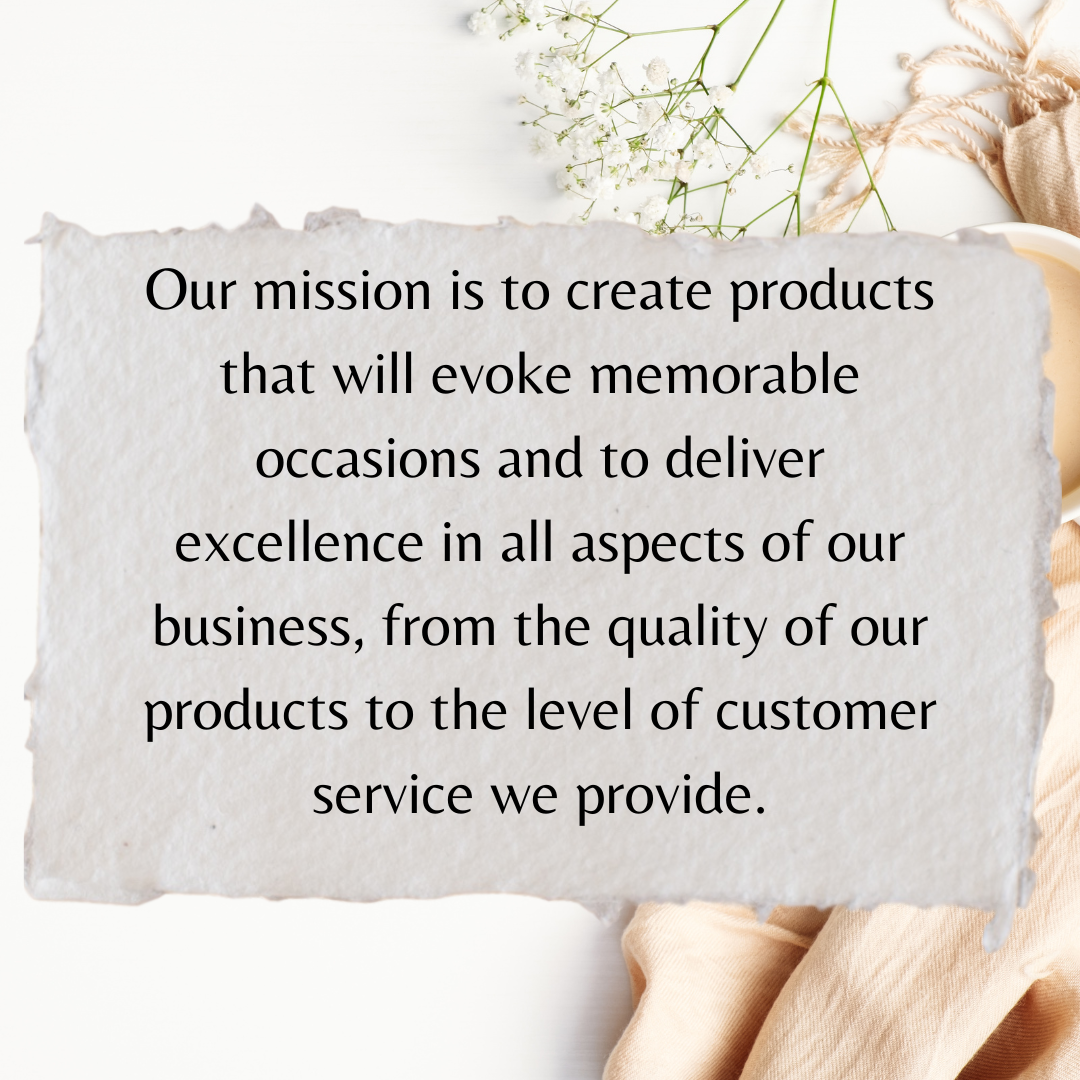 Mission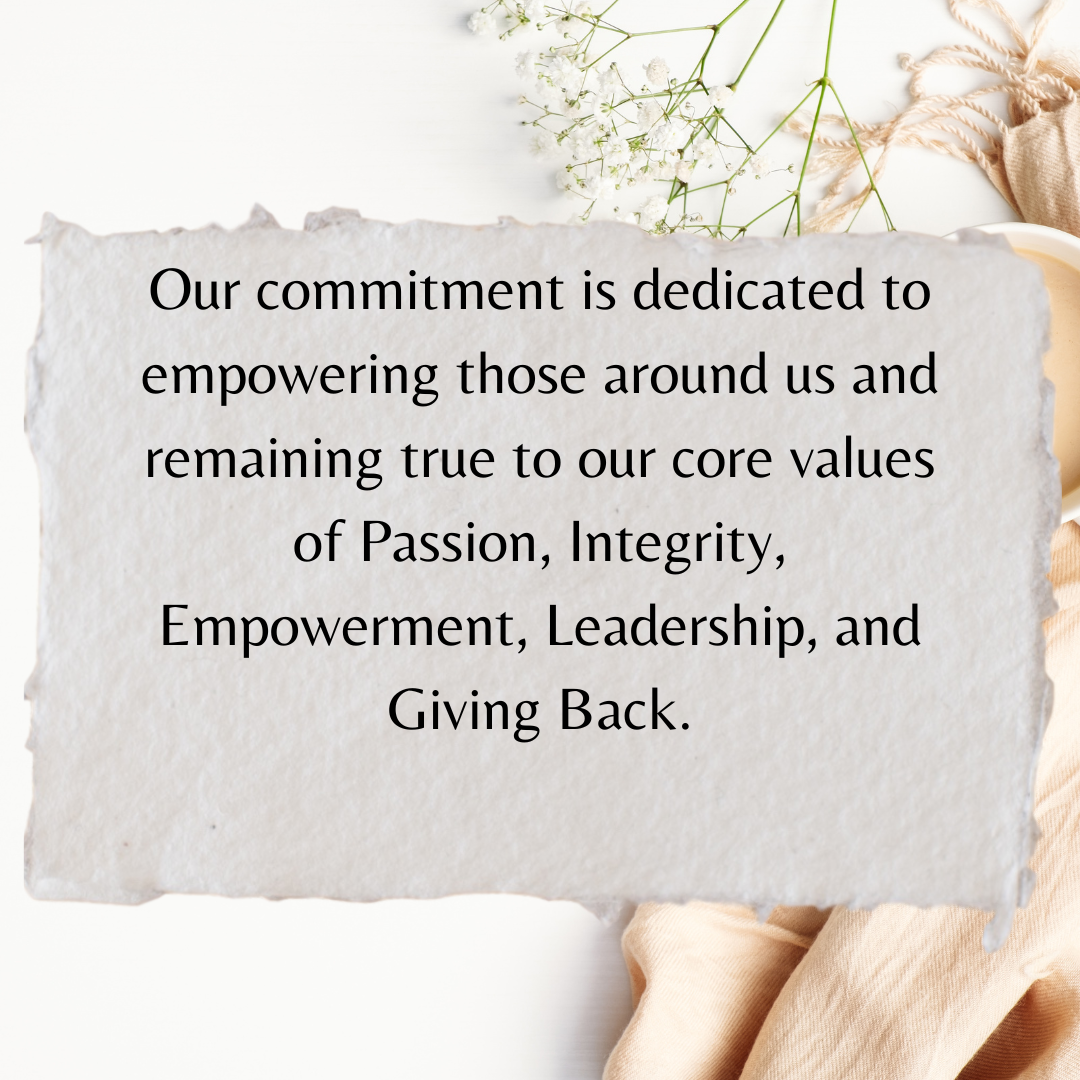 Commitment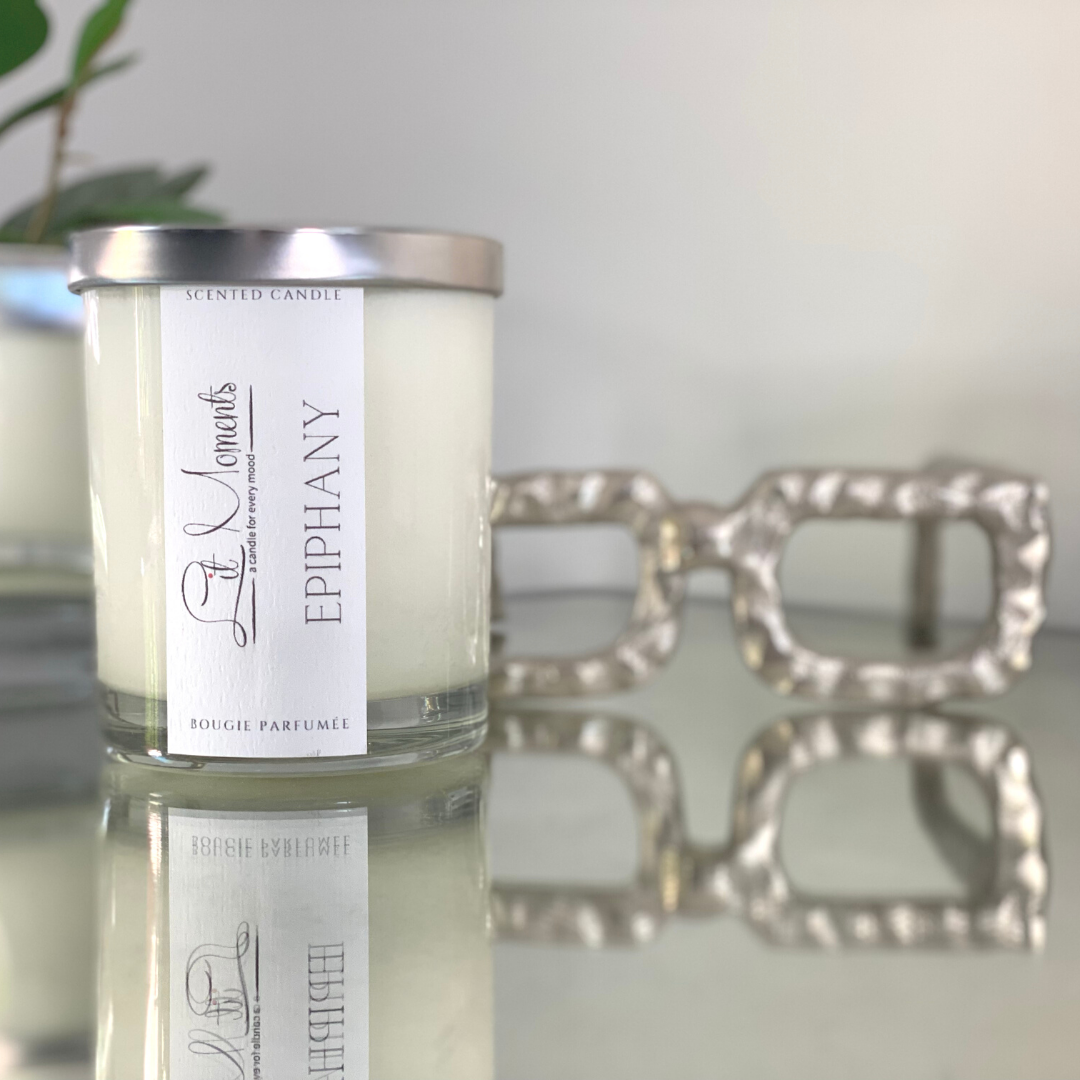 Our core
Vision above all else
It is our belief that being a small business is about teaching and empowering those around you and finding and supporting a research that aligns with the core values that we believe in... Passion, Integrity, Empower, Leadership, and Giving Back. THAT IS WHO WE ARE!
Scented Soy Candles
Hand poured in small batches
Pairing Favorites
We love sharing with you our most adored products that complement one another
Studio Hours
Monday - Friday
10am - 6pm

Event Days: Saturday - Sunday
10am - 4pm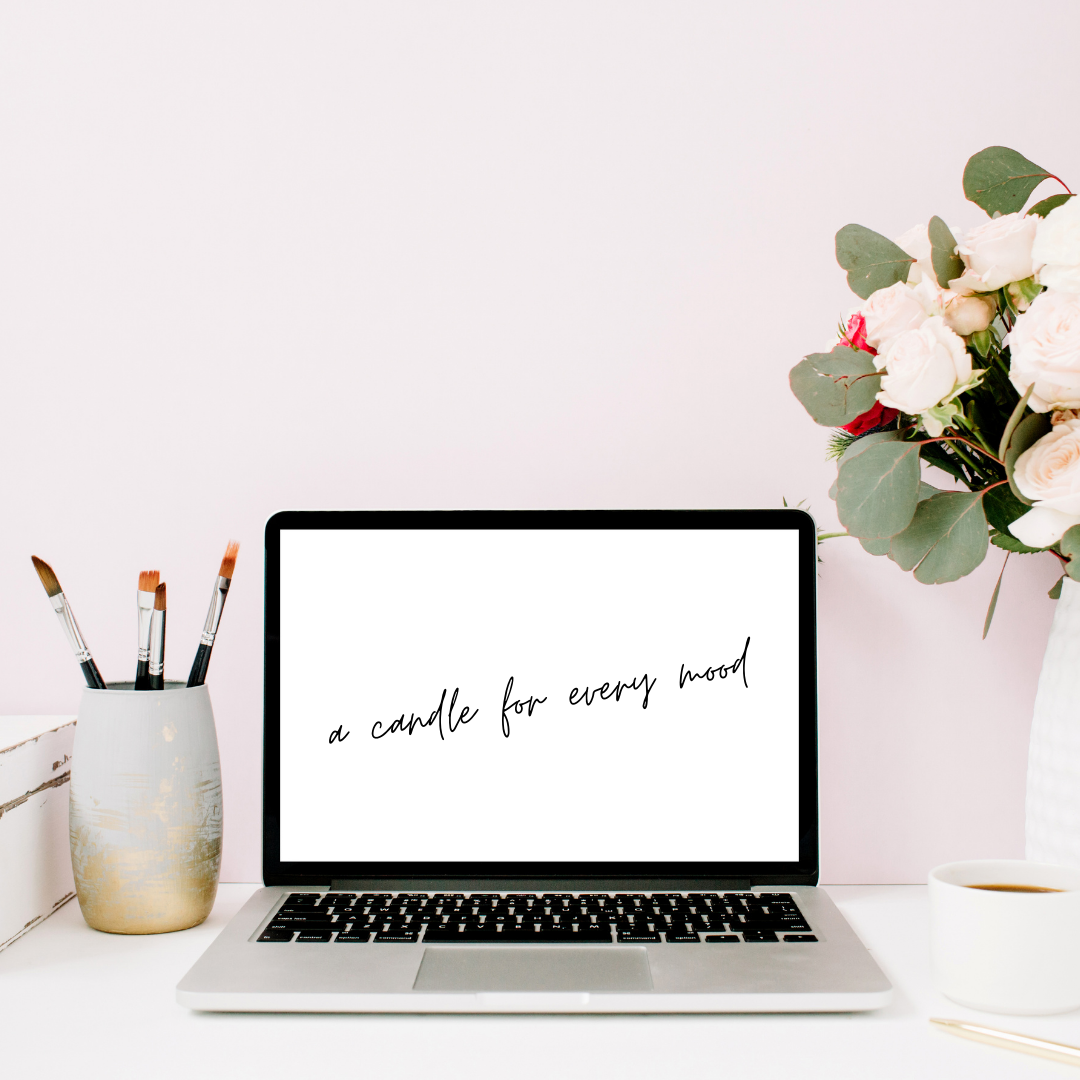 Send us a message
We would love to hear from you
General inquiries: info@lit-moments.com
Wholesale inquiries: wholesale@lit-moments.com