Free Shipping on Orders Over $75

 At the heart of every successful business is a commitment to giving back to the community, and that's exactly what our company does. By dedicating a portion of our proceeds to support Sickle Cell Disease and HBCU scholarships, we are making a significant impact in the lives of those who need it most. Sickle Cell Disease is an inherited blood disorder that affects millions of people worldwide, and HBCU scholarships provide much-needed financial support to students who might not otherwise be able to afford a college education.
When you purchase any Legend, Legacy, or Logan product, you can feel good knowing that you are contributing to these important causes. Not only are you getting a high-quality product that you'll love, but you're also helping to make a difference in the world.
It's important to remember that we all have the power to make a difference, no matter how small our contribution might seem. By supporting initiatives that are near and dear to our hearts, we can create a ripple effect of positivity that touches countless lives. So why not join our company in our efforts to empower, support, and make a difference? Together, we can accomplish great things.
Give Back Products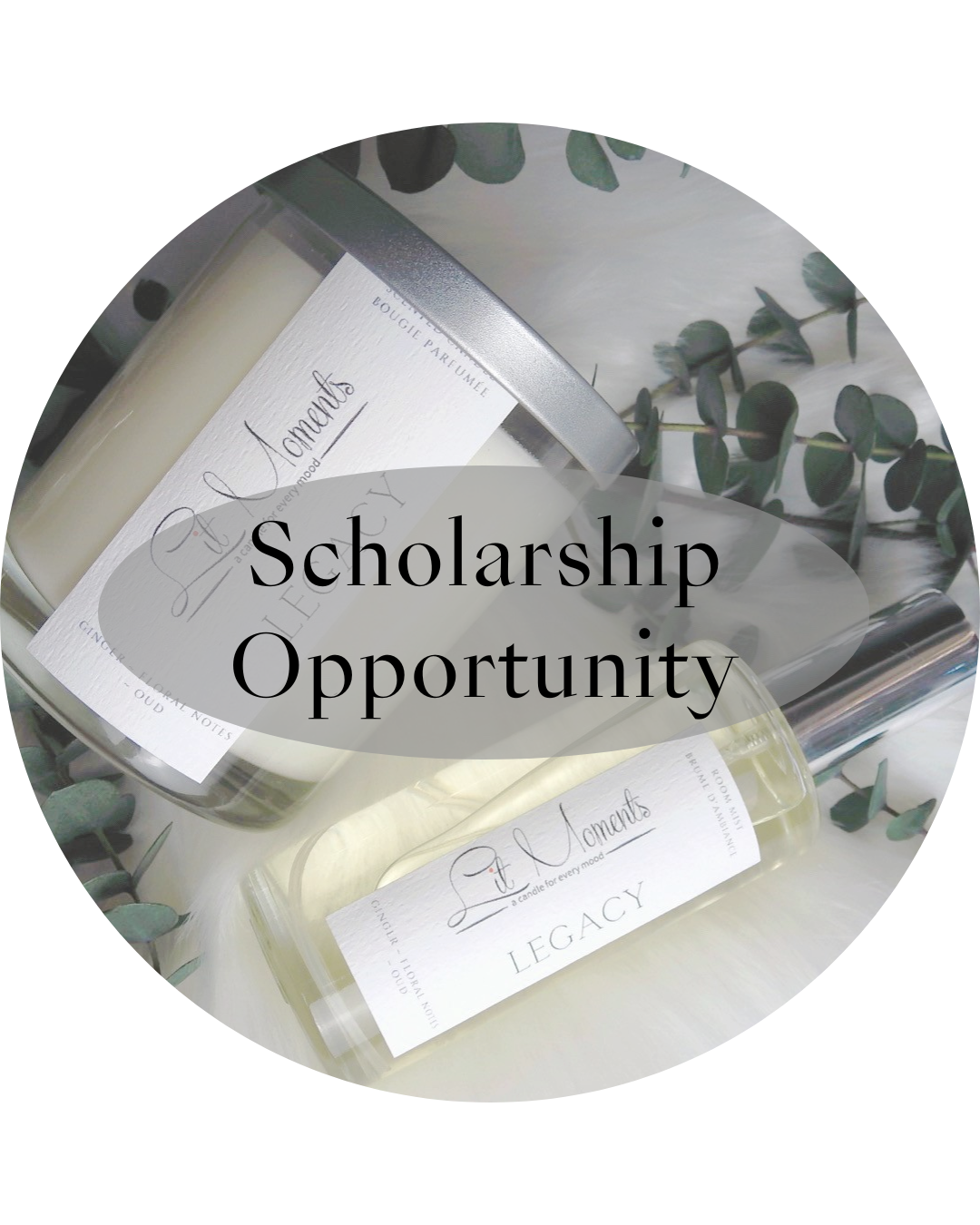 Scholarship Opportunity
Lit Moments Candle Company is committed to supporting the next generation of business owners and leaders. With this in
mind, we have launched the Lit Moments Candle Company Essays for Education Scholarship program. This program is designed to assist students across the United States with their higher educational goals when applying to an accredited HBCU.
The scholarship recipients will be selected by an
E4E Selection Committee, provided they meet all eligibility criteria. This ensures that the selection process is fair and impartial. However, it is
important to note that the Committee will review no individual applications. As such, students should speak with their high school guidance counselor for more information about applications, requirements, and deadlines.
The Lit Moments Candle Company Essays for
Education Scholarship program is an excellent opportunity for students who are passionate about their education and are looking to make a positive impact in their communities. It is a testament to our commitment to education and our desire to support the next generation of leaders. If you are a student who meets the eligibility criteria, we encourage you to apply for this scholarship and take advantage of this wonderful opportunity.
For more information, please send an email to info@lit-moments.com.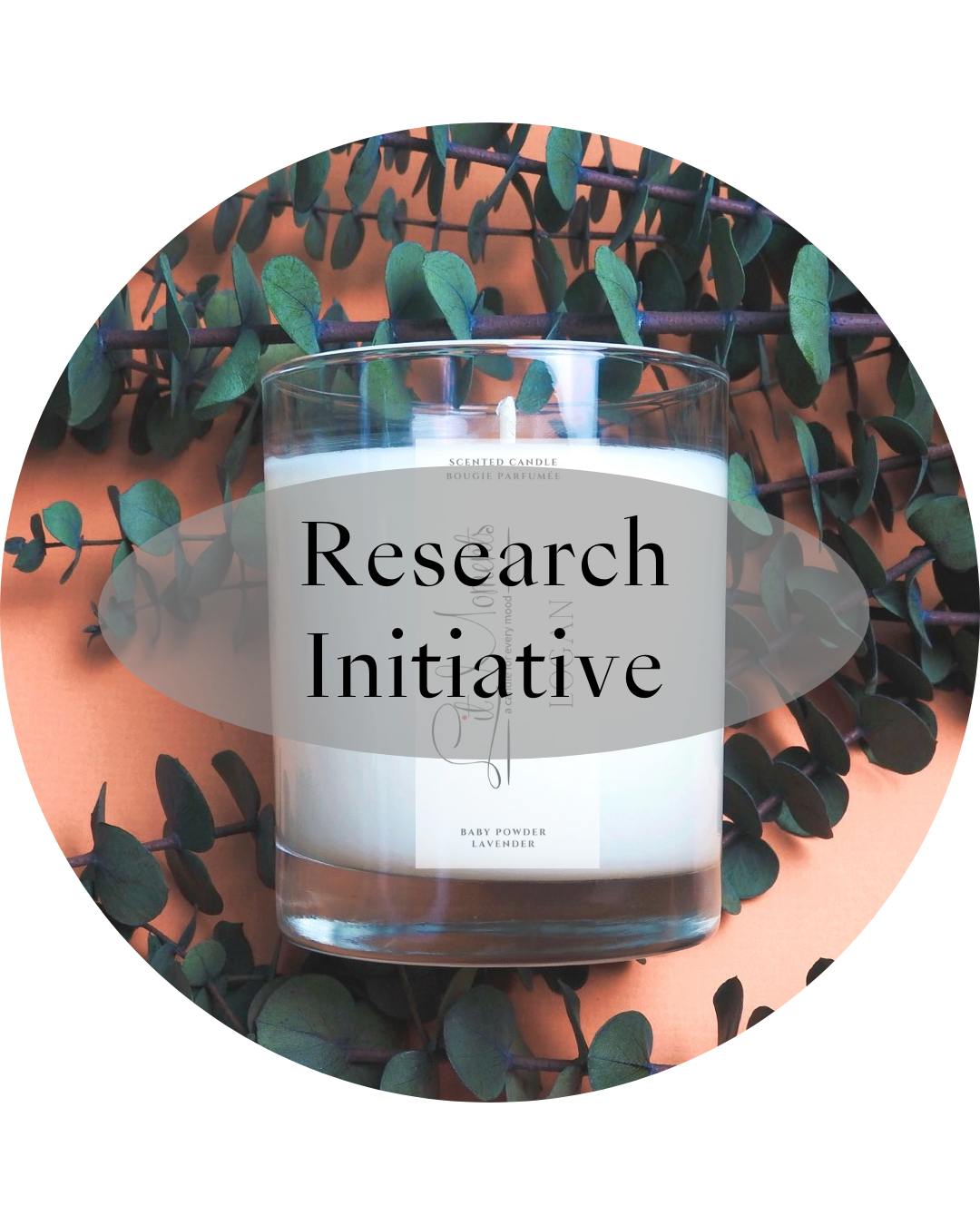 Logan Candle
The "Logan" candle is not just a beautiful addition to your home decor, it is also a way to contribute to a great cause. With each purchase, a percentage is donated to Sickle Cell research and initiatives that work tirelessly towards beating this disease.
Sickle Cell is a genetic blood disorder that affects millions of people worldwide, and the effects can be devastating for
those who have it.
By purchasing a "Logan" candle, you are not only bringing a warm and inviting ambiance into your home, but you are also supporting those who are affected by Sickle Cell. Every dollar counts towards
finding better treatments, improving the quality of life for those with the
disease, and ultimately discovering a cure. So, light your "Logan"
candle with pride, knowing you are making a difference in the fight against Sickle Cell.