Free Shipping on Orders Over $75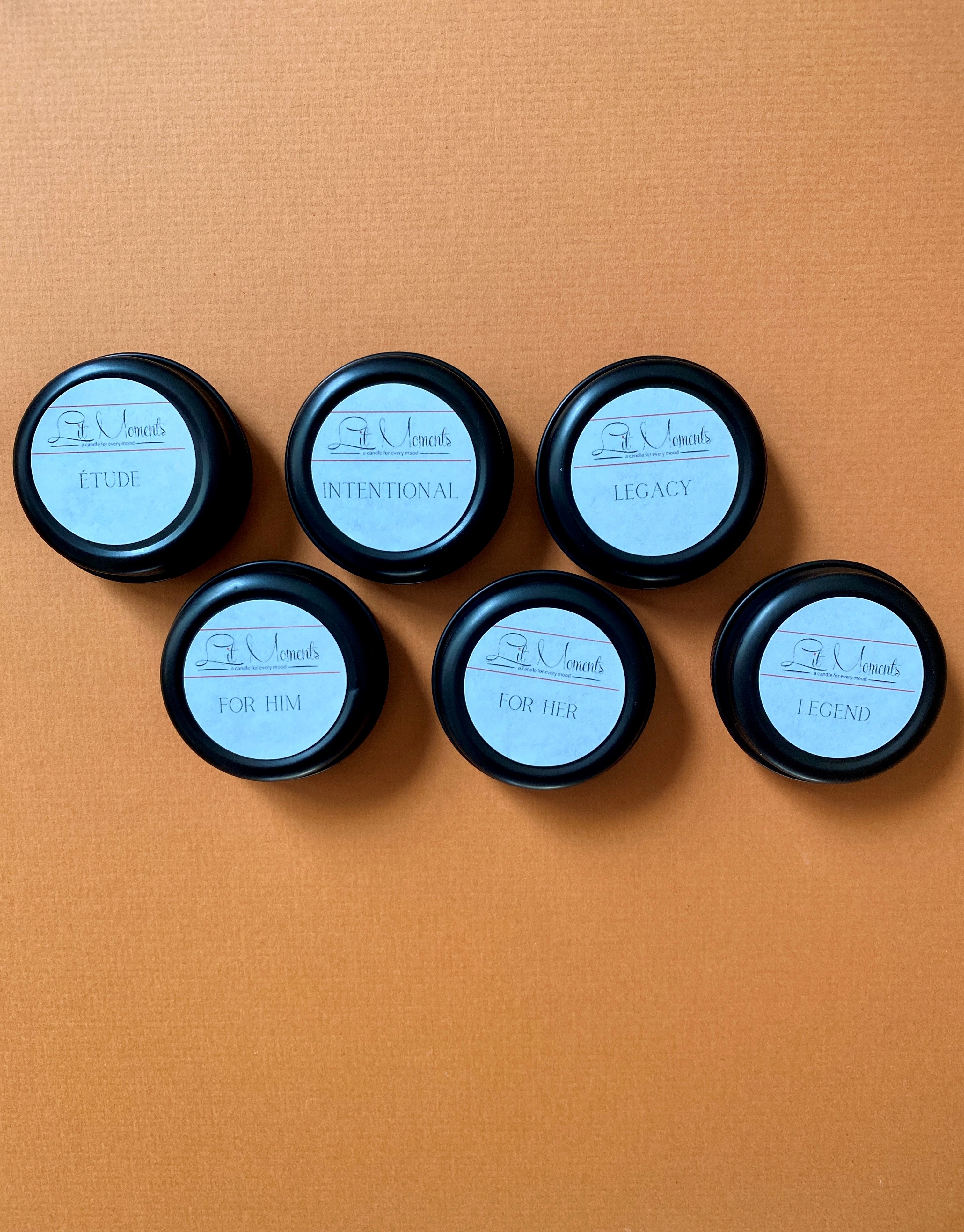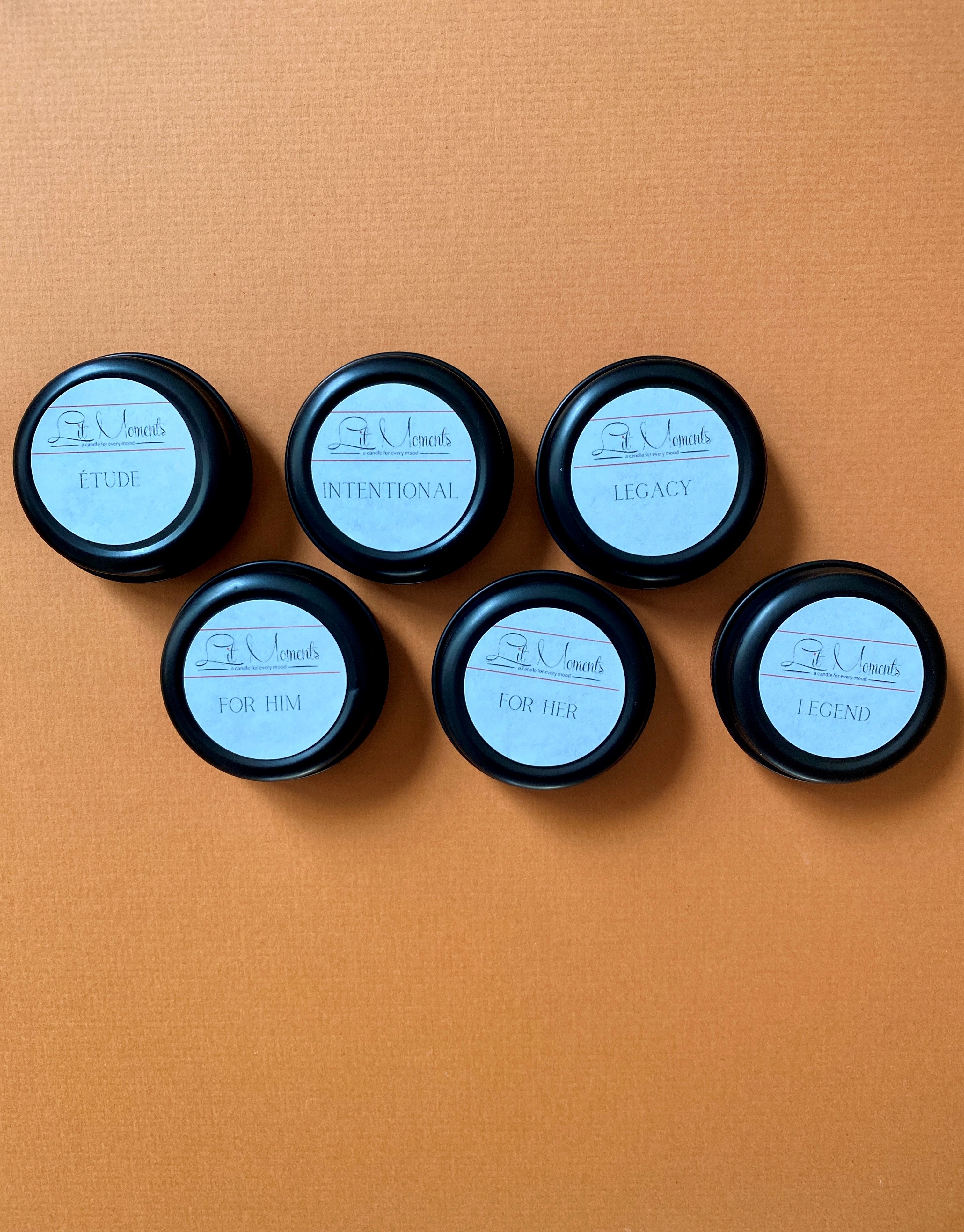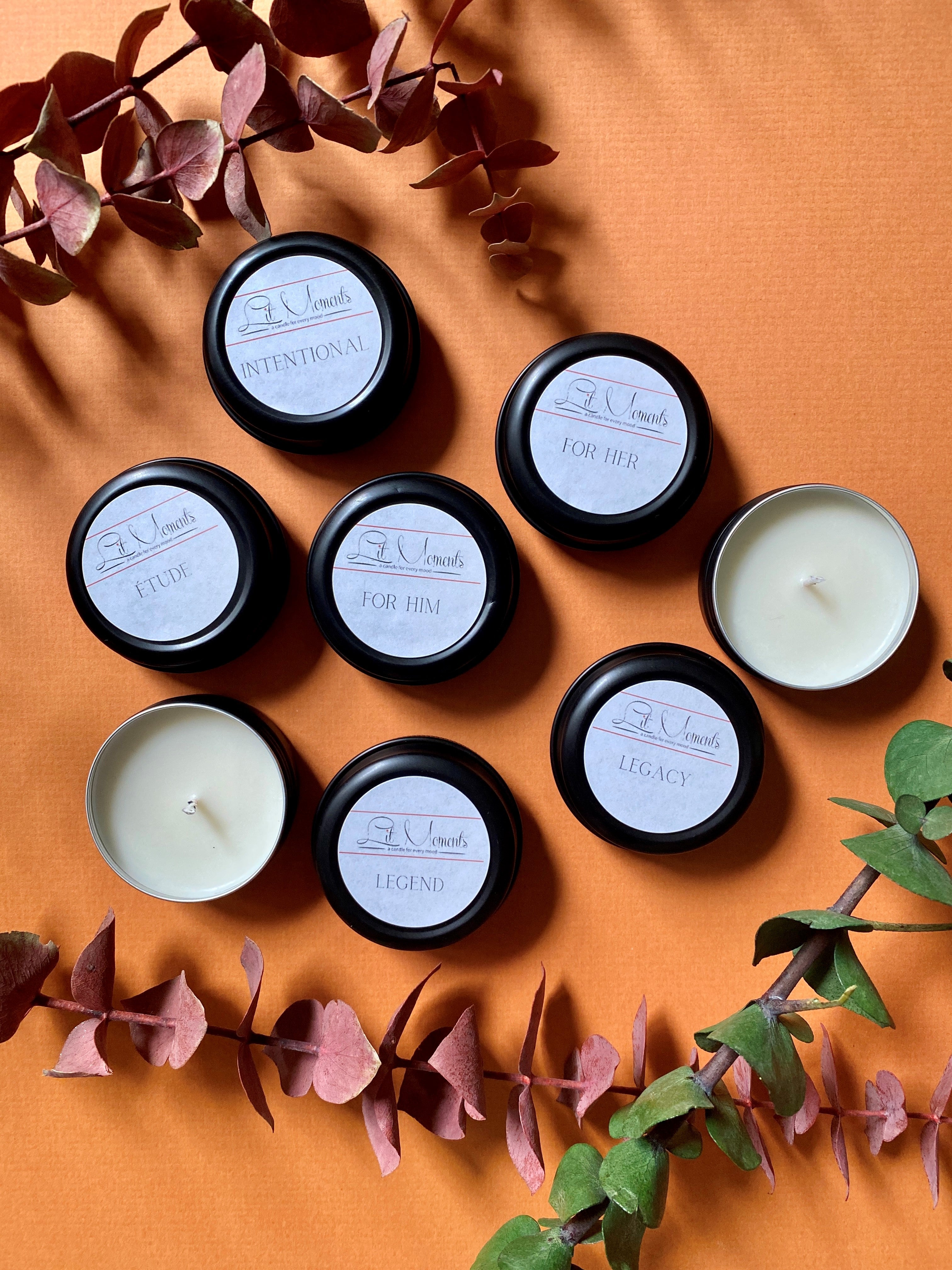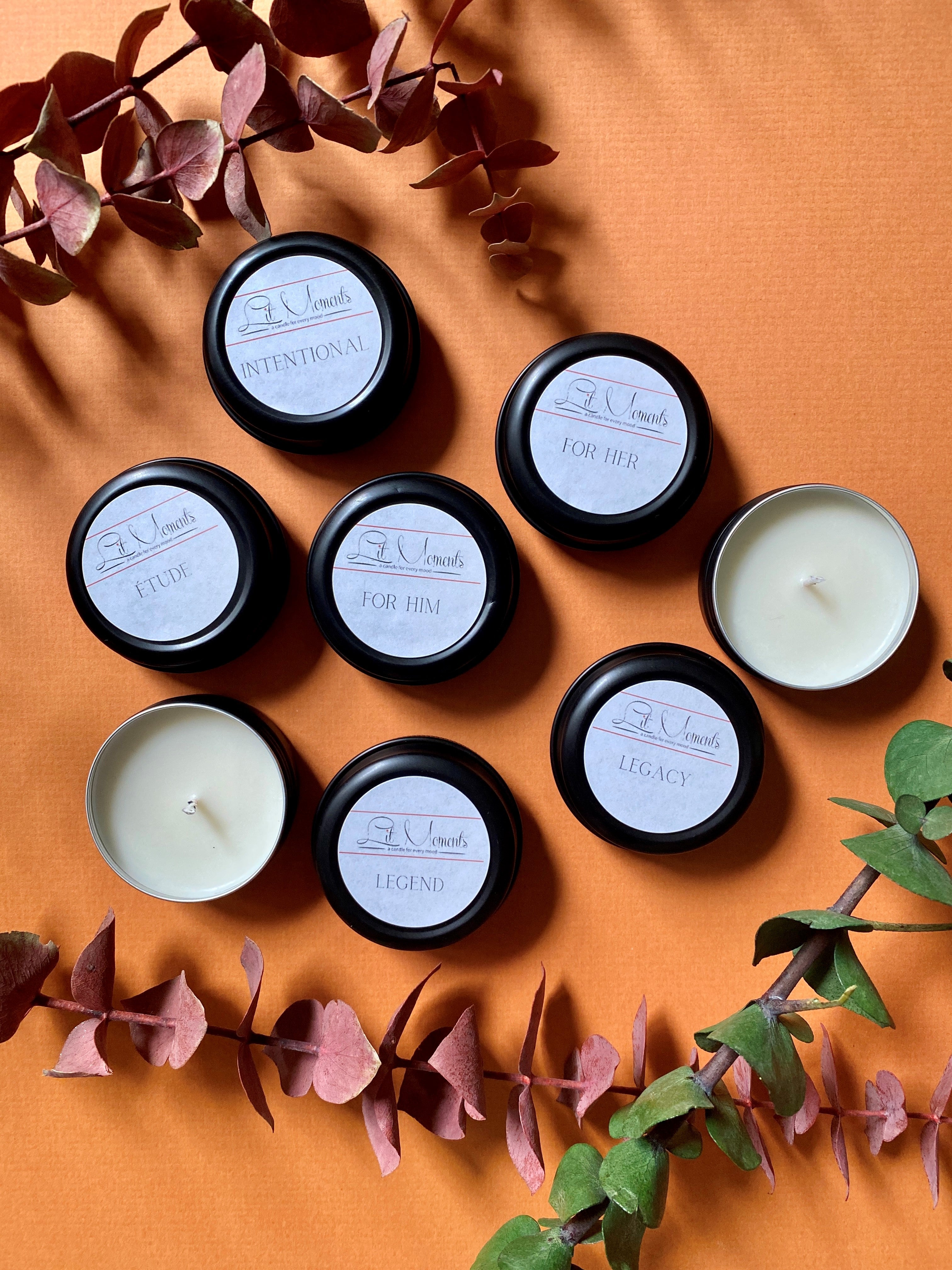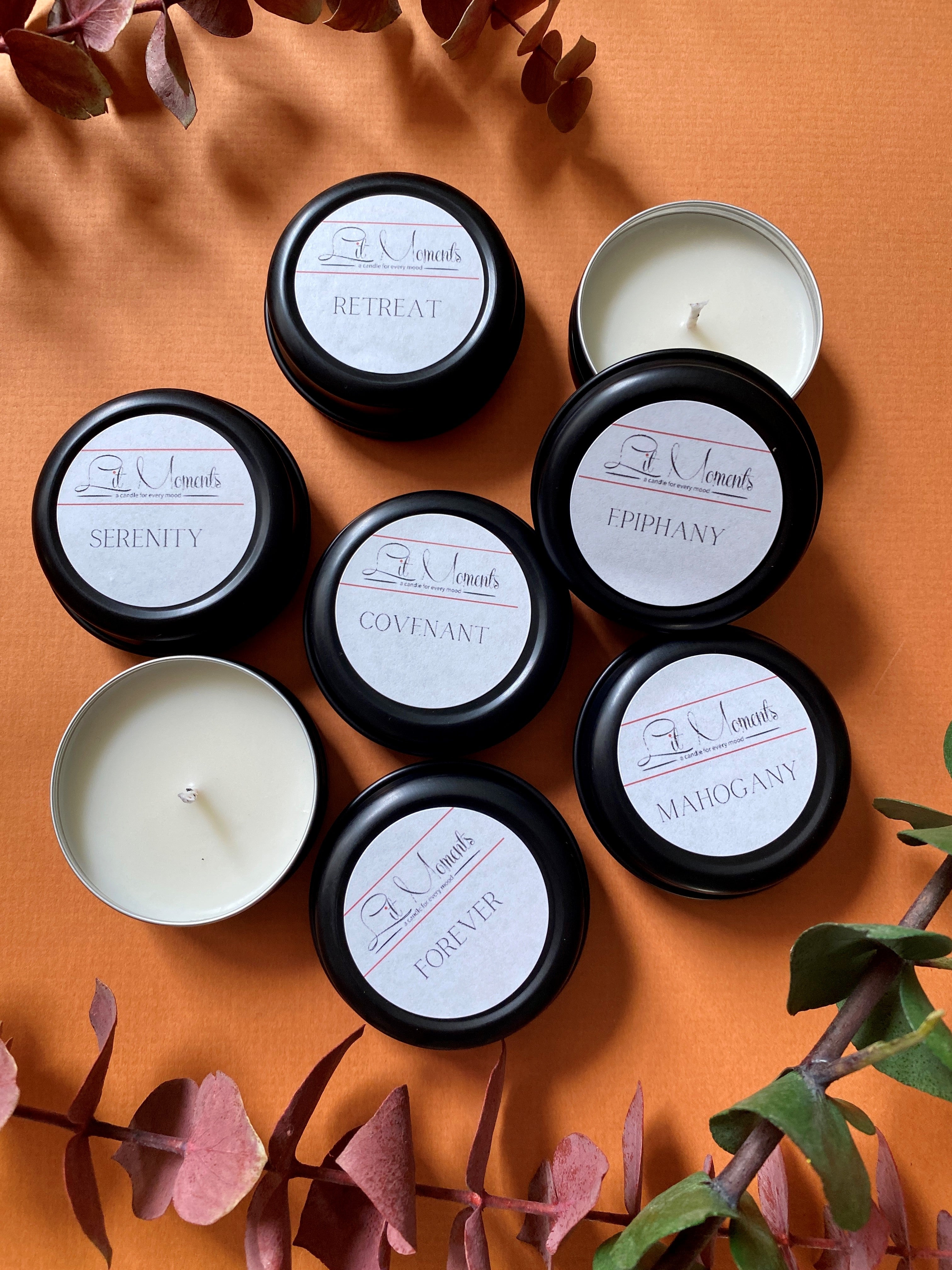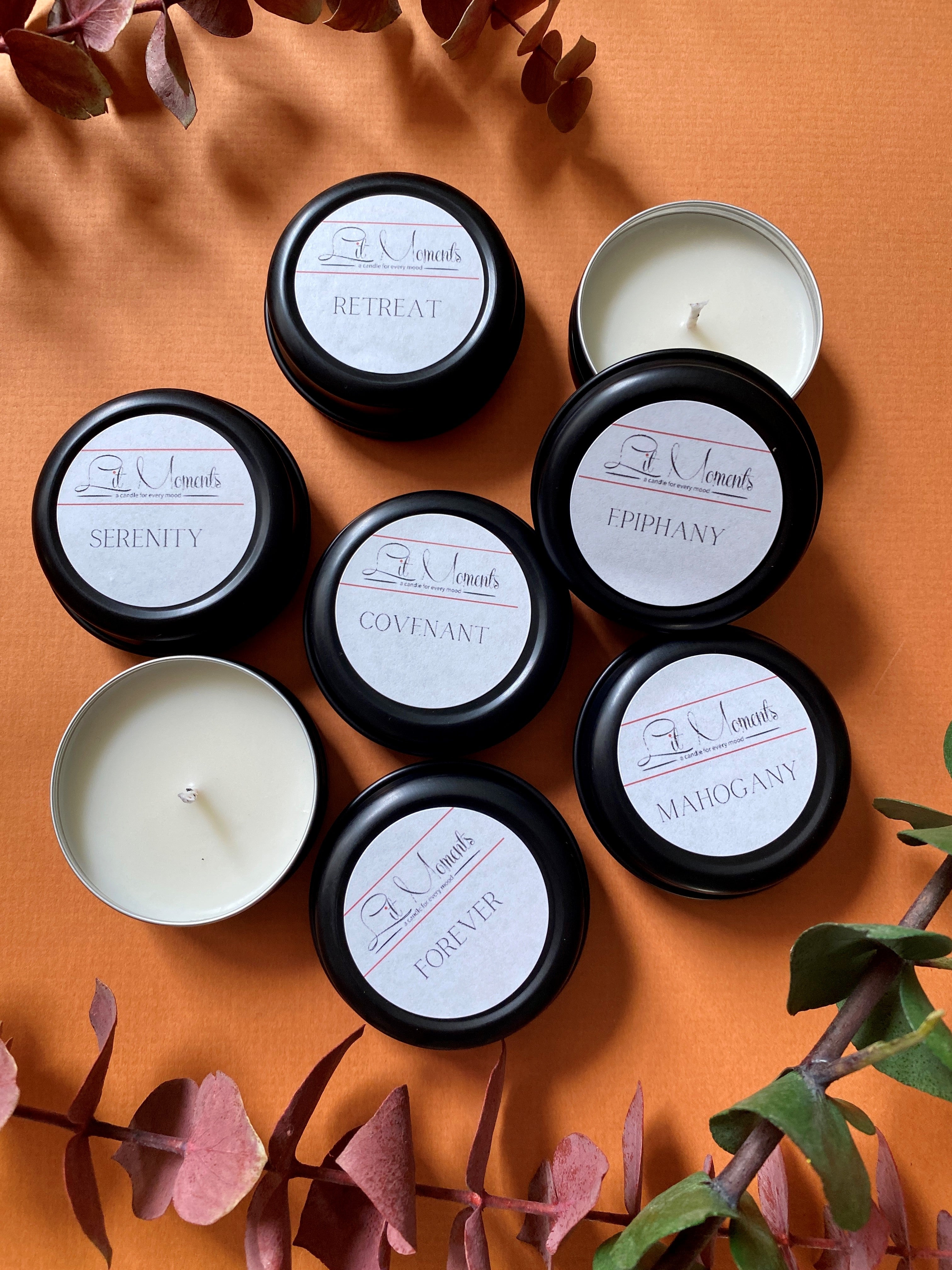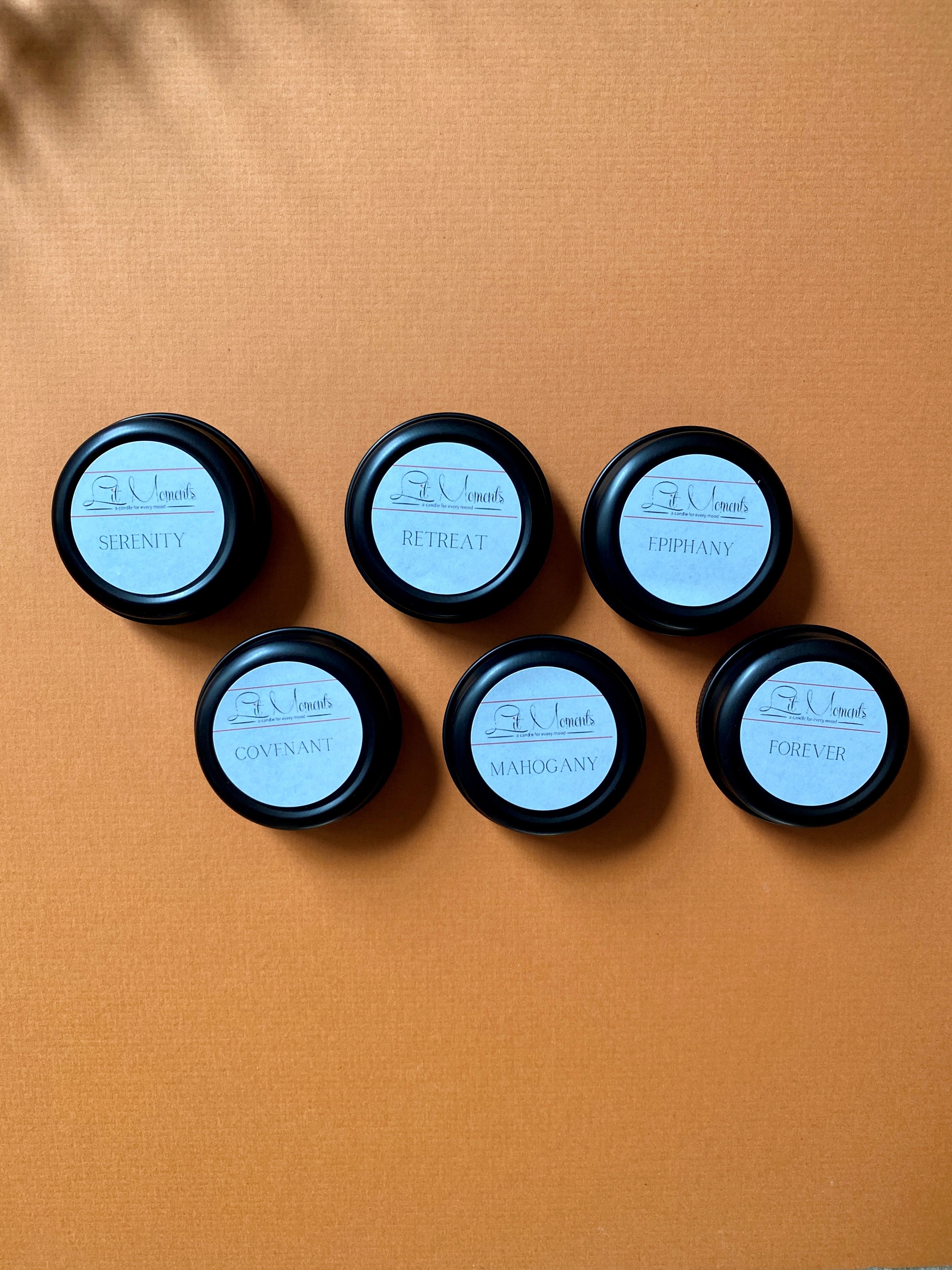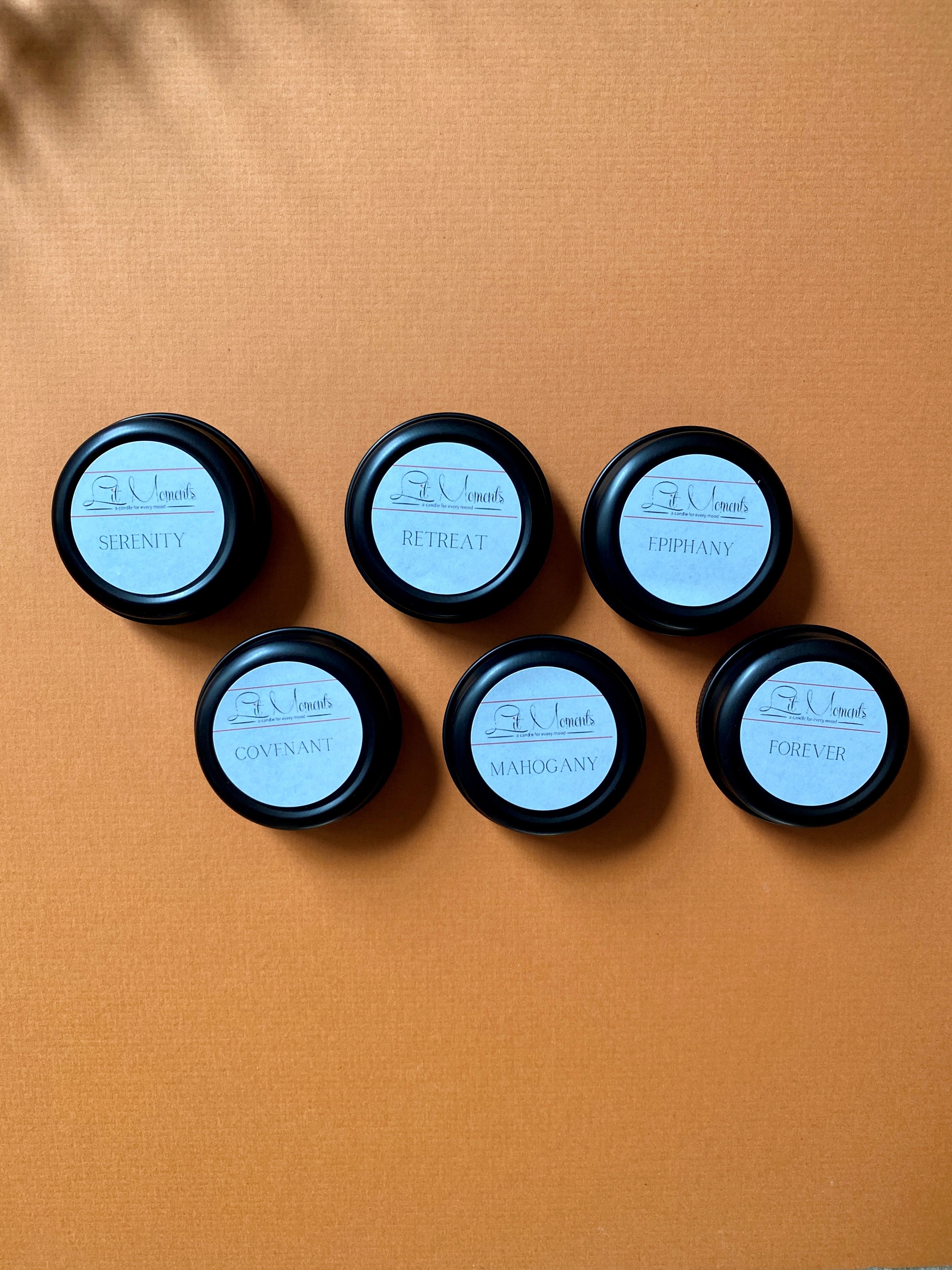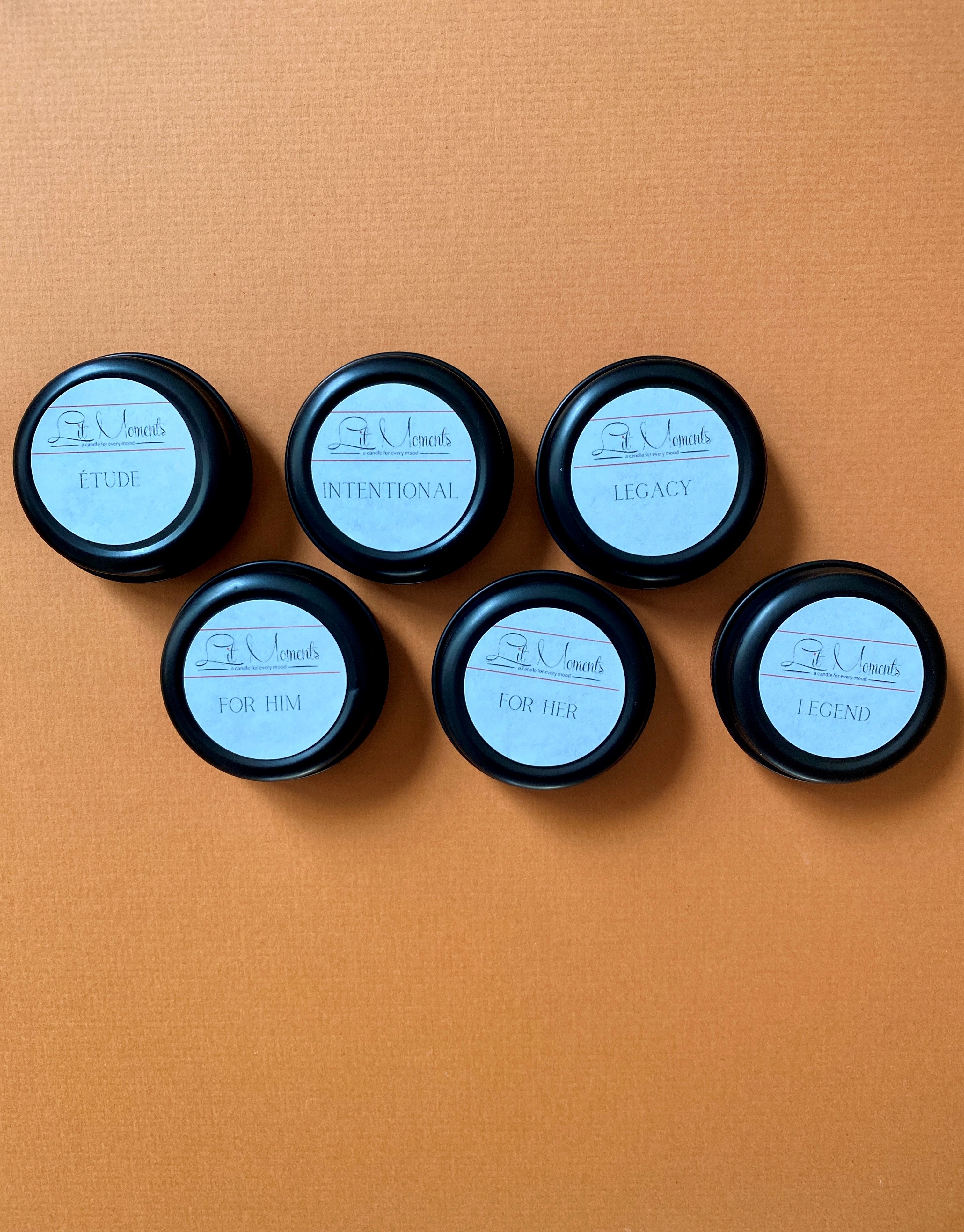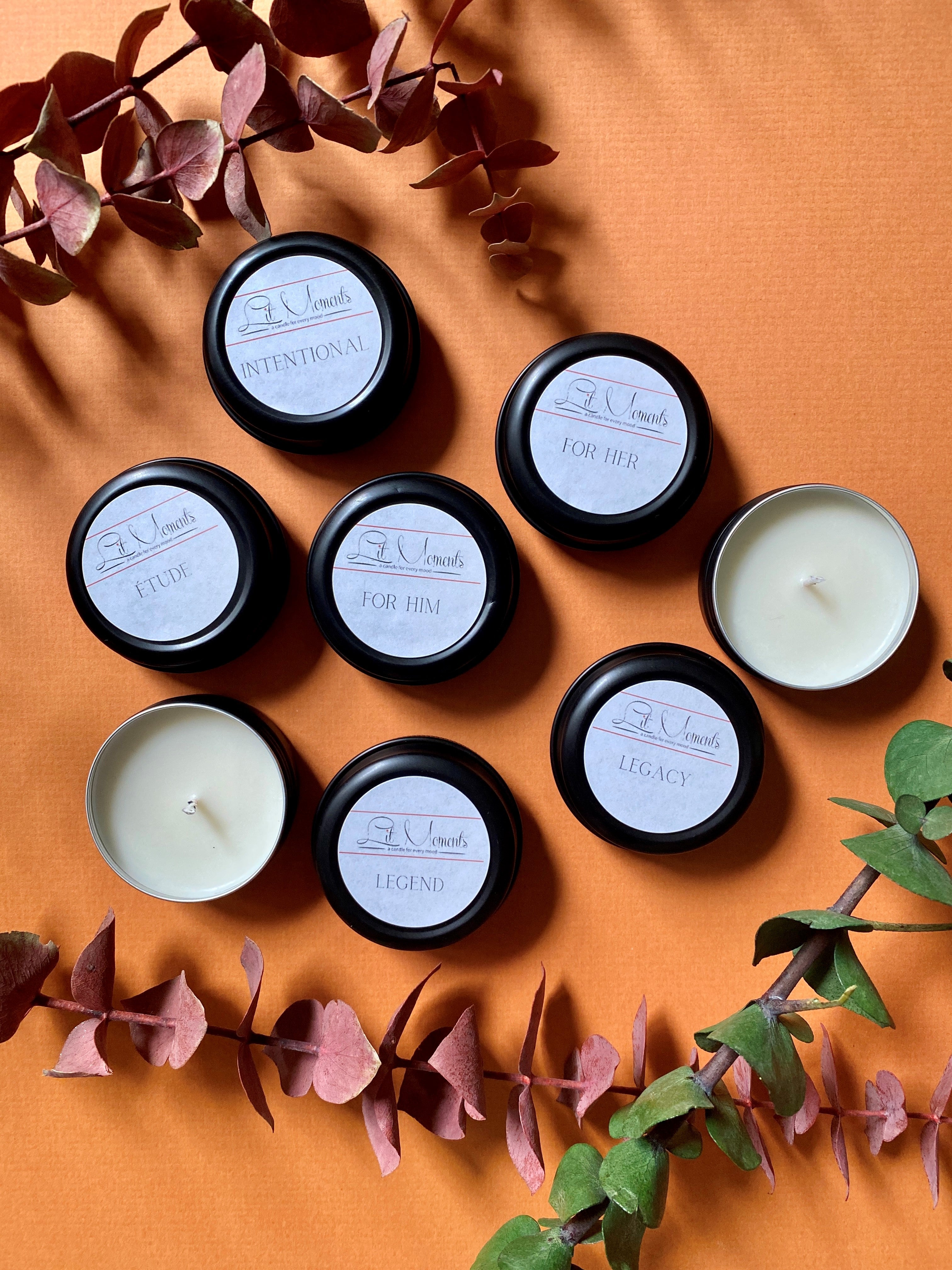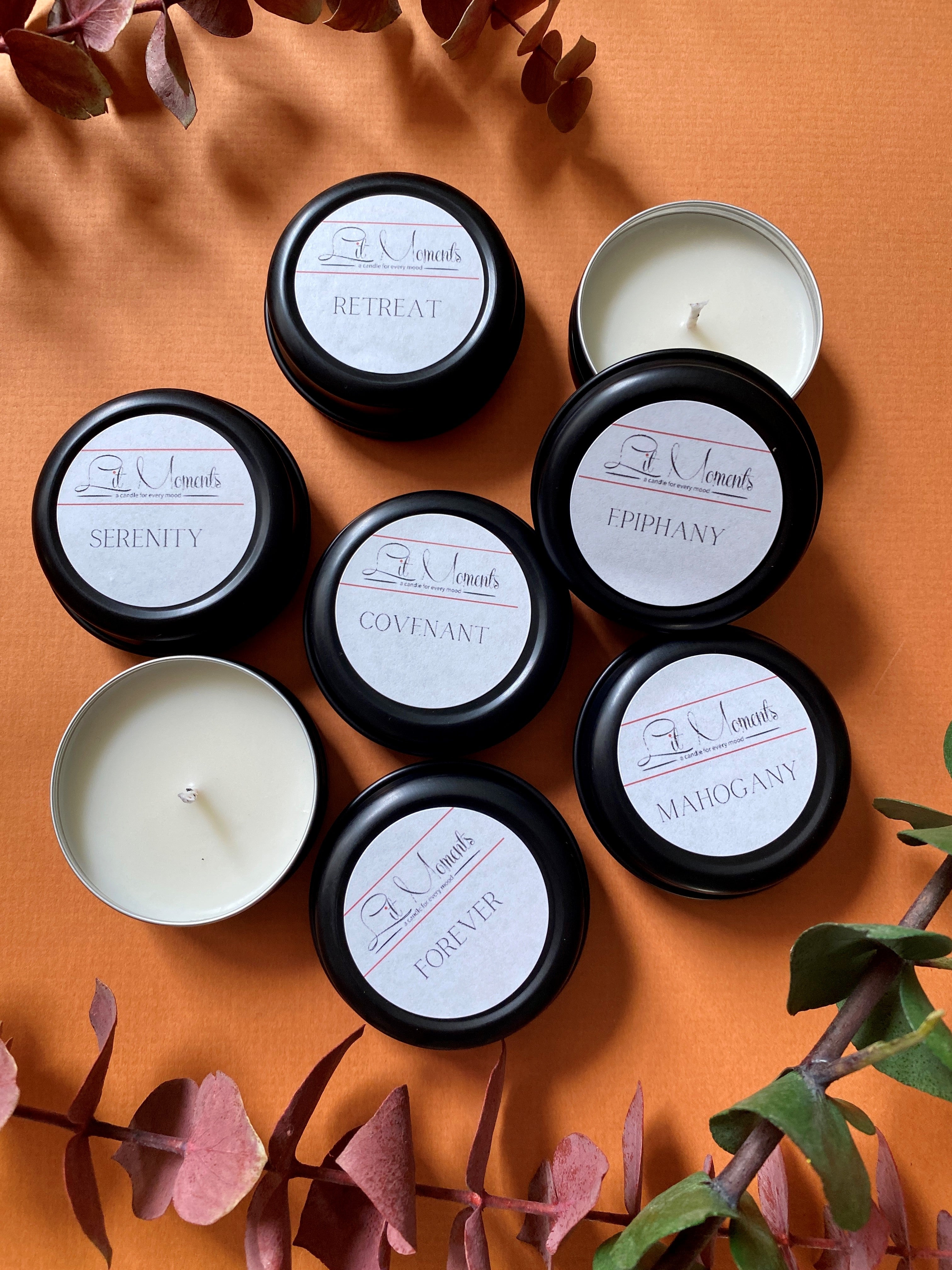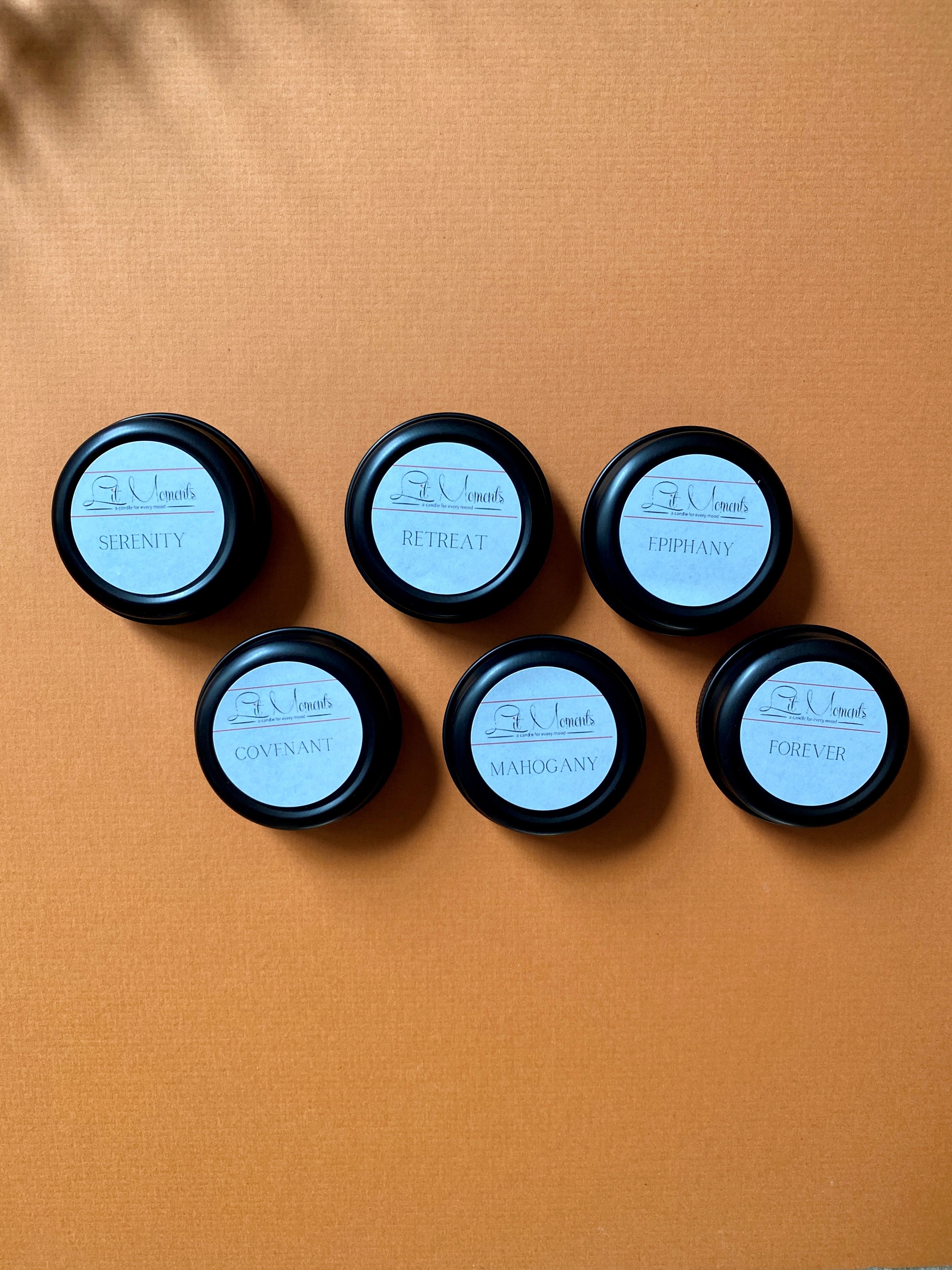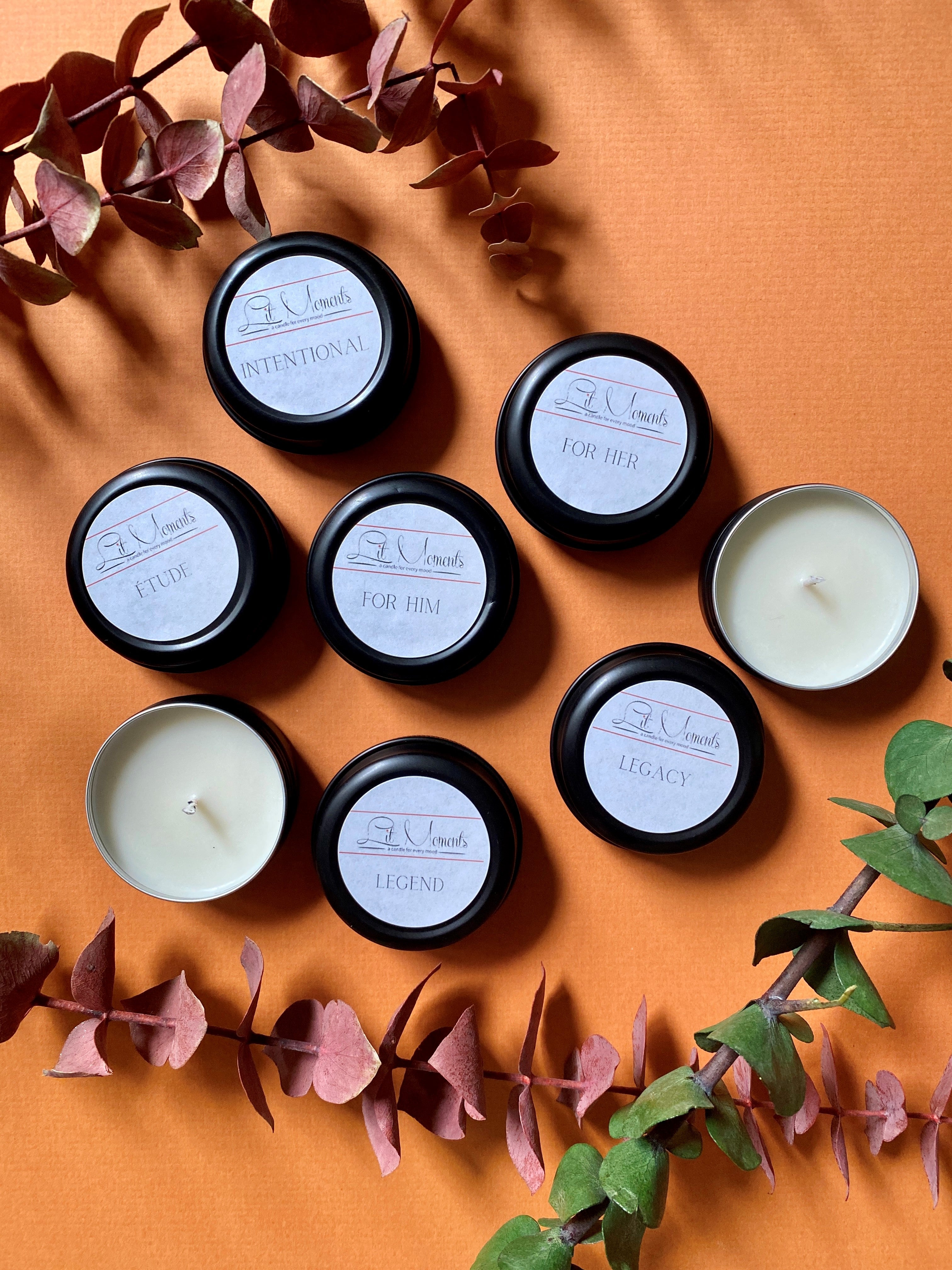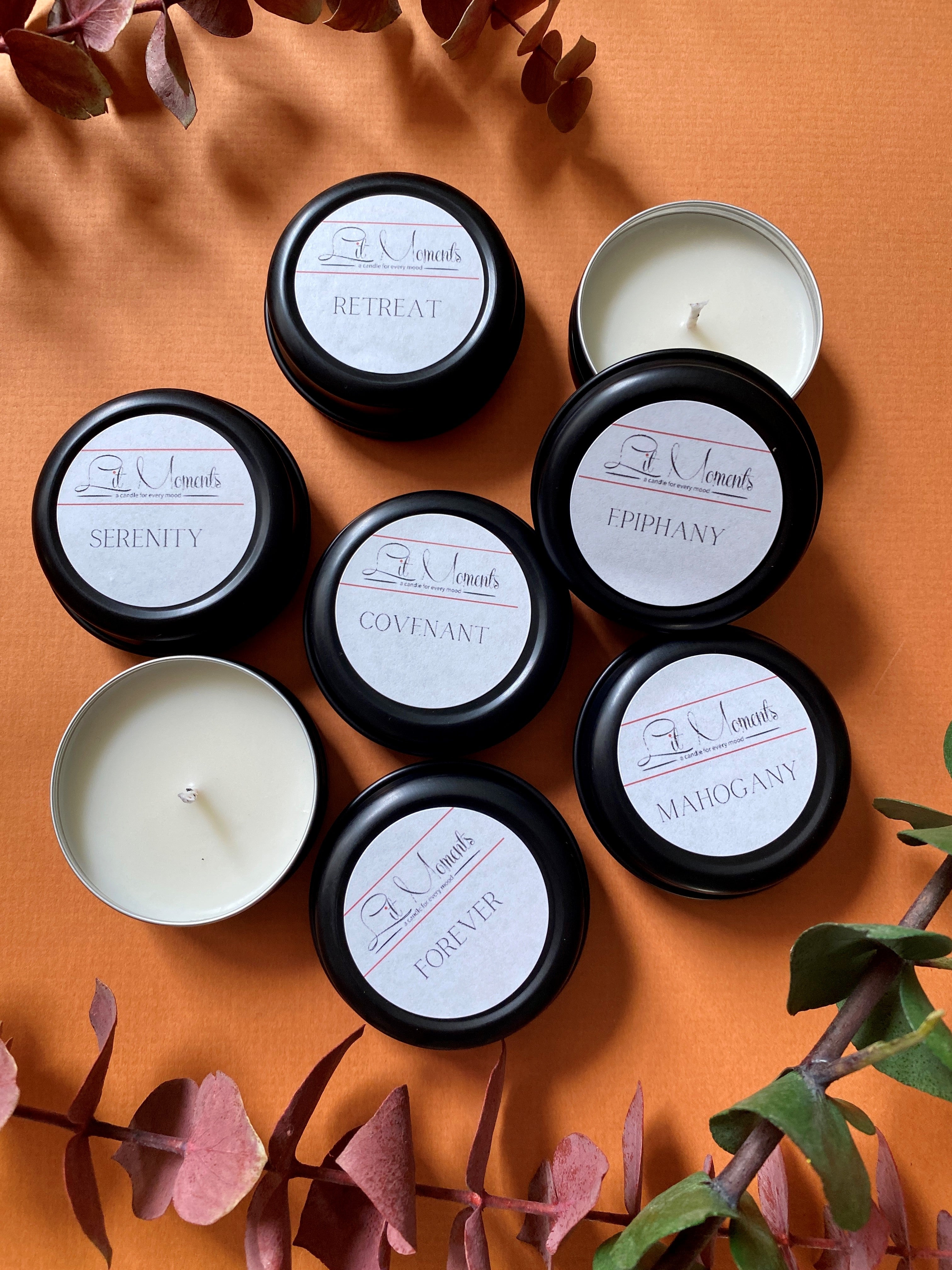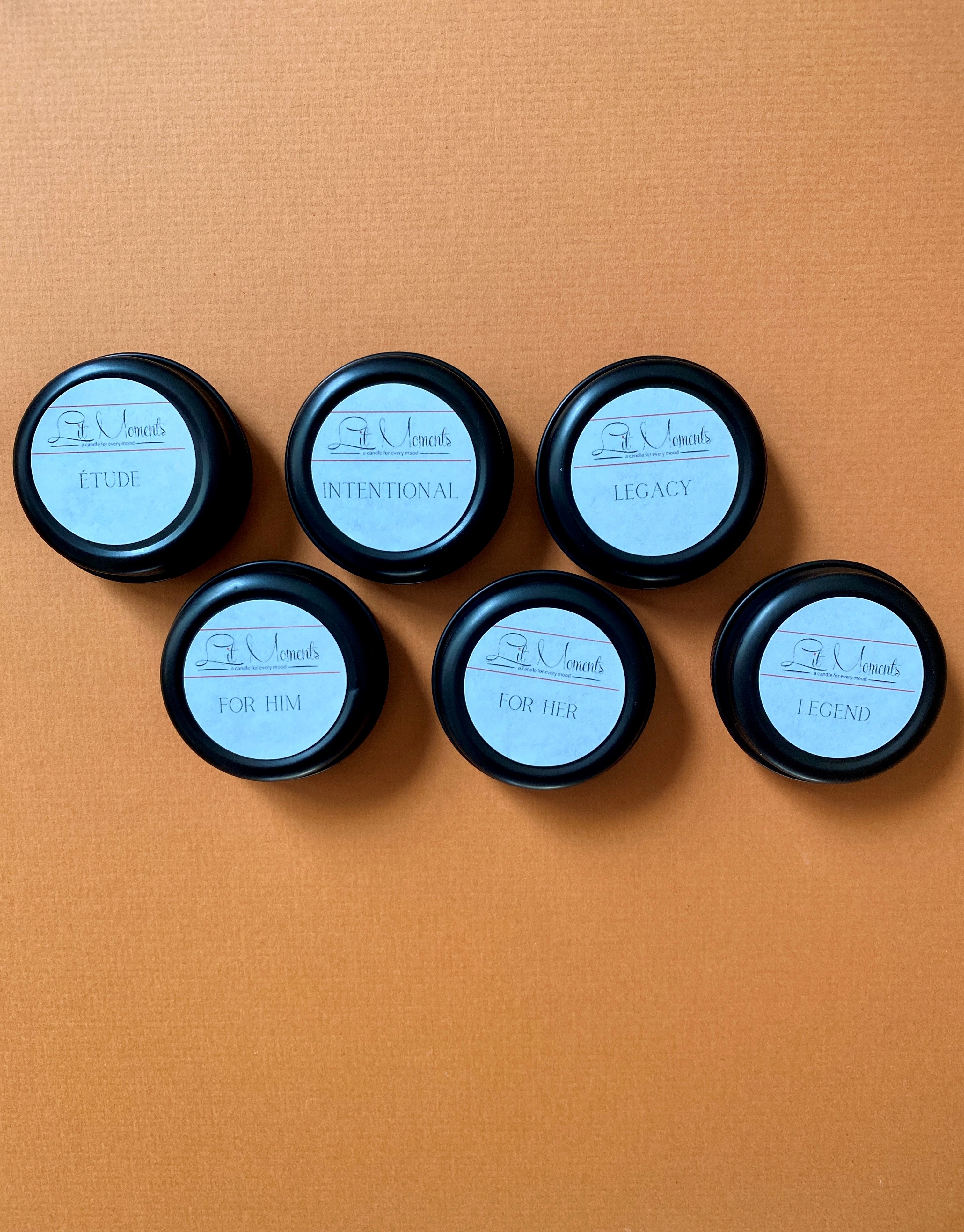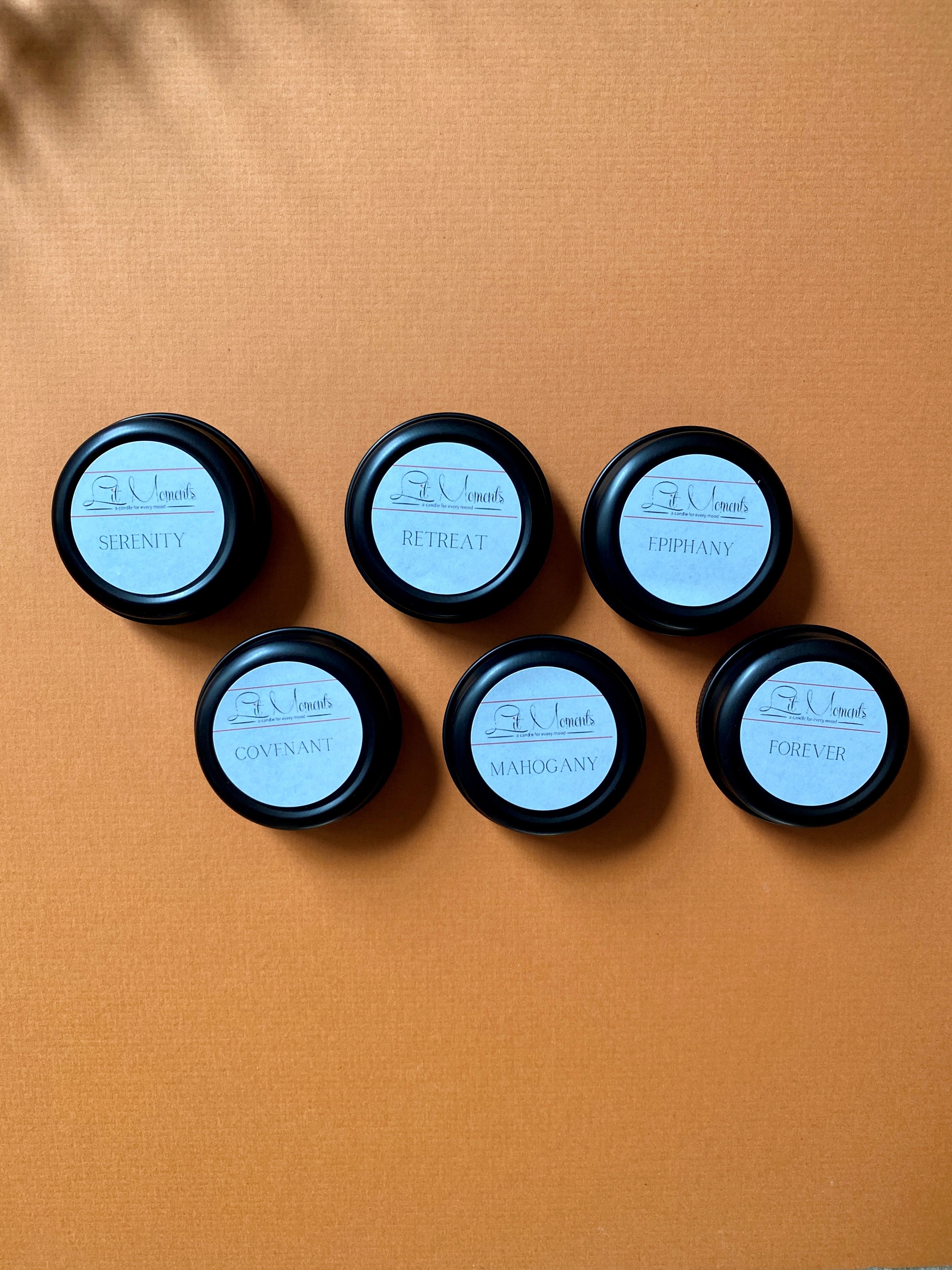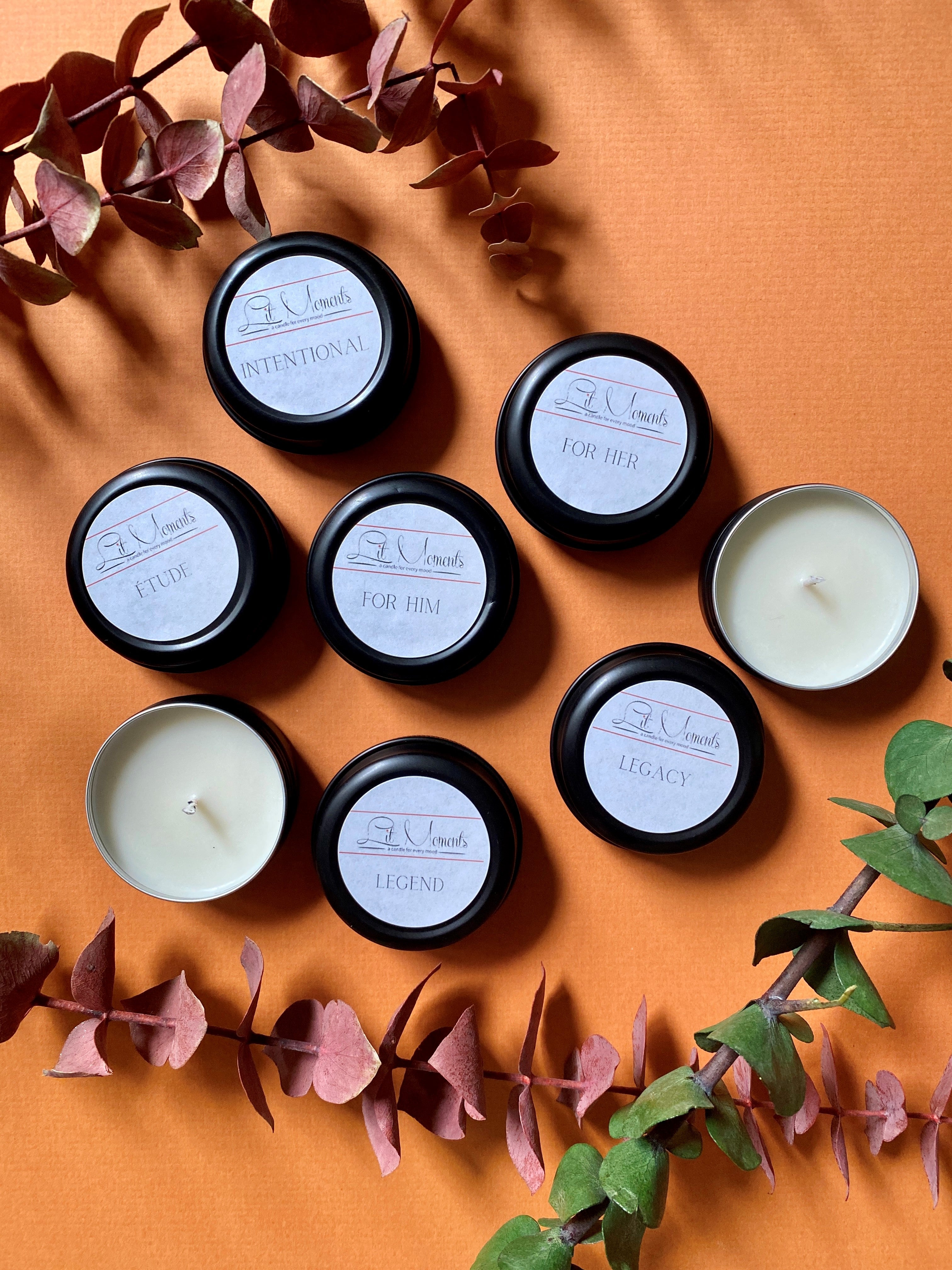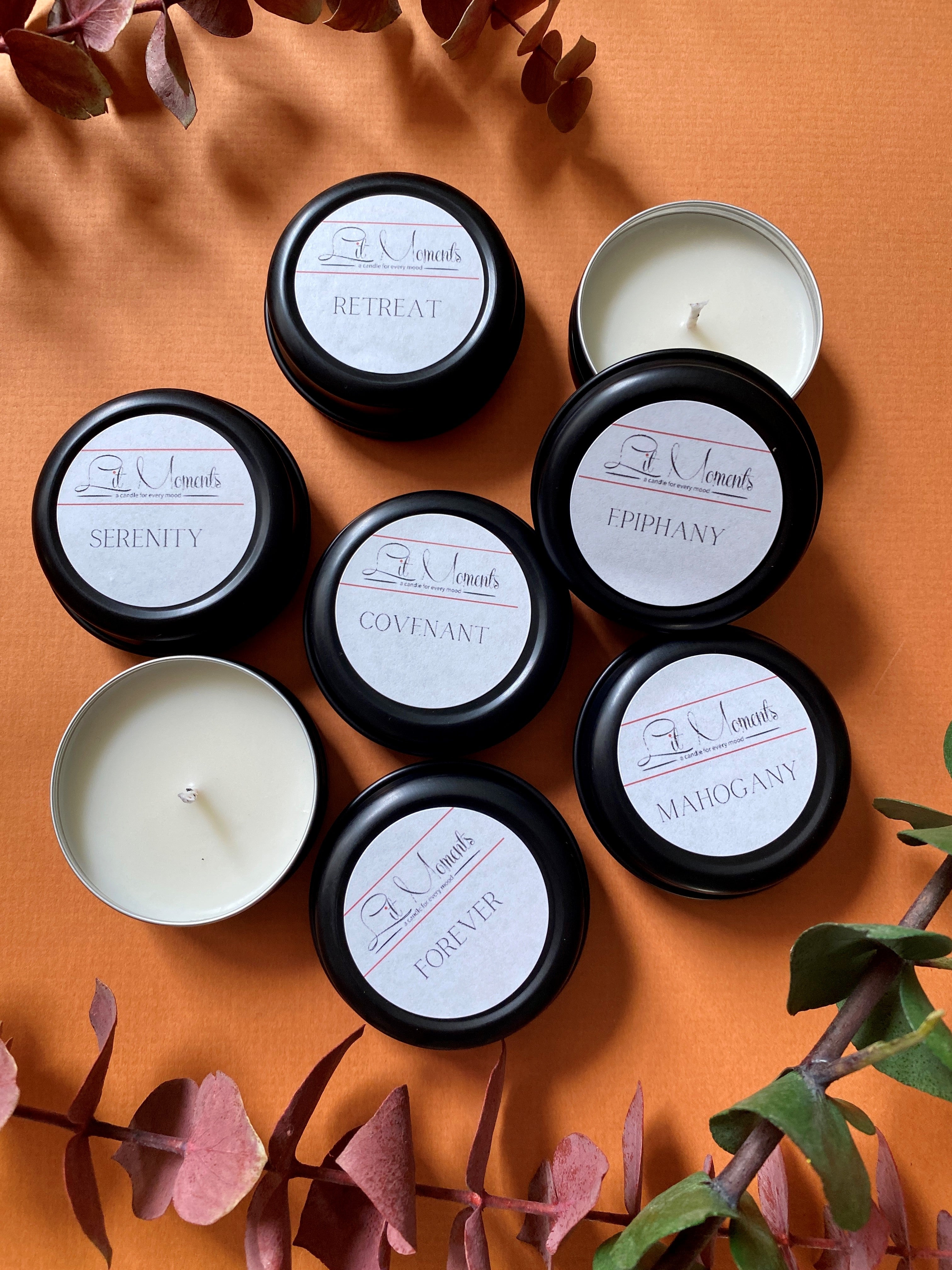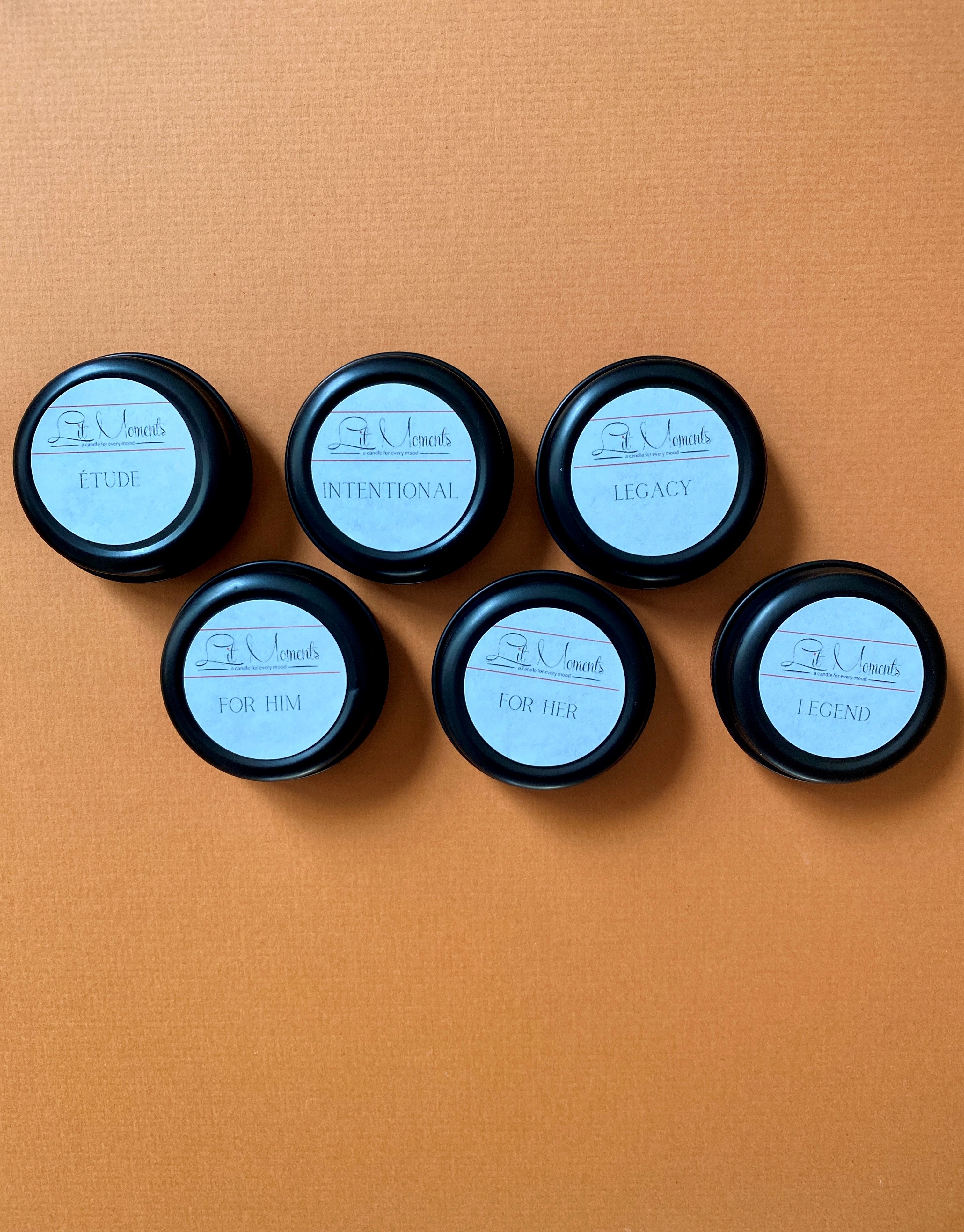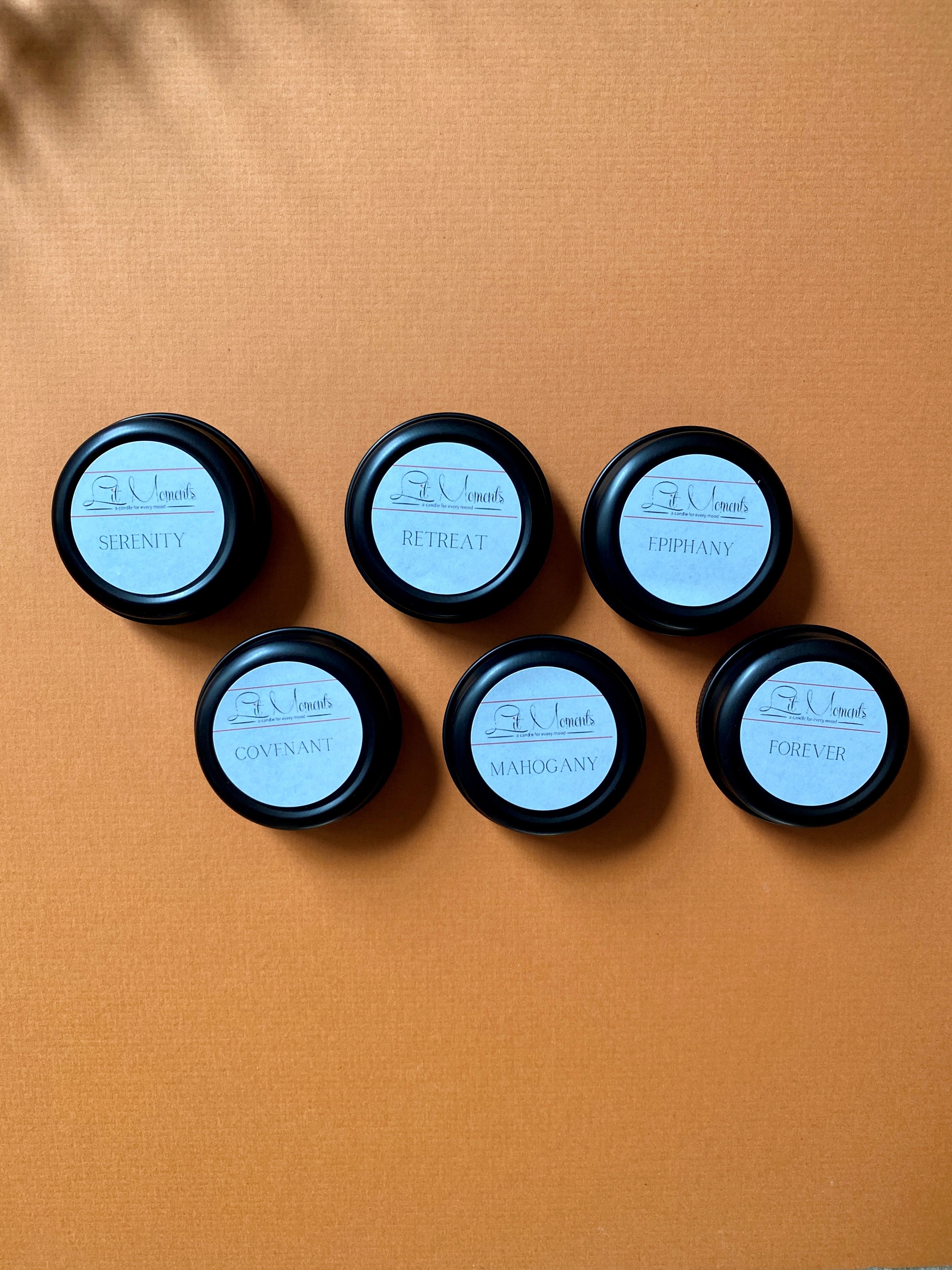 Sample Minis
Discover the perfect fragrances with our luxury scented mini candles sold in quantities of 6. The perfect way to explore scents before you commit to a larger candle. Available in two different Explore Kits (Explore 1 & Explore 2).   Each kit is curated to pair well with any of the minis enclosed in that set.
Kit 1 represents earthy and woody notes.
Kit 2 represents fresh, soft crisp floral notes.
Each mini represents .05 oz and will give up to 3 hours of burn time.
Explore 1 (For Her, For Him, Étude, Legacy, Legend & Intentional)
For Her: Rich aromatics inspired by top notes of pink peony that quickly meet dark rose and vetiver.
For Him: A distinctly masculine fragrance designed with notes of Vetiver, Oak Moss, Saffron, Olibanum, and a heart of warm Musk. A refined expression of the classic man!
Étude: Mysterious saffron that perfectly folds into tobacco and resins make way for a beautiful yet mysterious scent.
Intentional - A delicate and sophisticated combination designed to create a flirtation of naturally calm undertones that will fill your space and give it genuine personality. A well-rounded scent with notes of sandalwood, oakmoss and patchouli invite a sweet blend of berries complimented by a hint of santal and luminous of saffron.
Legacy: Designed with sexy floral notes and patchouli.
Legend: Designed with notes of Patchouli and Cedarwood that meet up with the sensual fragrance of Amber.
Explore 2 (Retreat, Serenity, Forever, Epiphany, Covenant & Mahogany)
Epiphany: A fresh scent with vivid floral undertones of red rose that intertwines with the soft alluring scent of tonka bean.
Covenant: The mild fruity scent of bergamot and black pepper make for a wonderful woody scent.
Forever: Santal balances beautifully with the sultry scent of cedar and jasmine.
Retreat: Naturally infused eucalyptus and lemon that meet a beautiful refreshing bright mist of refreshment and rejuvenation.
Serenity: Designed with juicy grapefruit coupled with honeysuckle, the two are at the heart of this refreshing scent, while entourage hints of lemon and a splash of sandalwood balance and add a delicate complexity for an unlikely but satisfyingly refreshing combination. Distinctive aromas that permeate elegancy without being intrusive or overpowering.
Mahogany: A deep, rich fragrance fully embodied with soft woodsy notes of santal and palo santo; coupled with shea butter and a hint of lavender to transform your space into a self-care haven.
Our sample tealights are a fraction of the size of our standard candles and will not have the same scent throw. They are designed to give you an idea of the aroma that our larger candle will emit into the air. Please keep that in mind when lighting your mini candle.