Free Shipping on Orders Over $75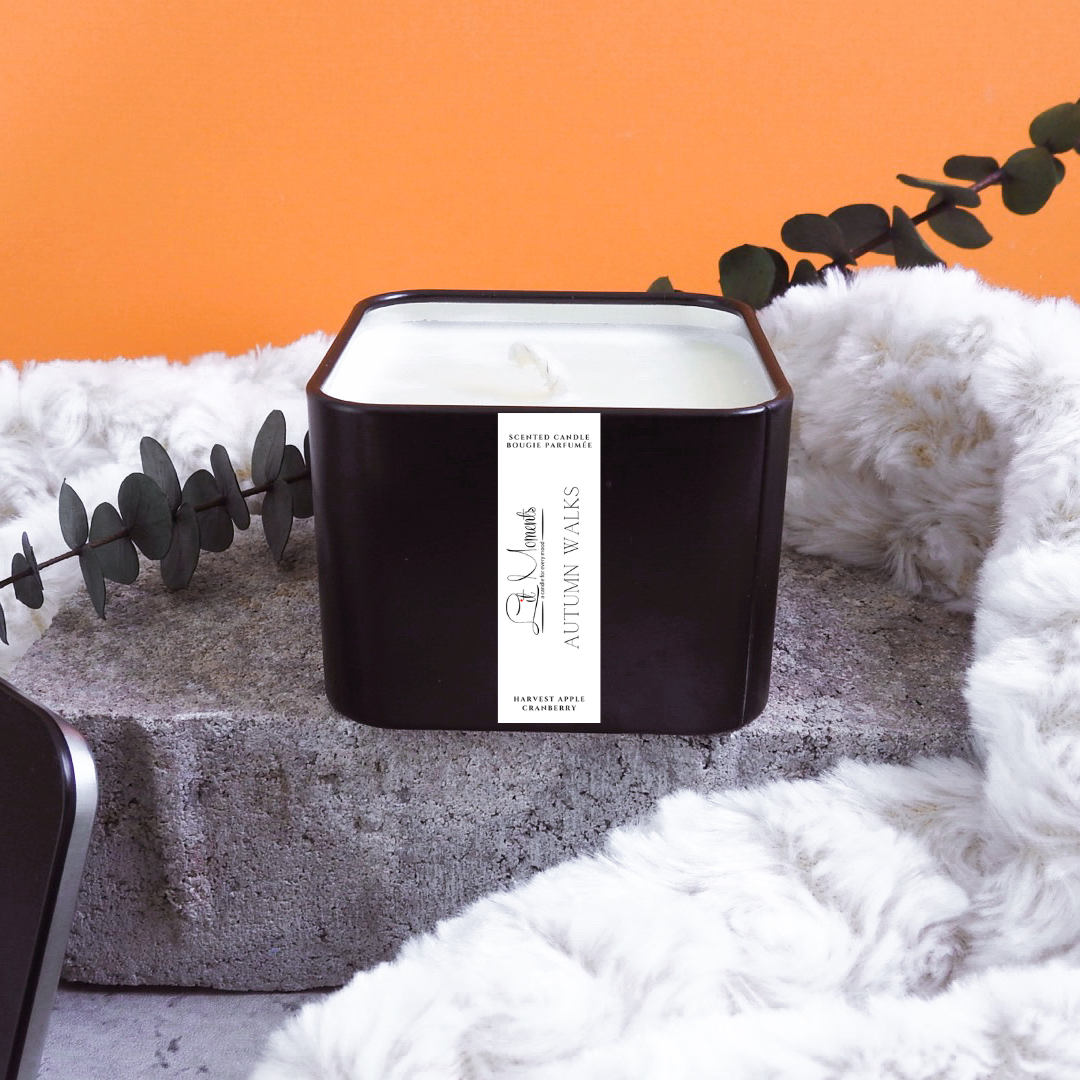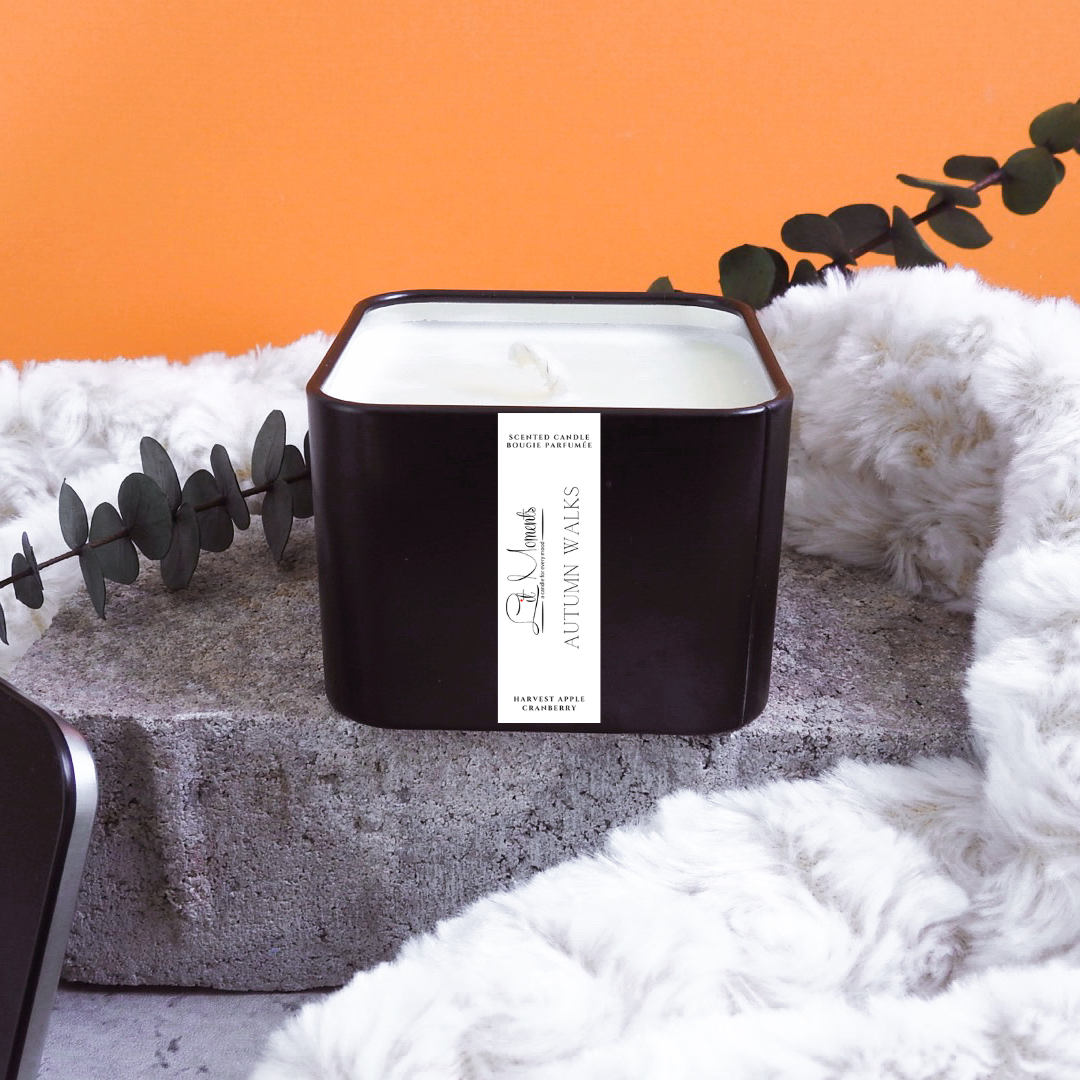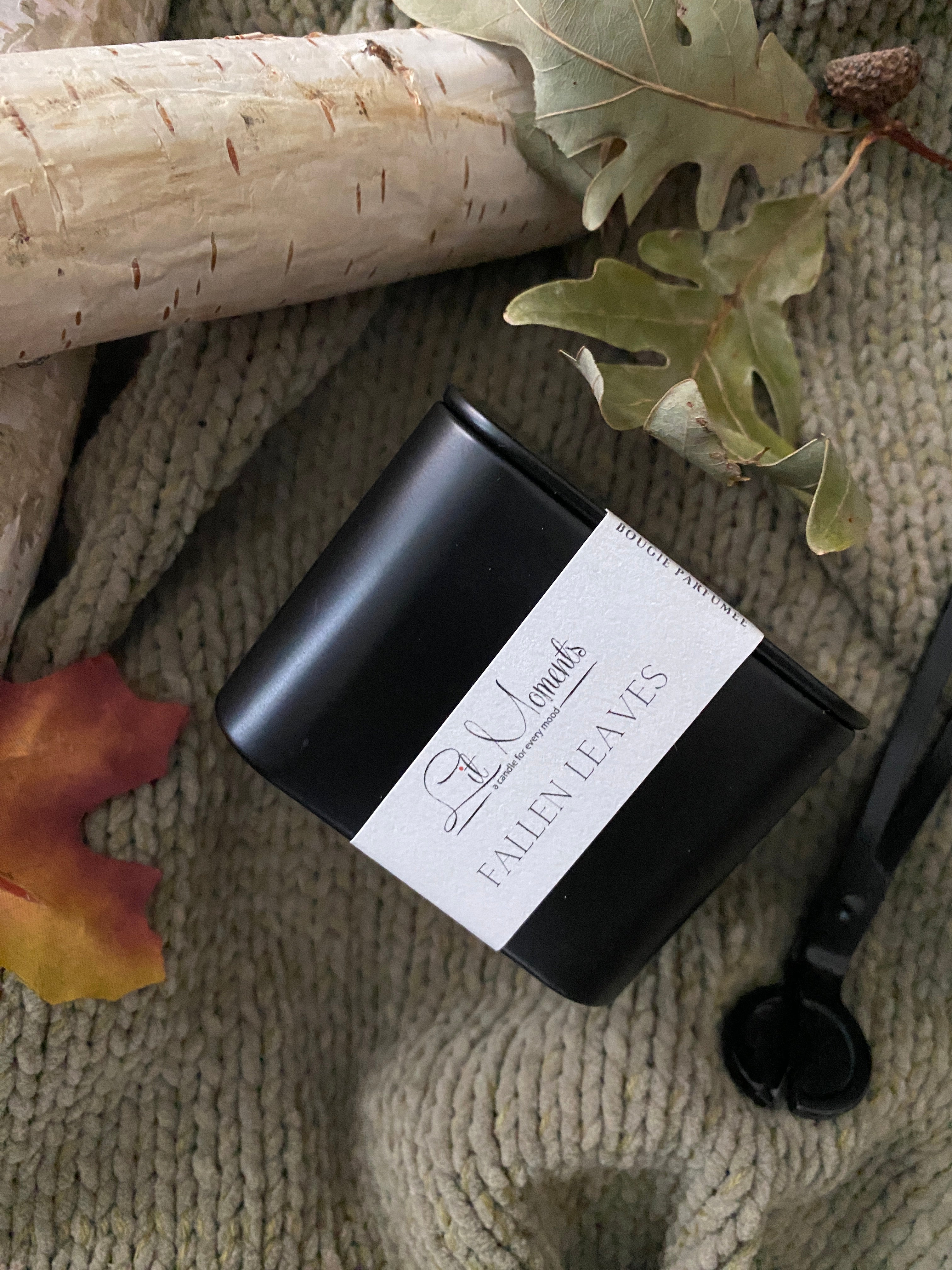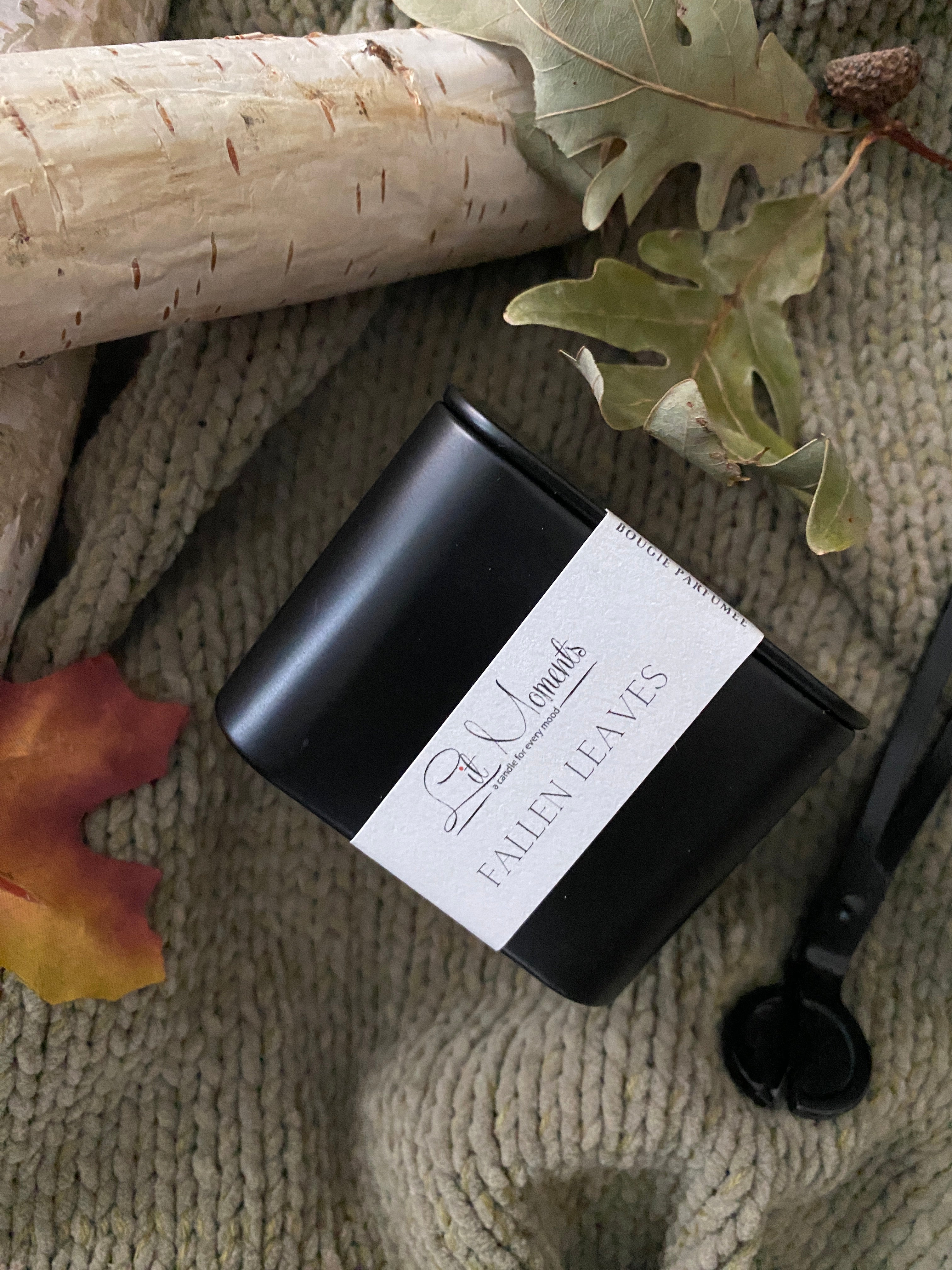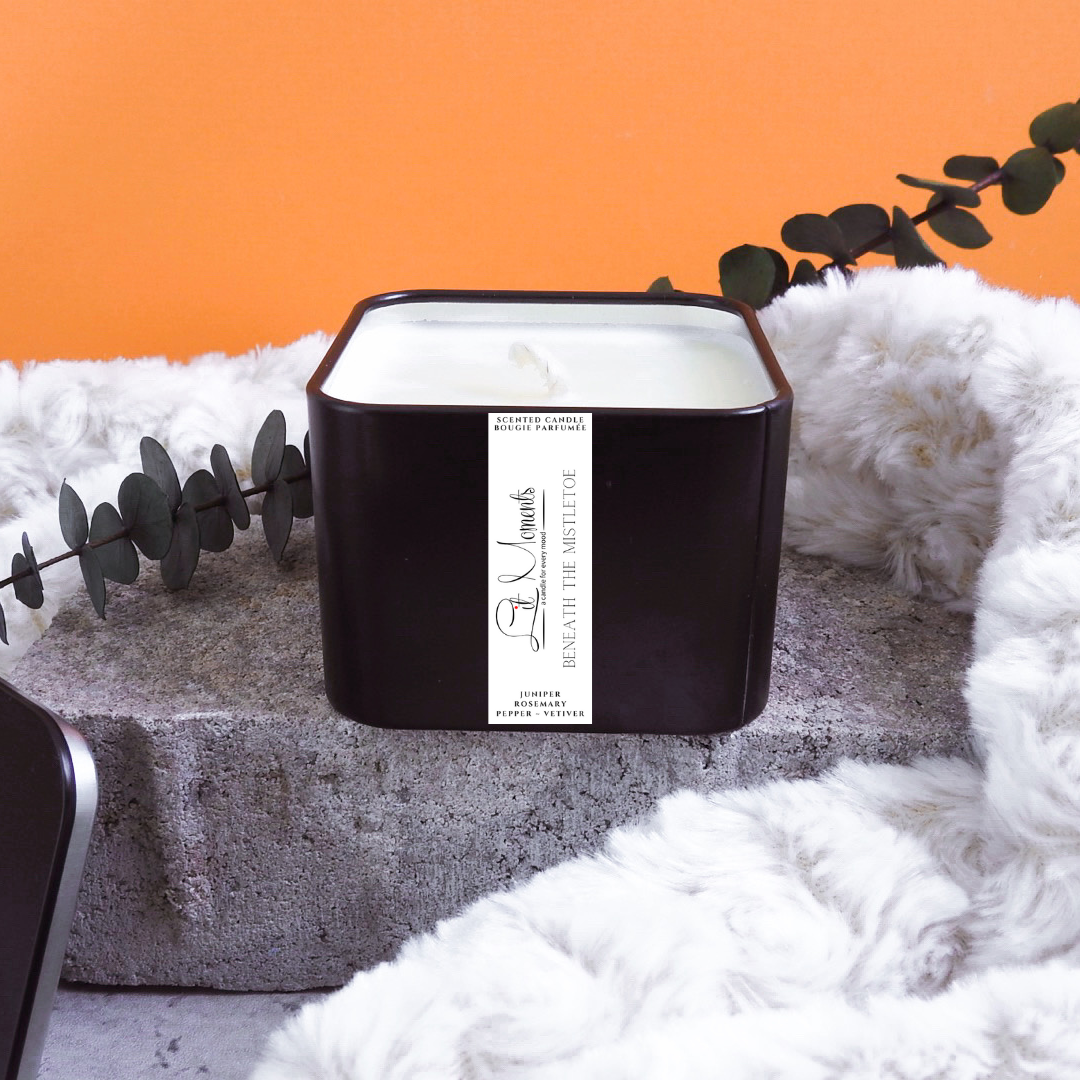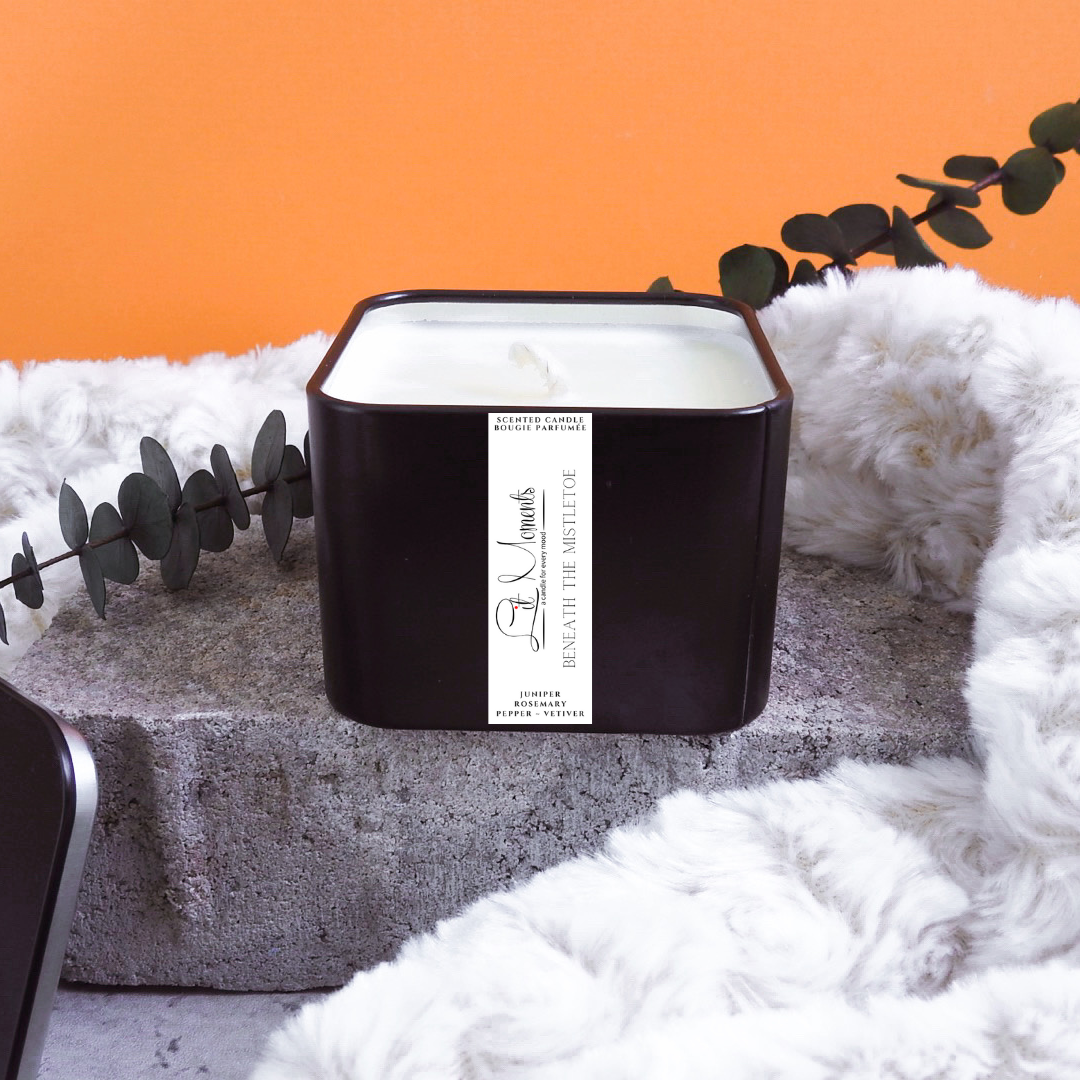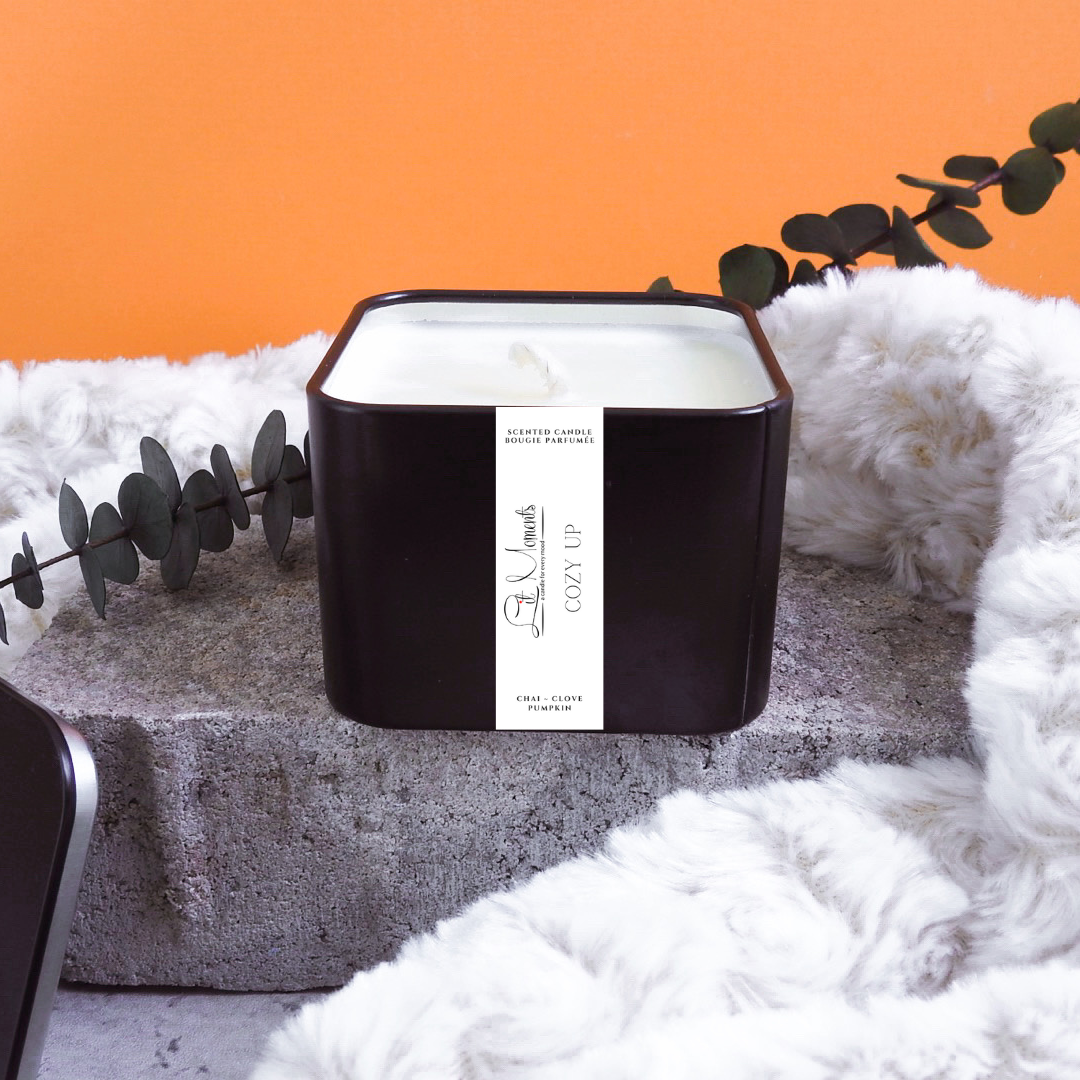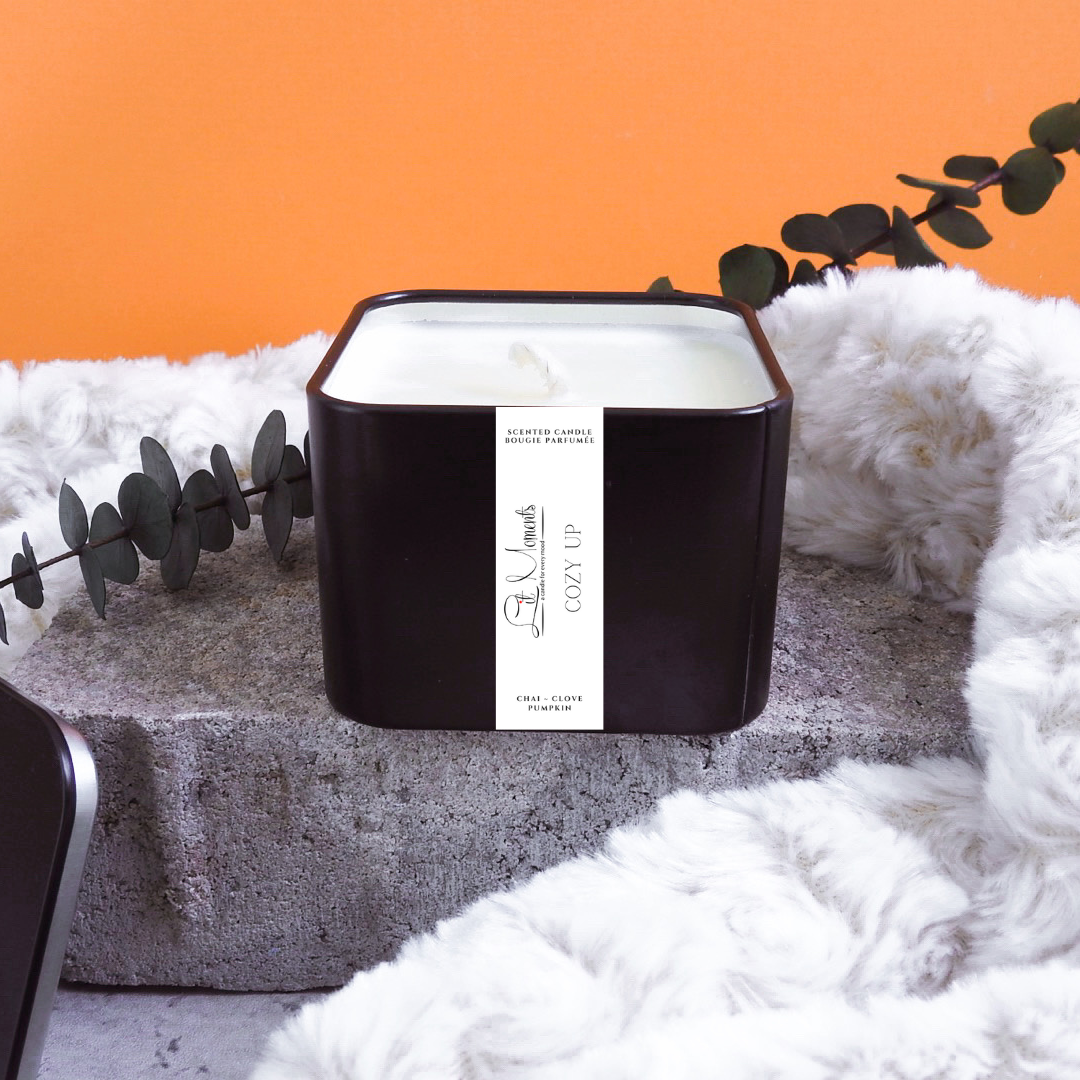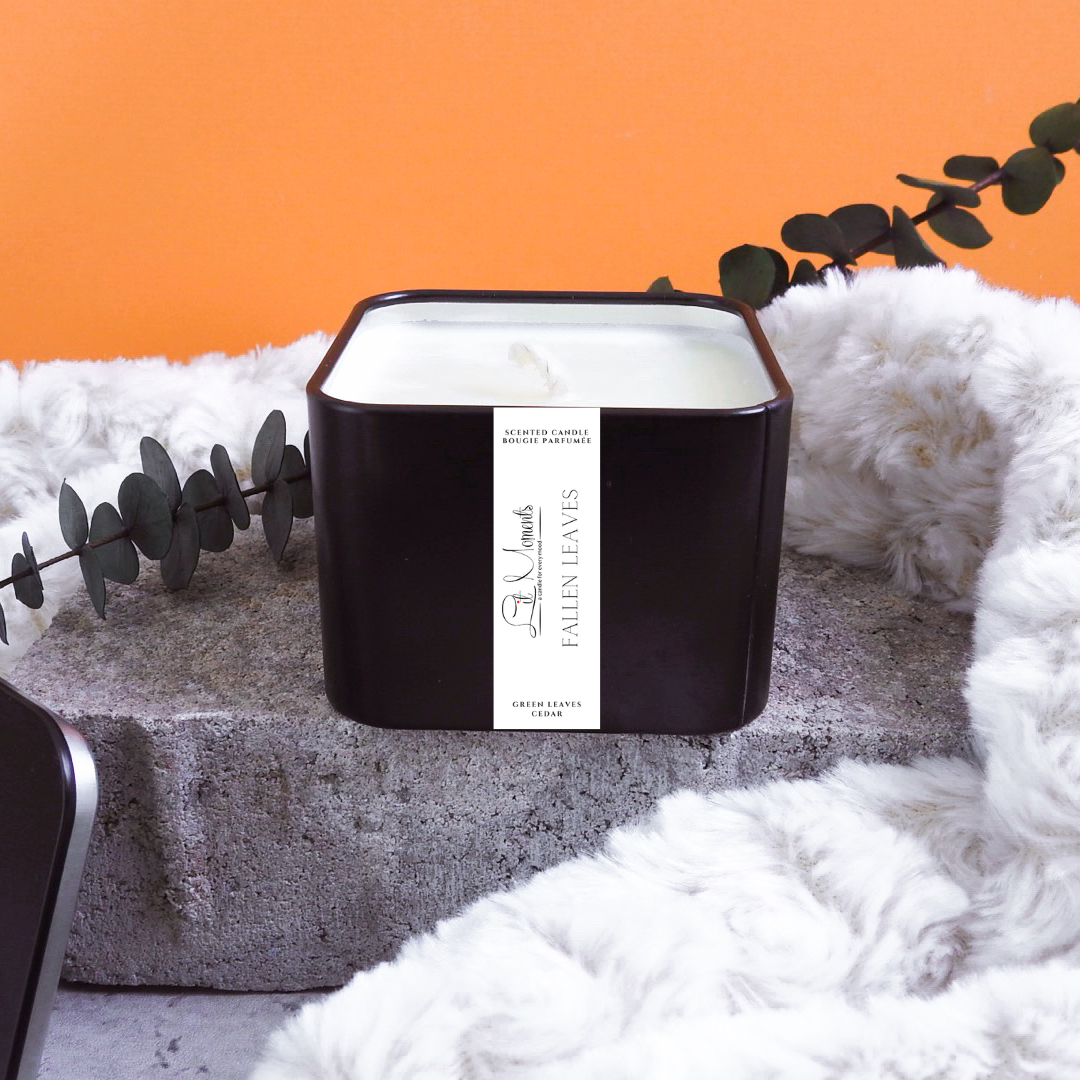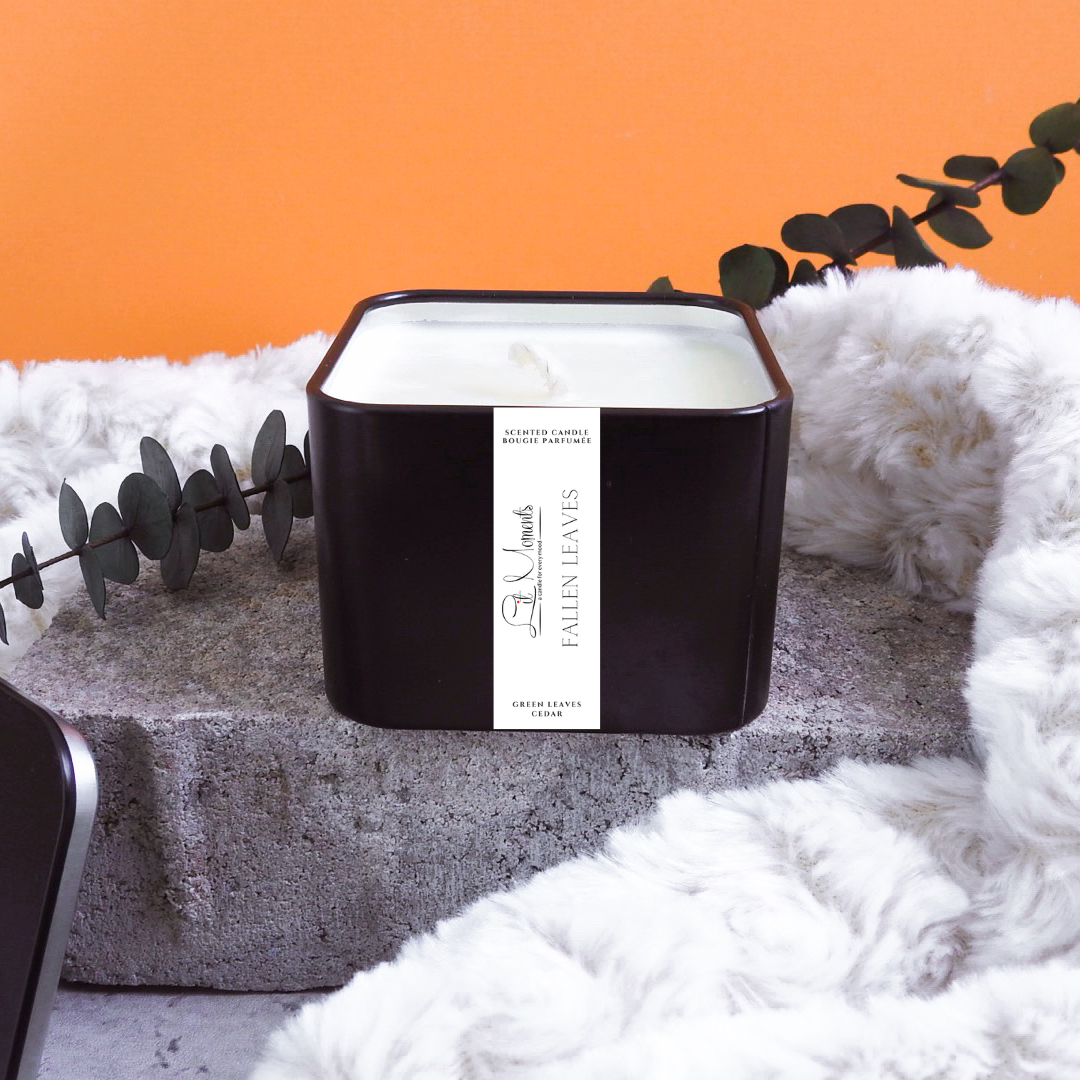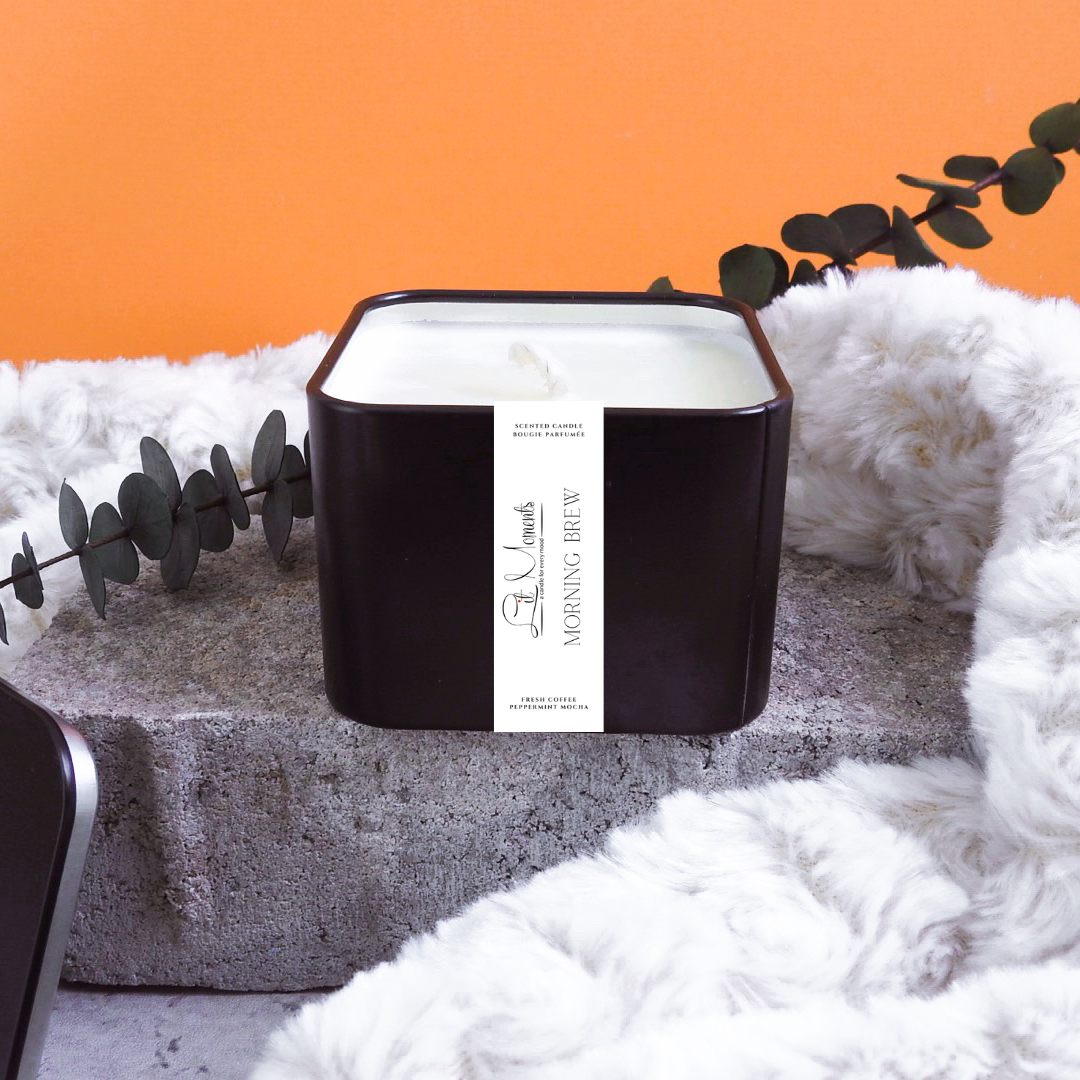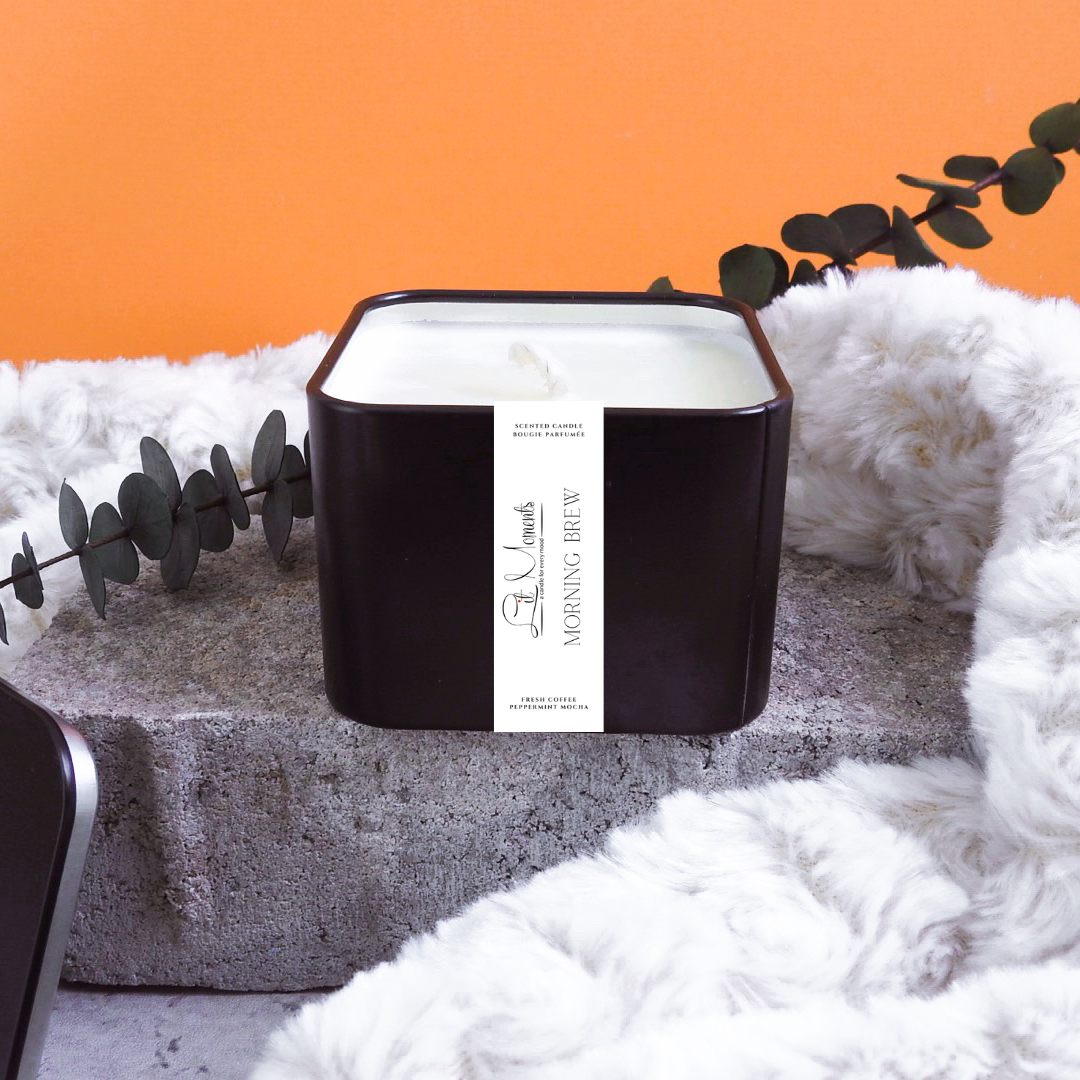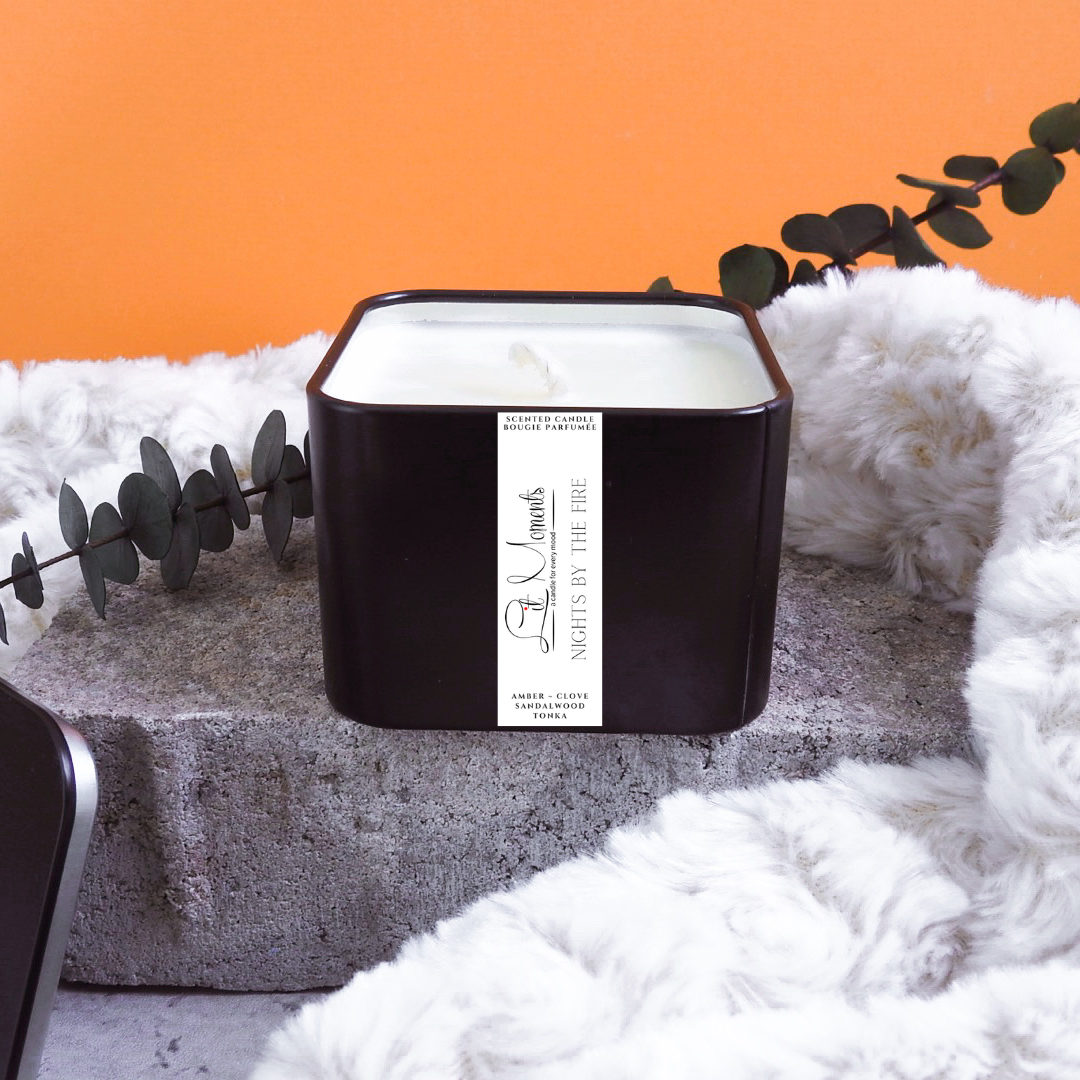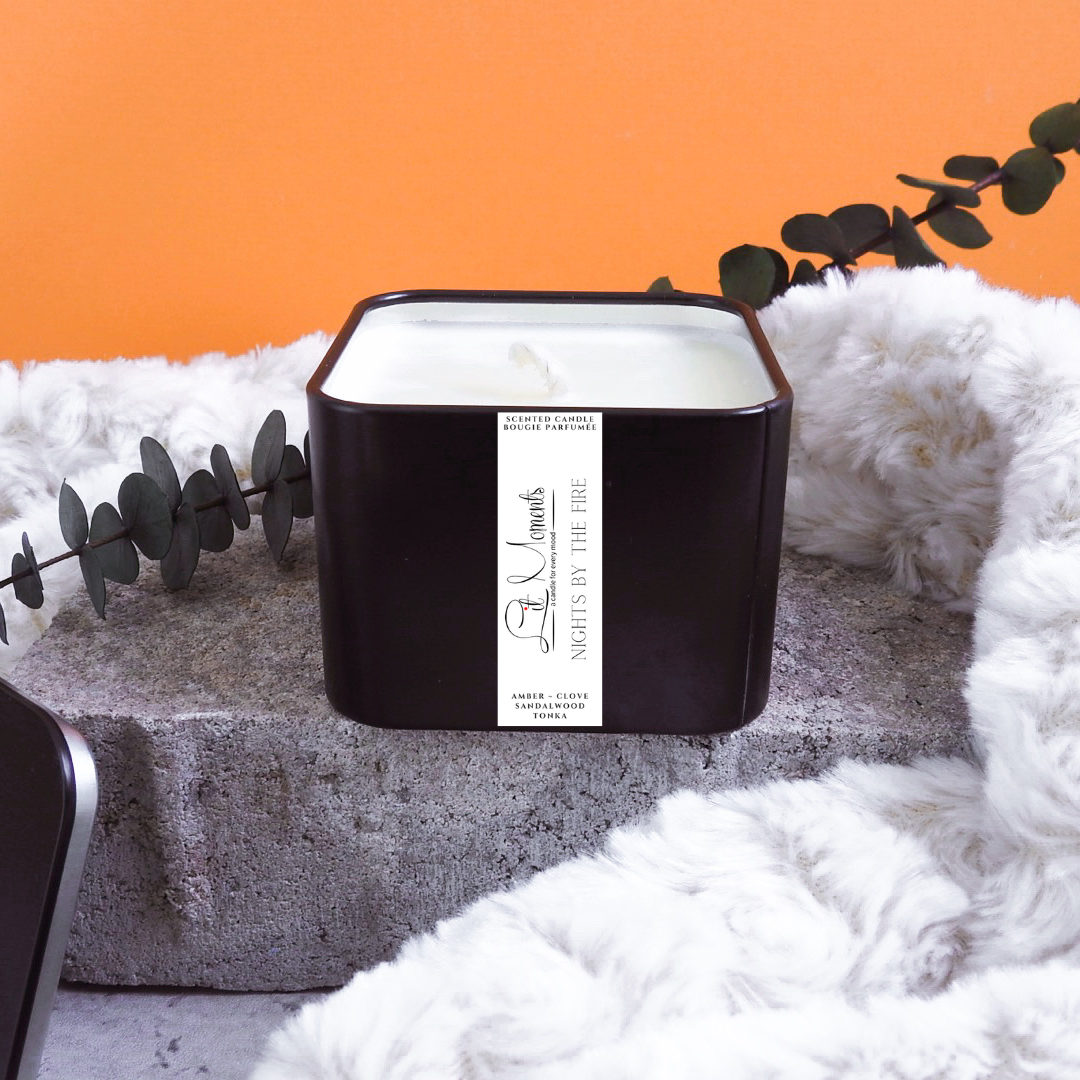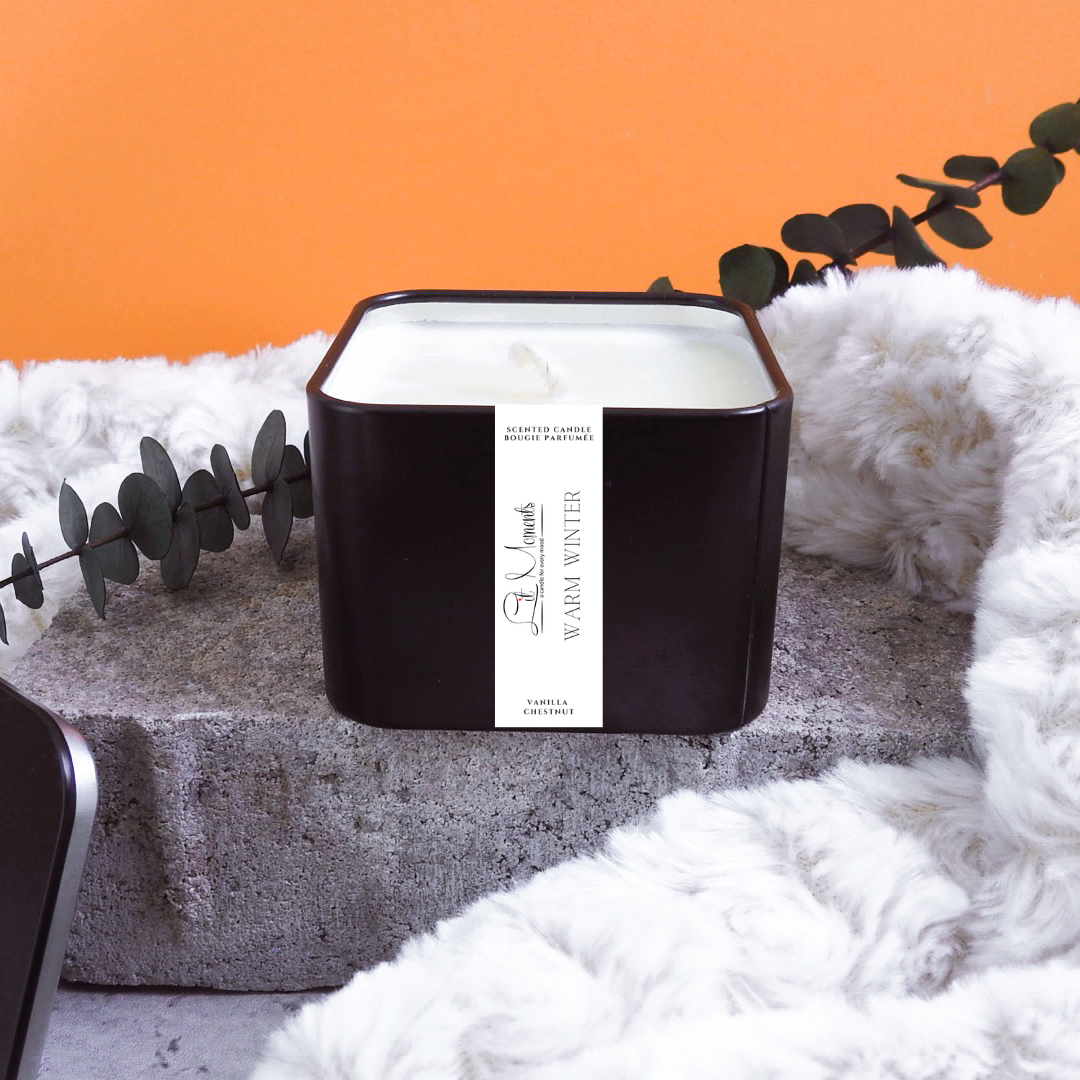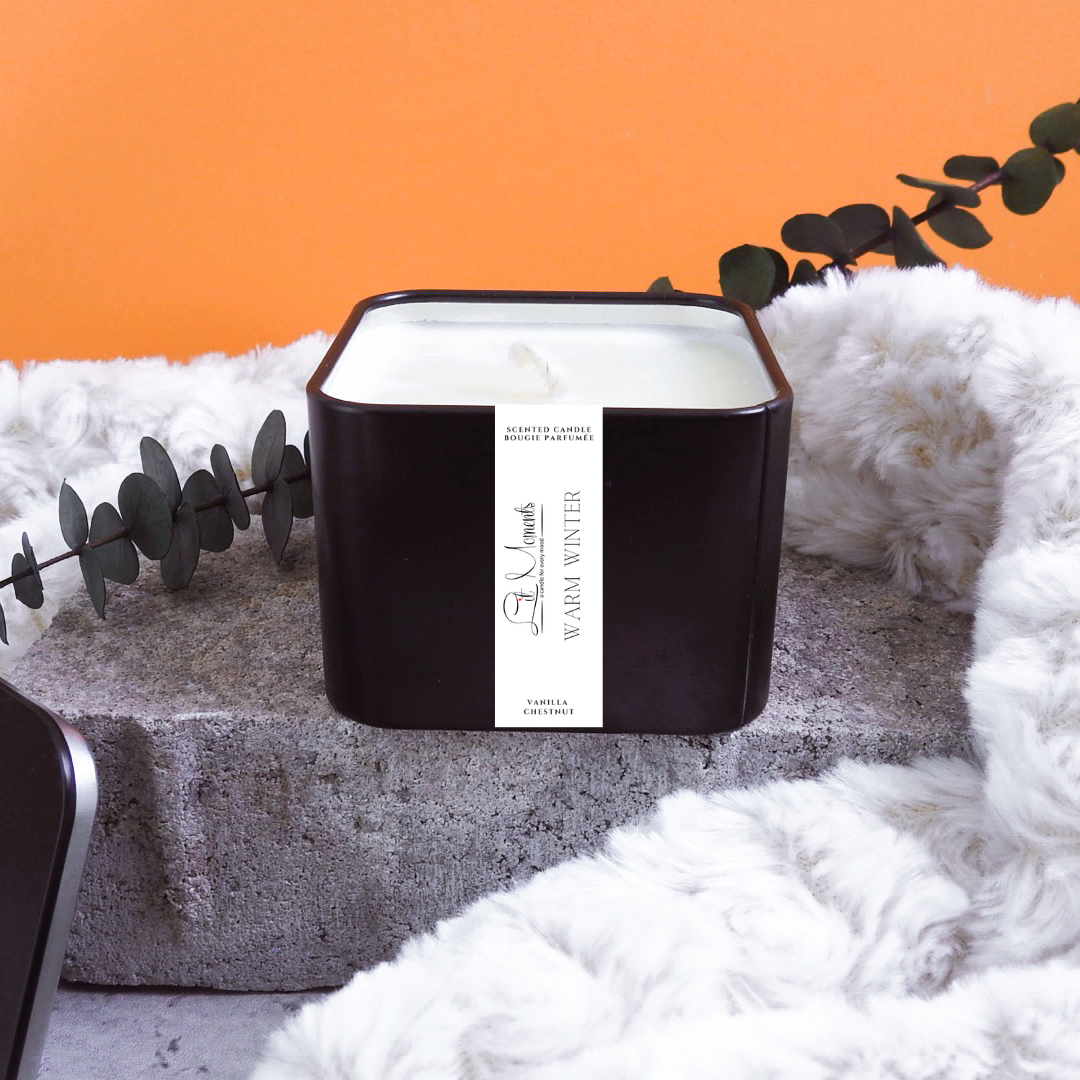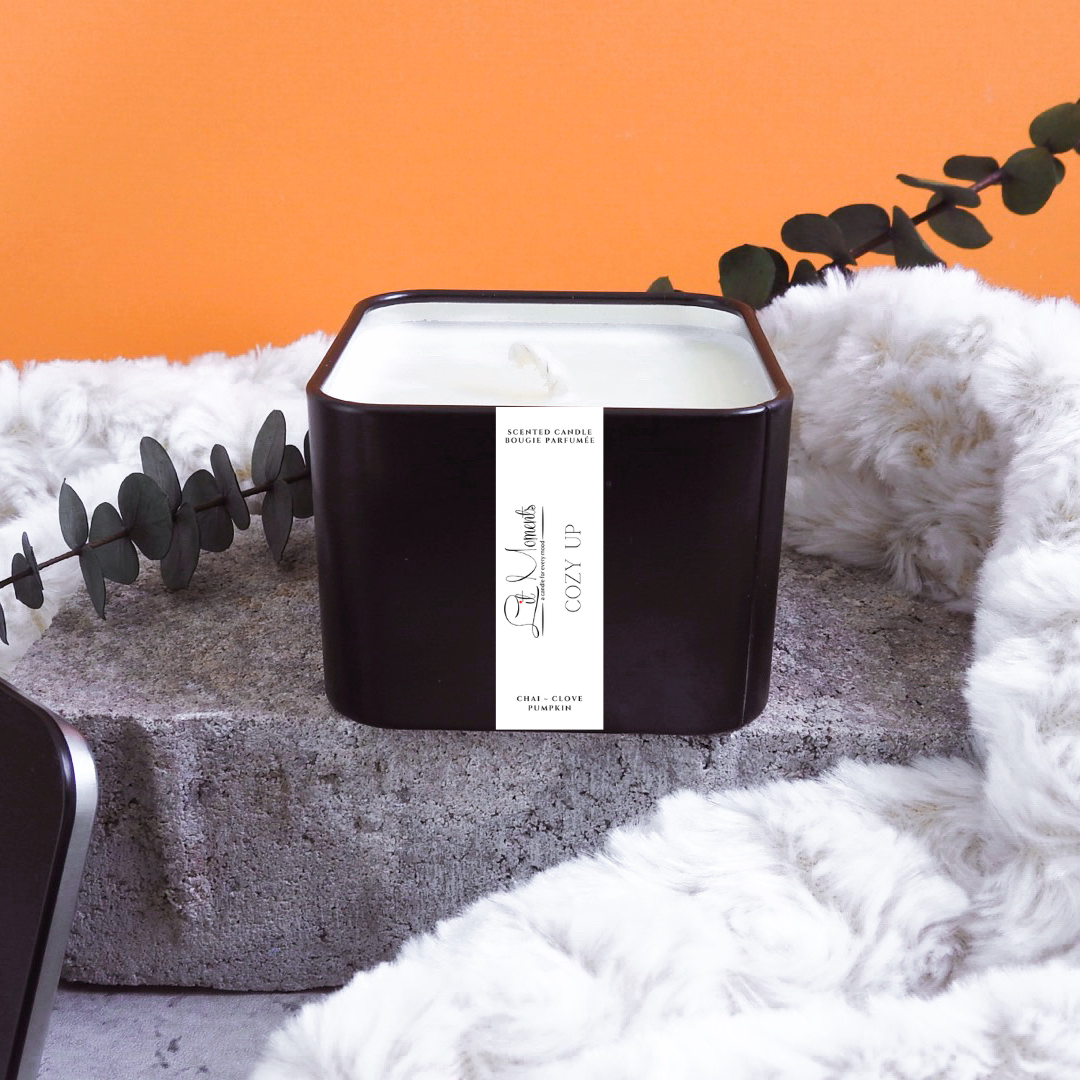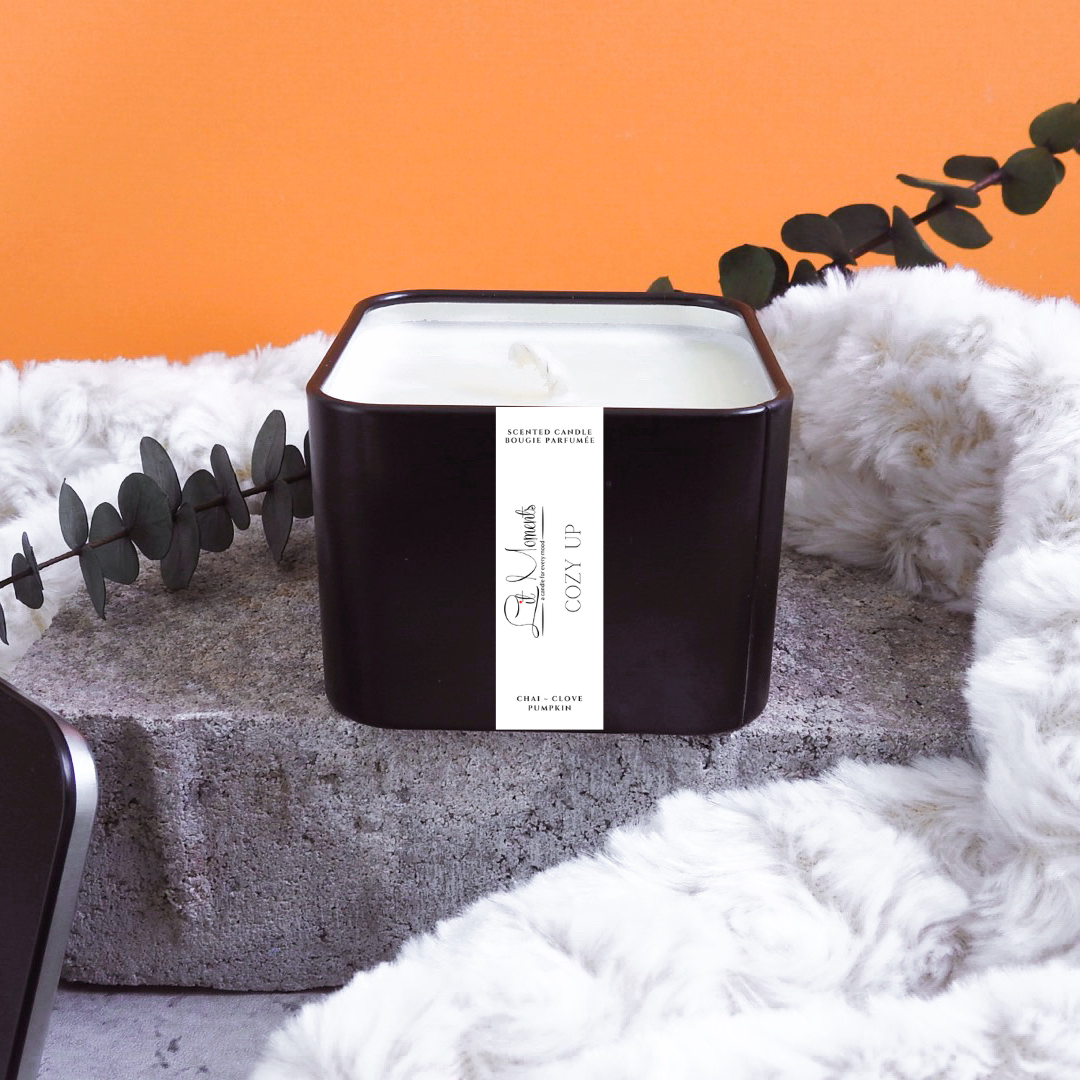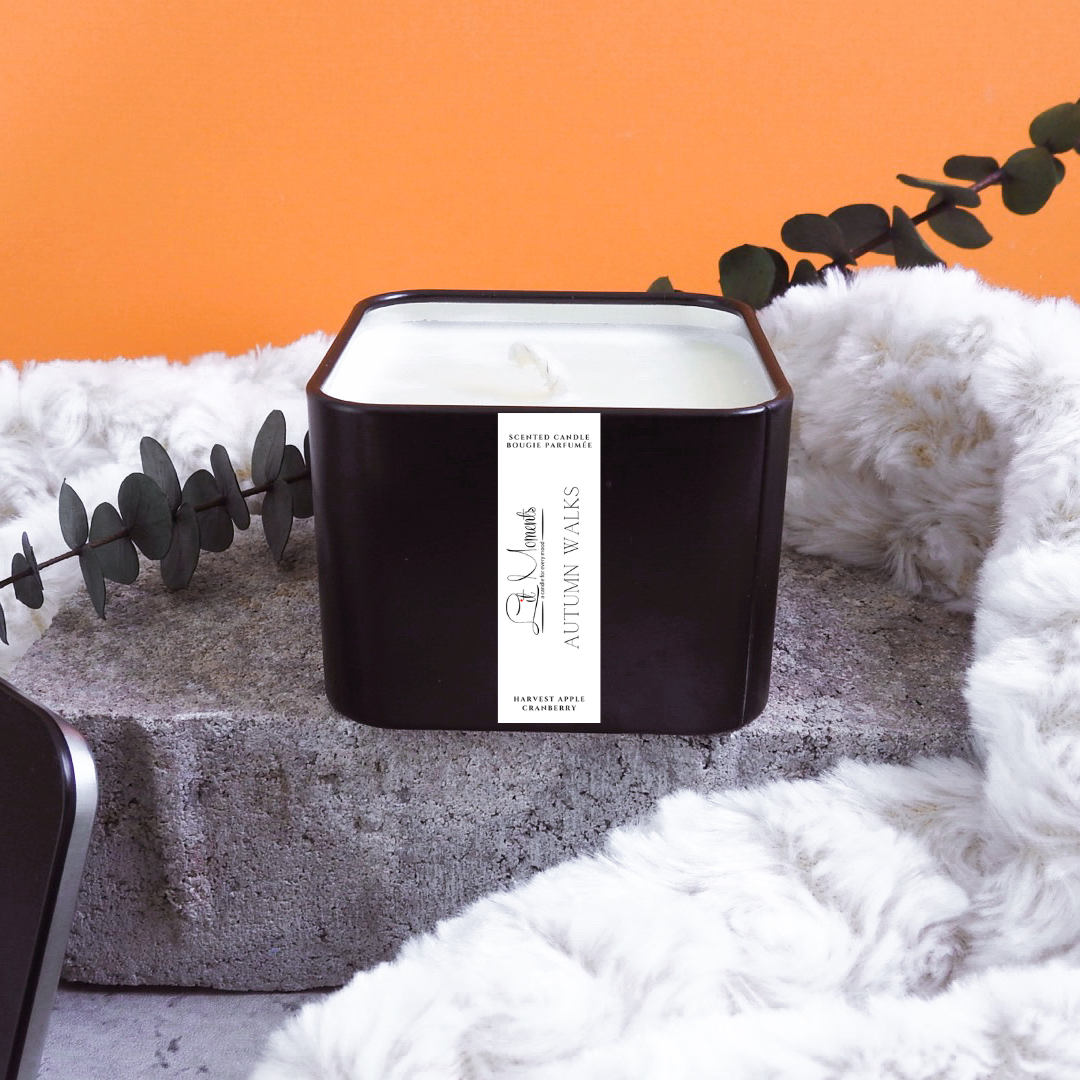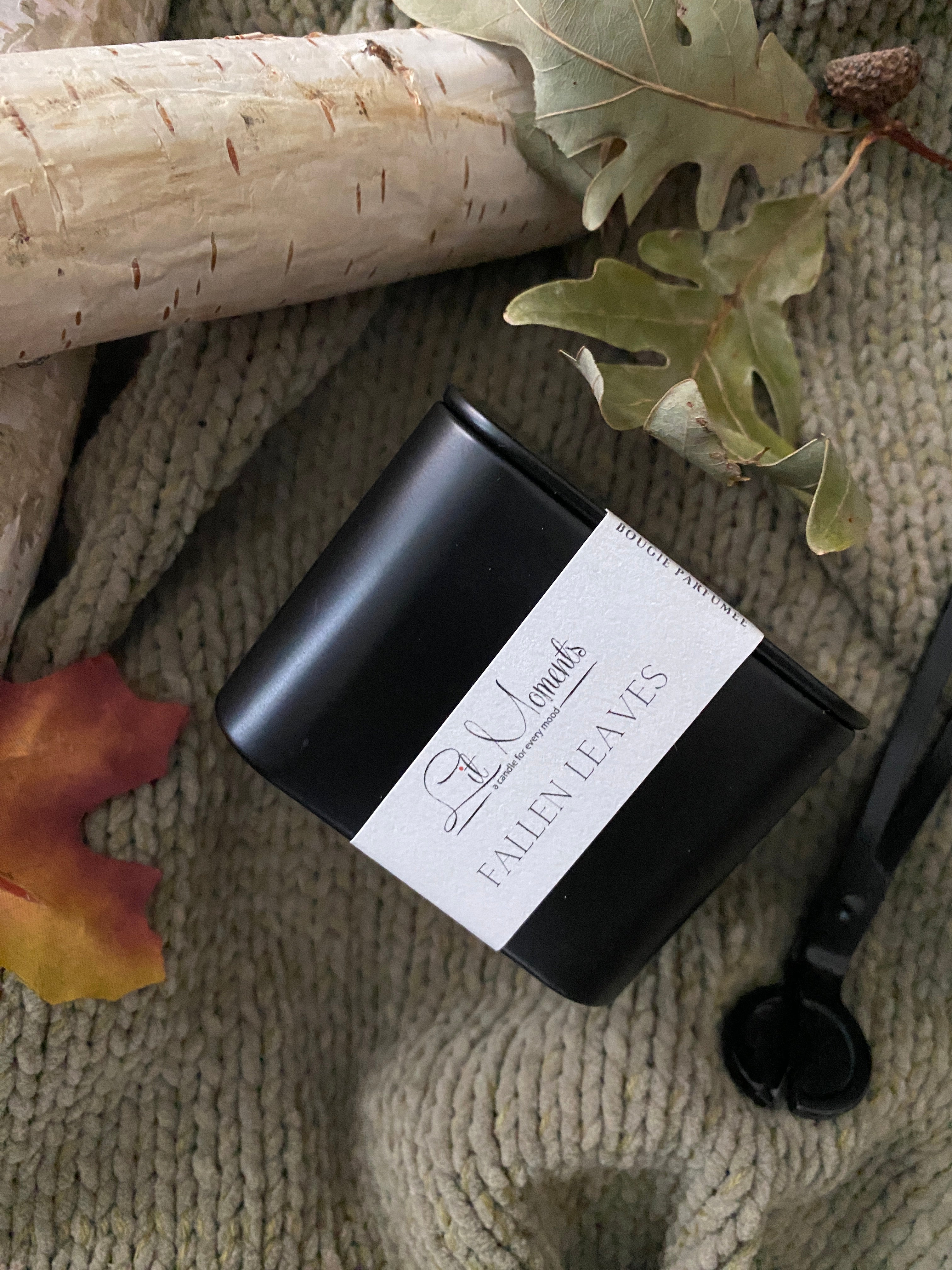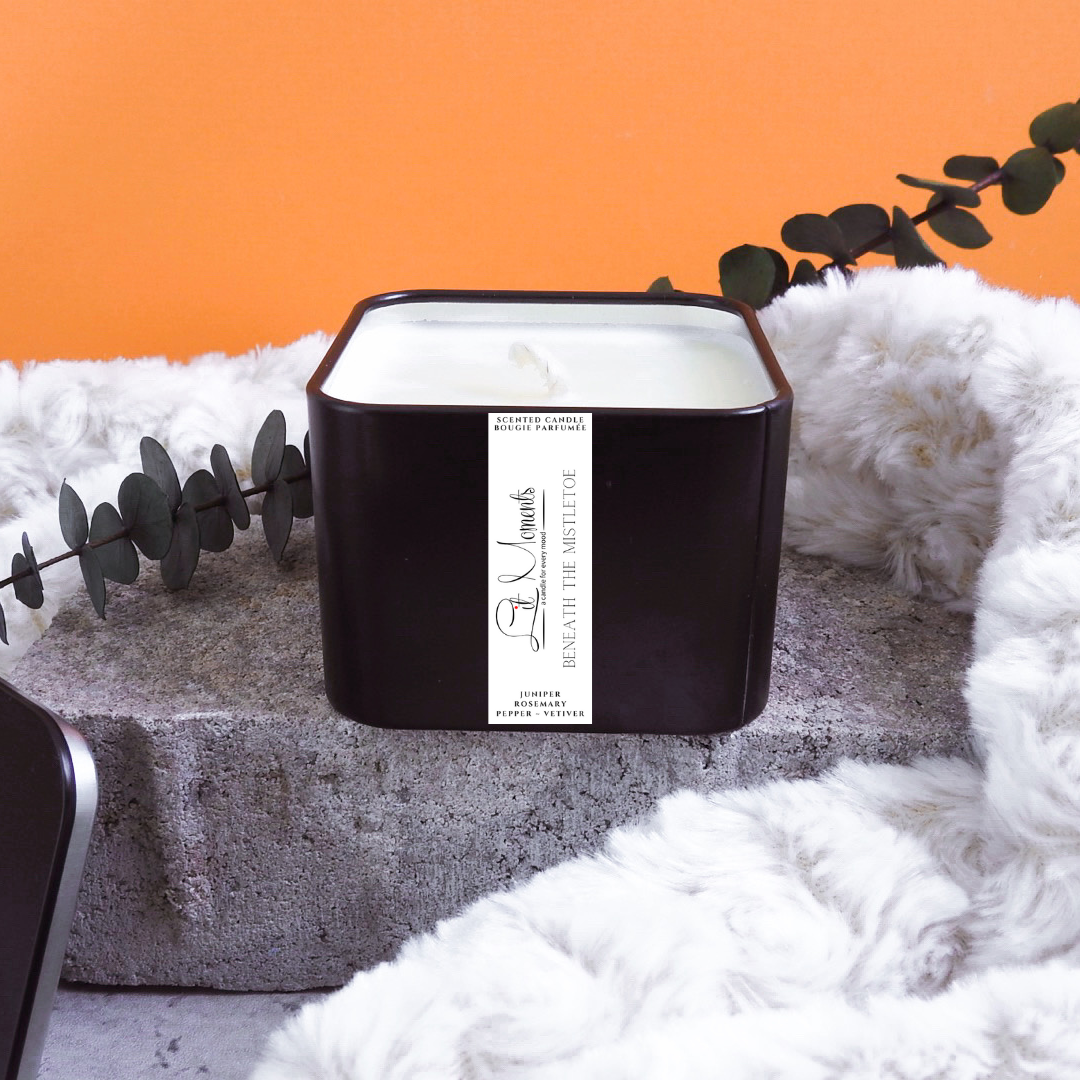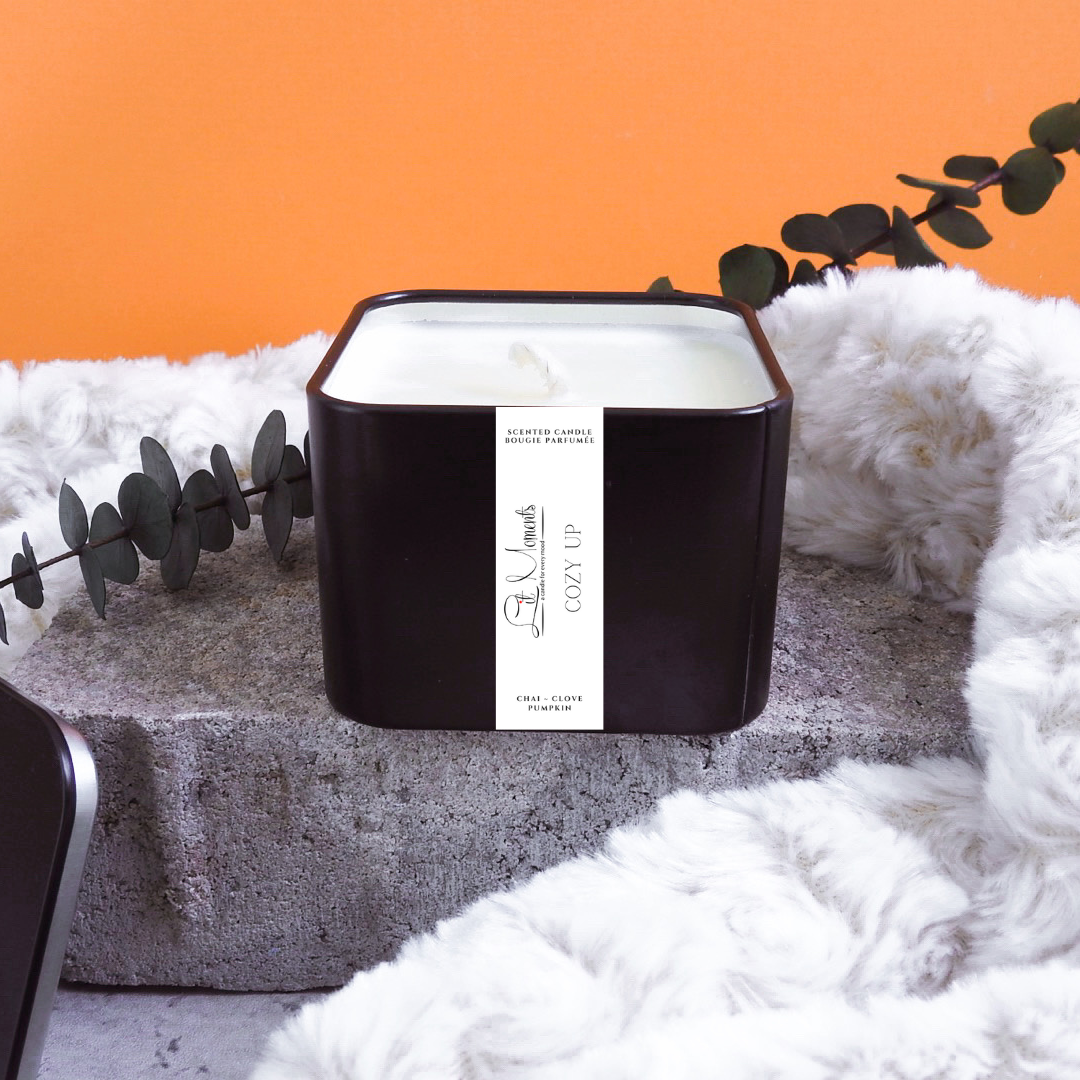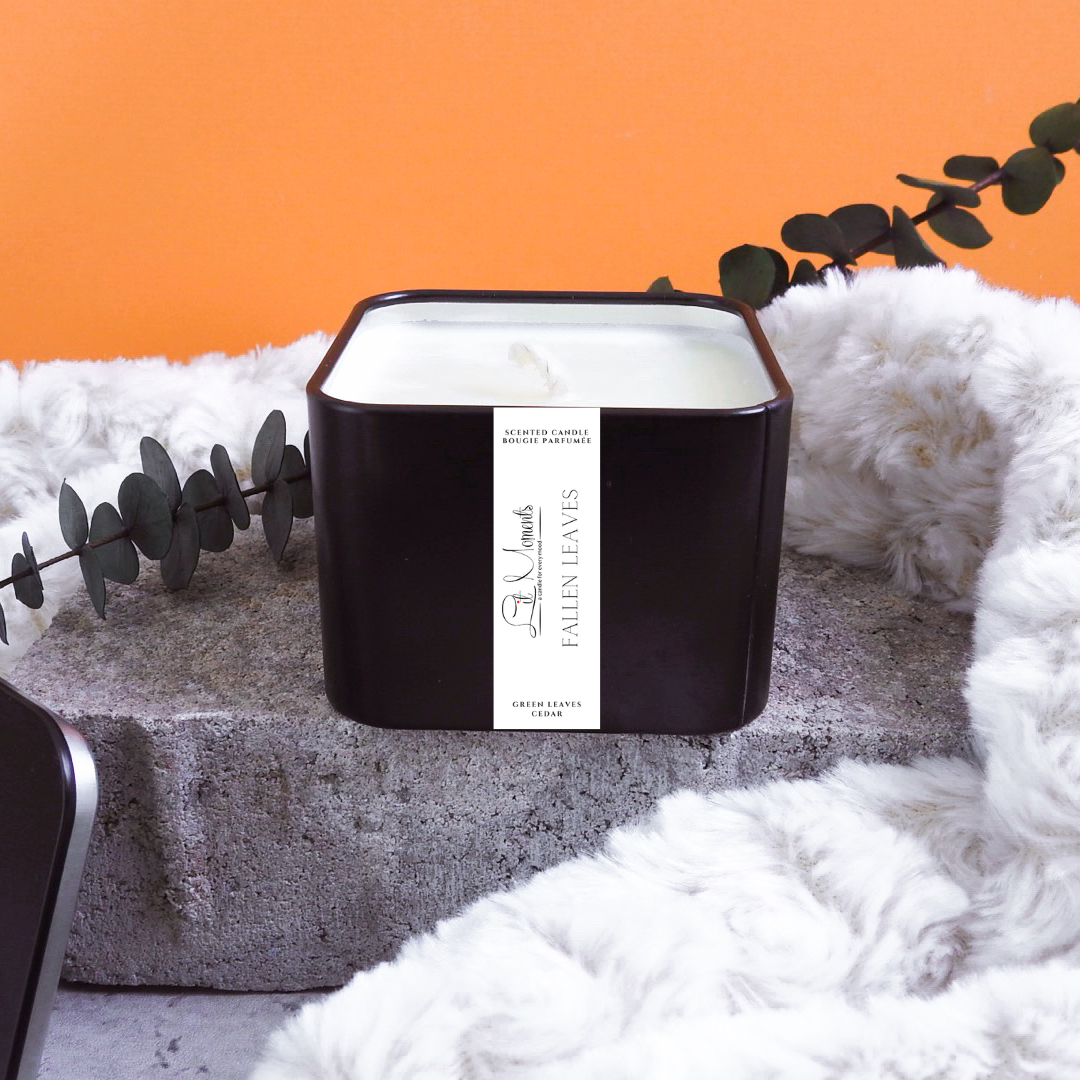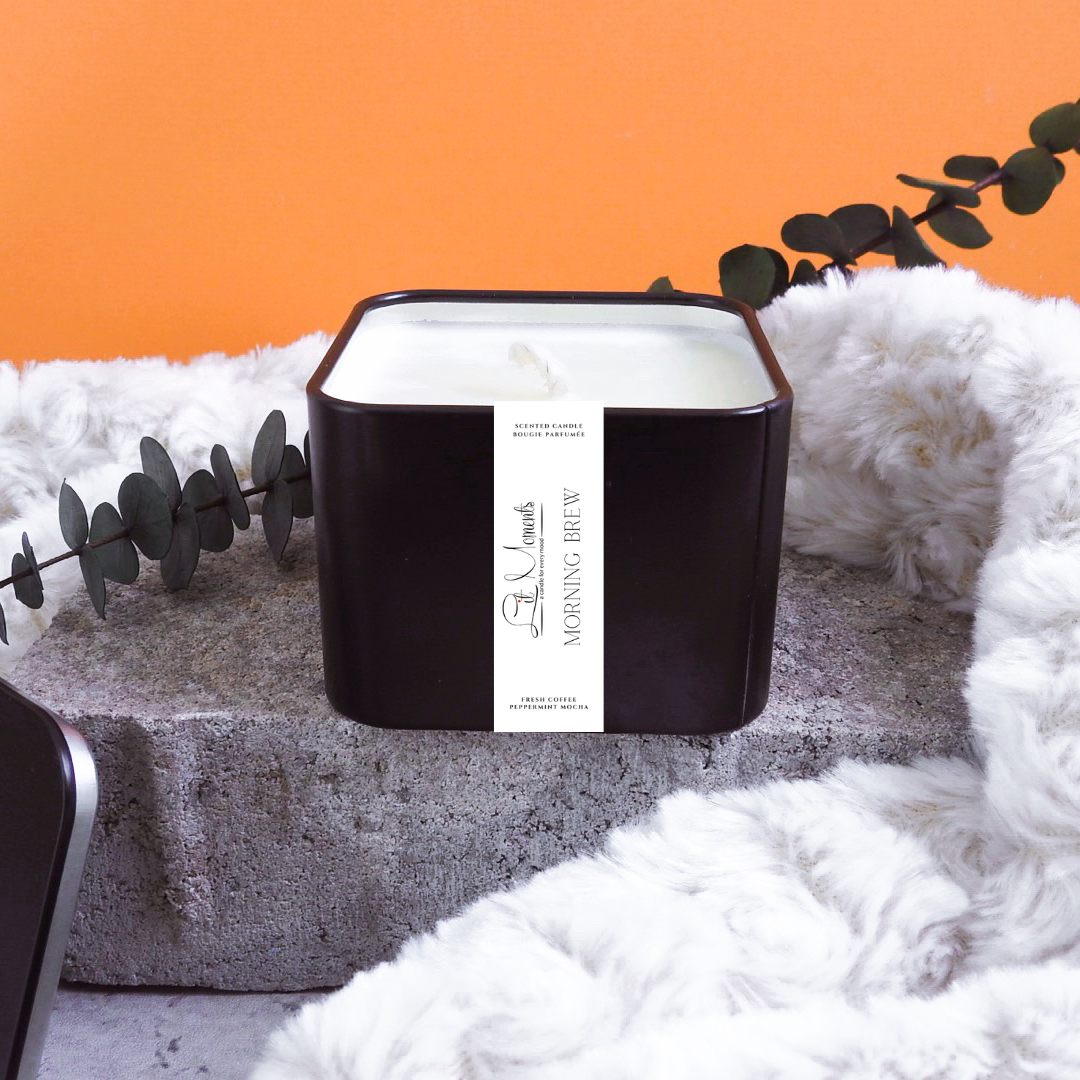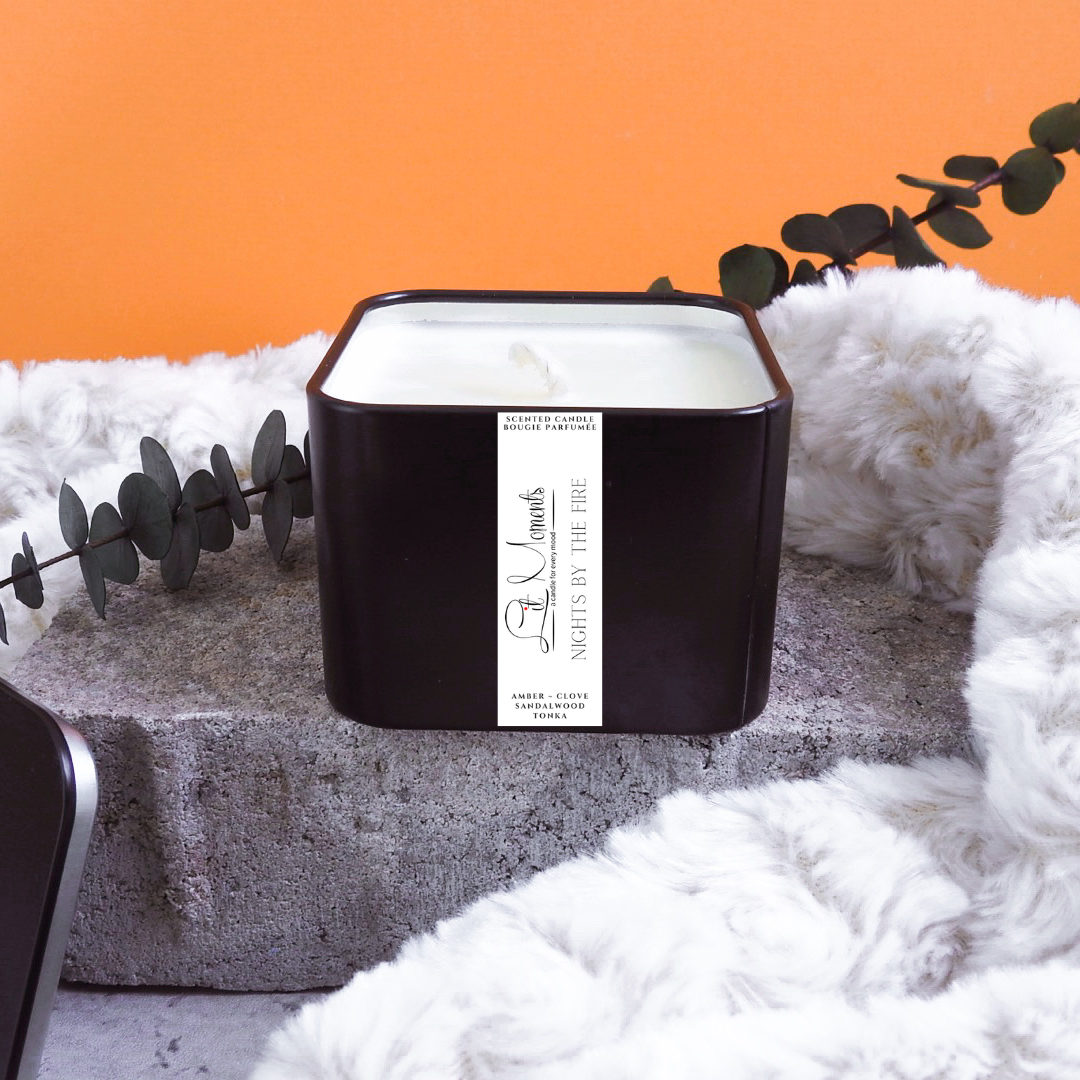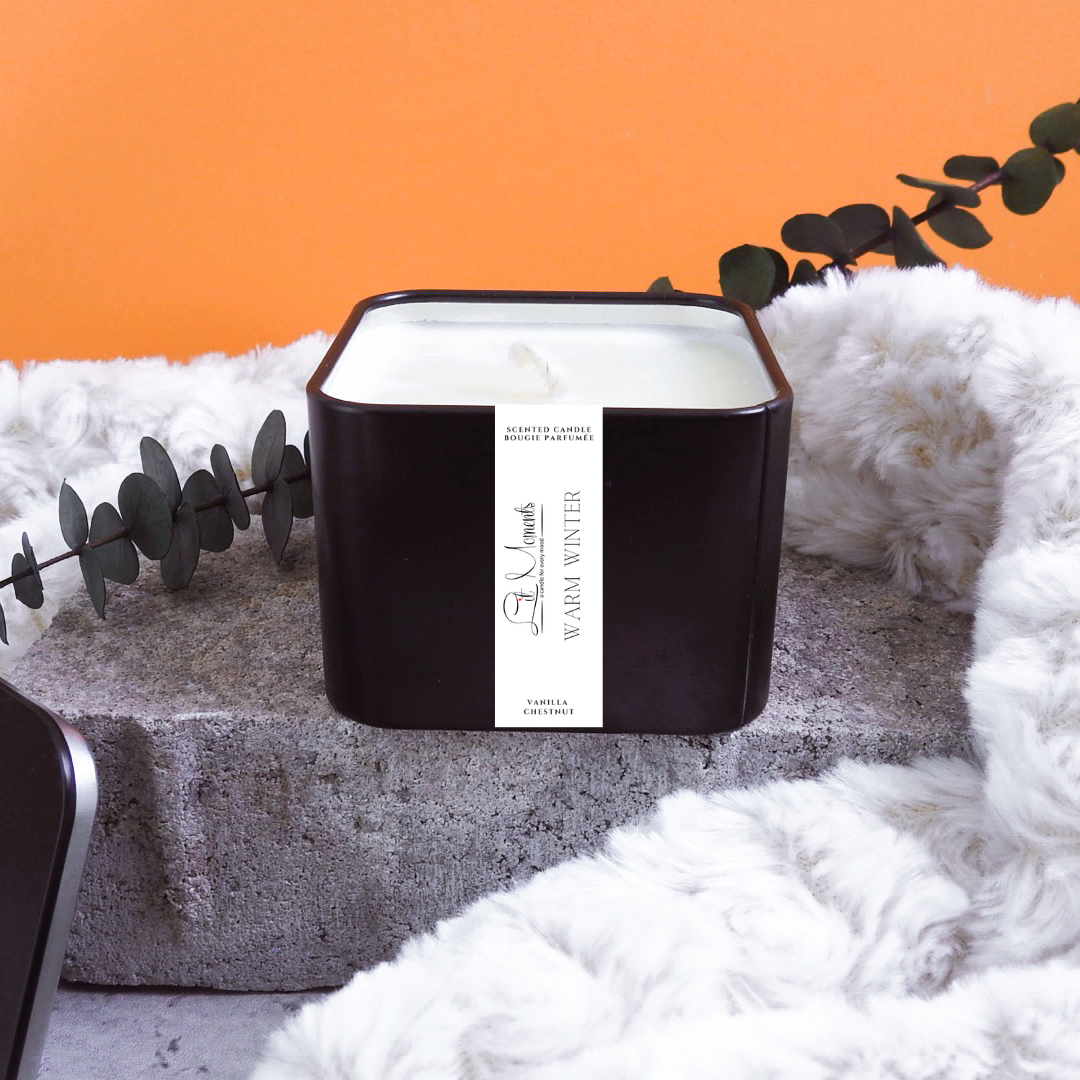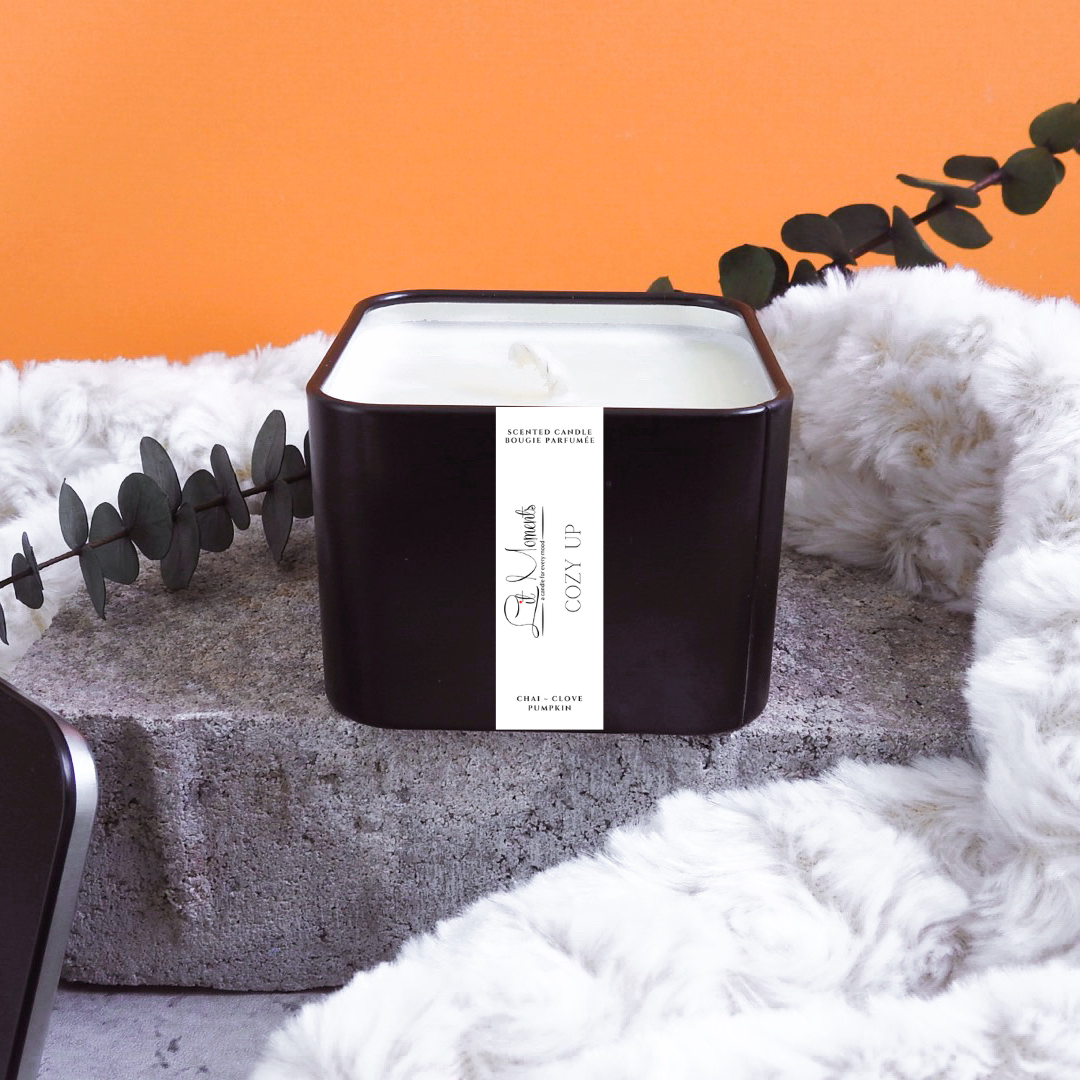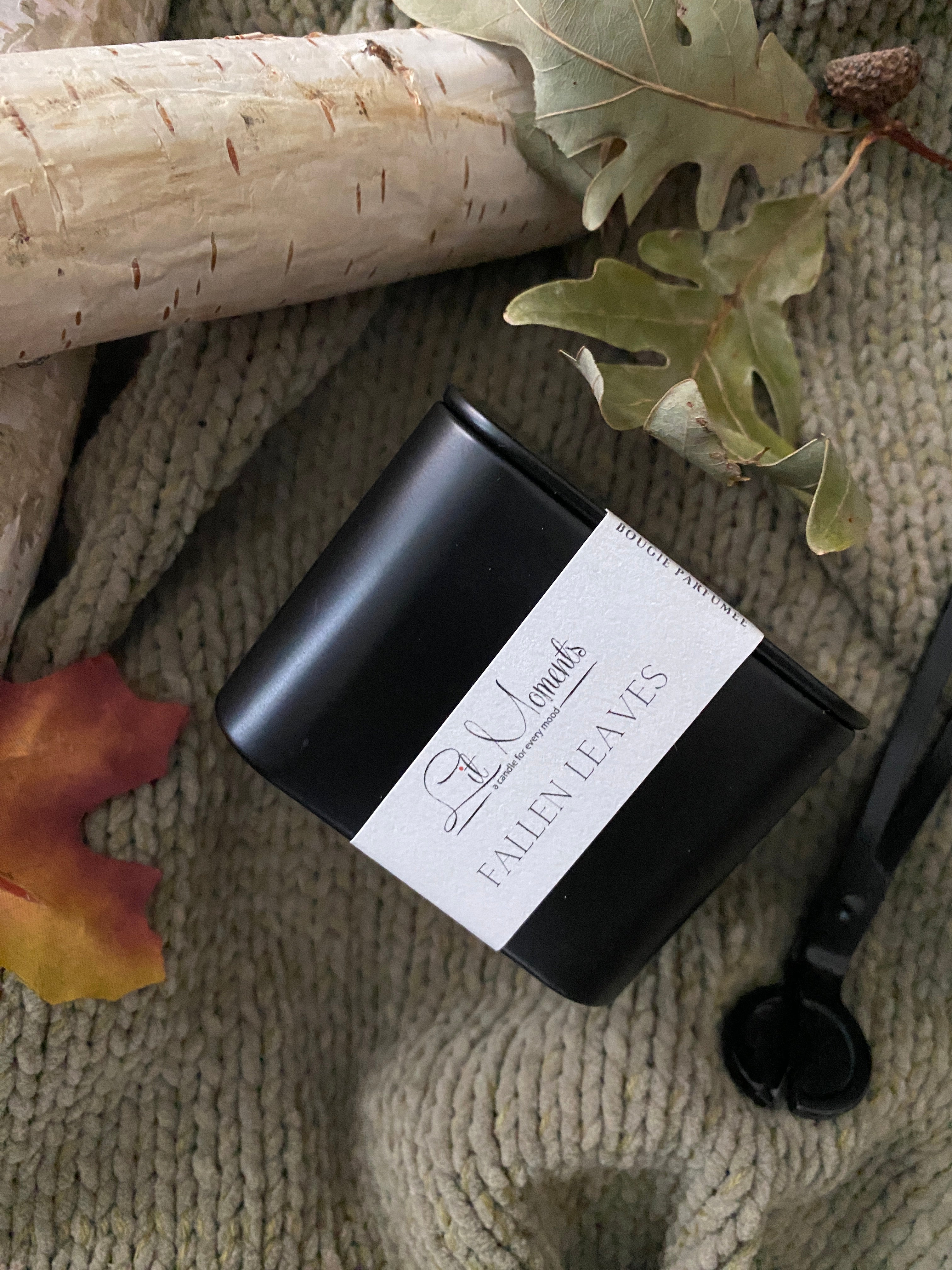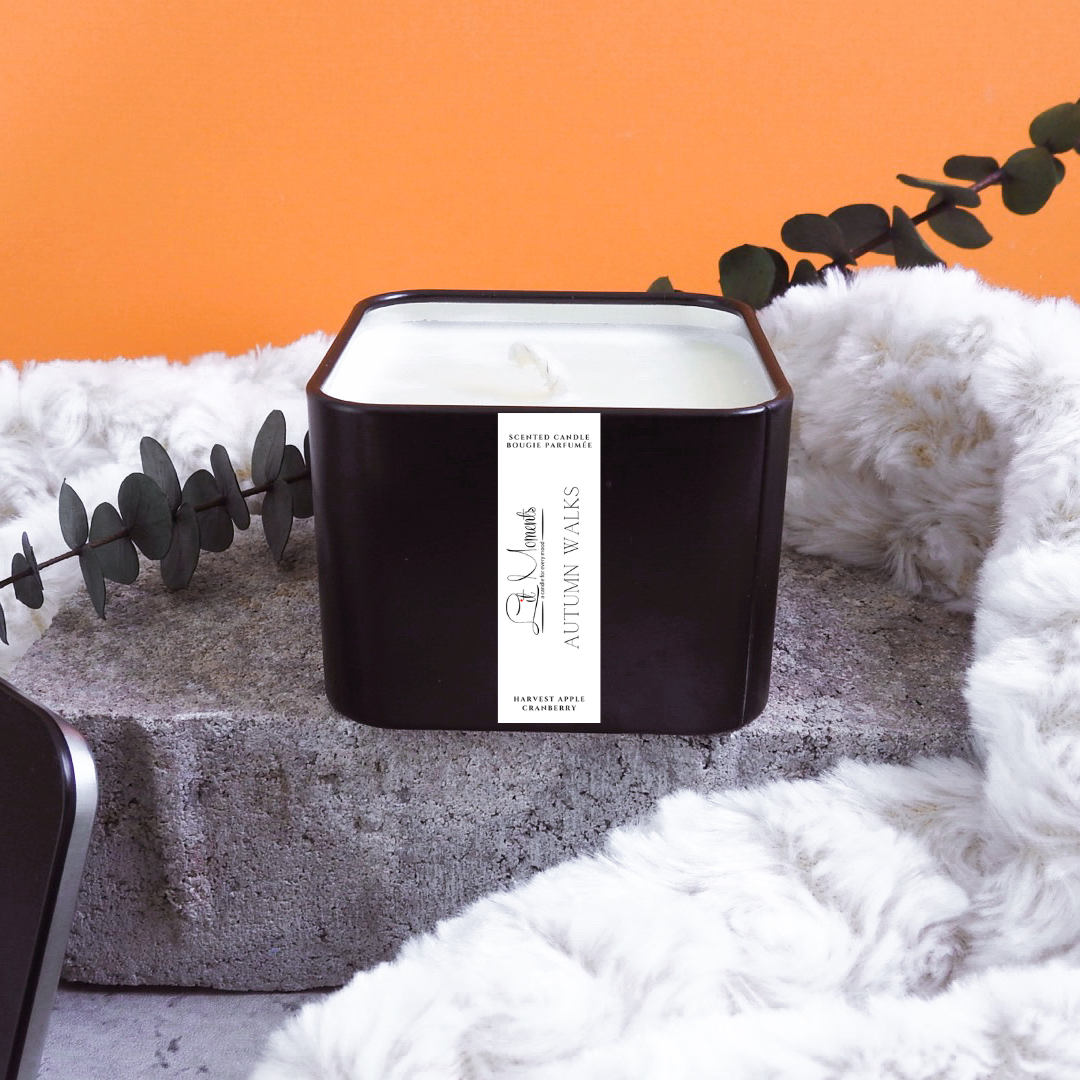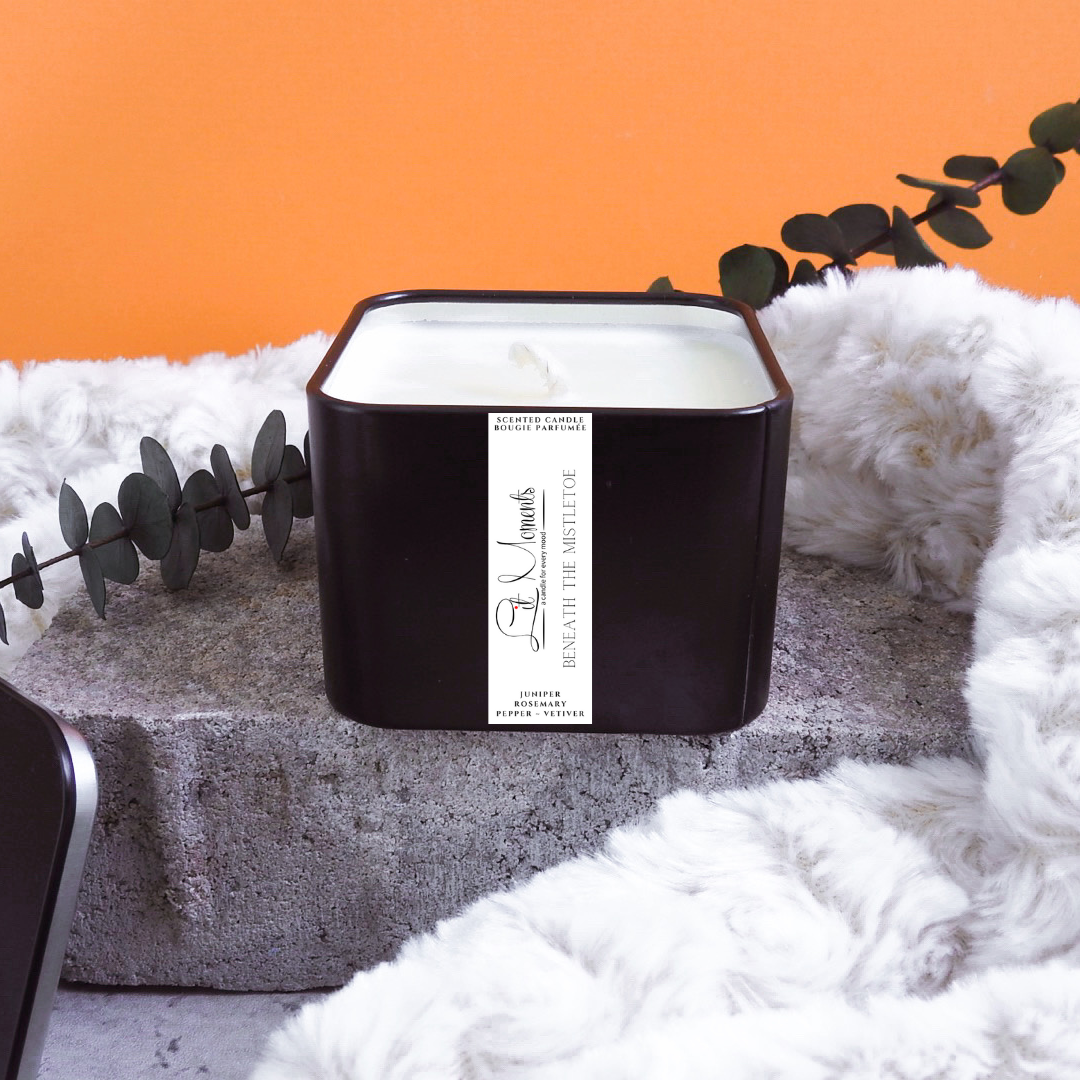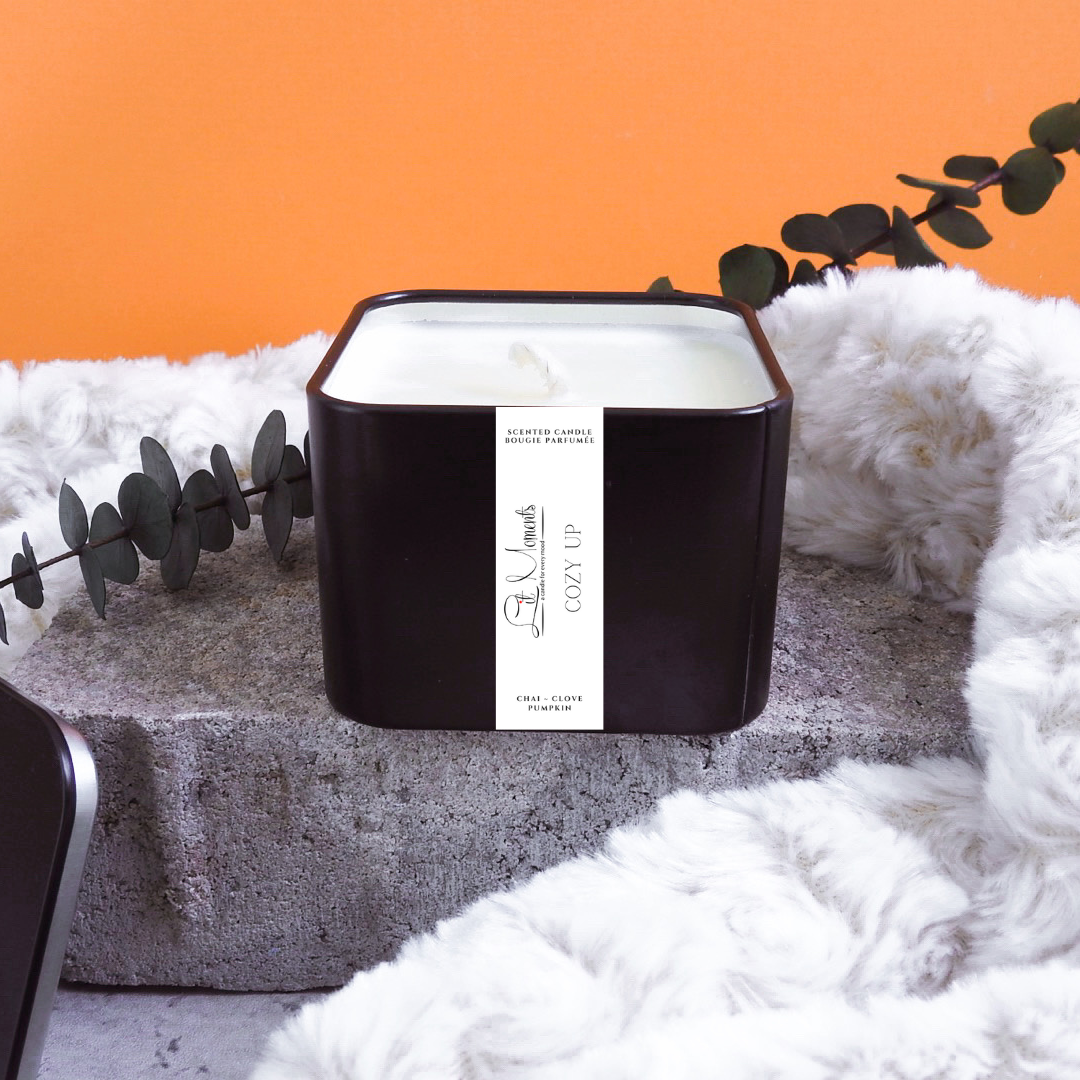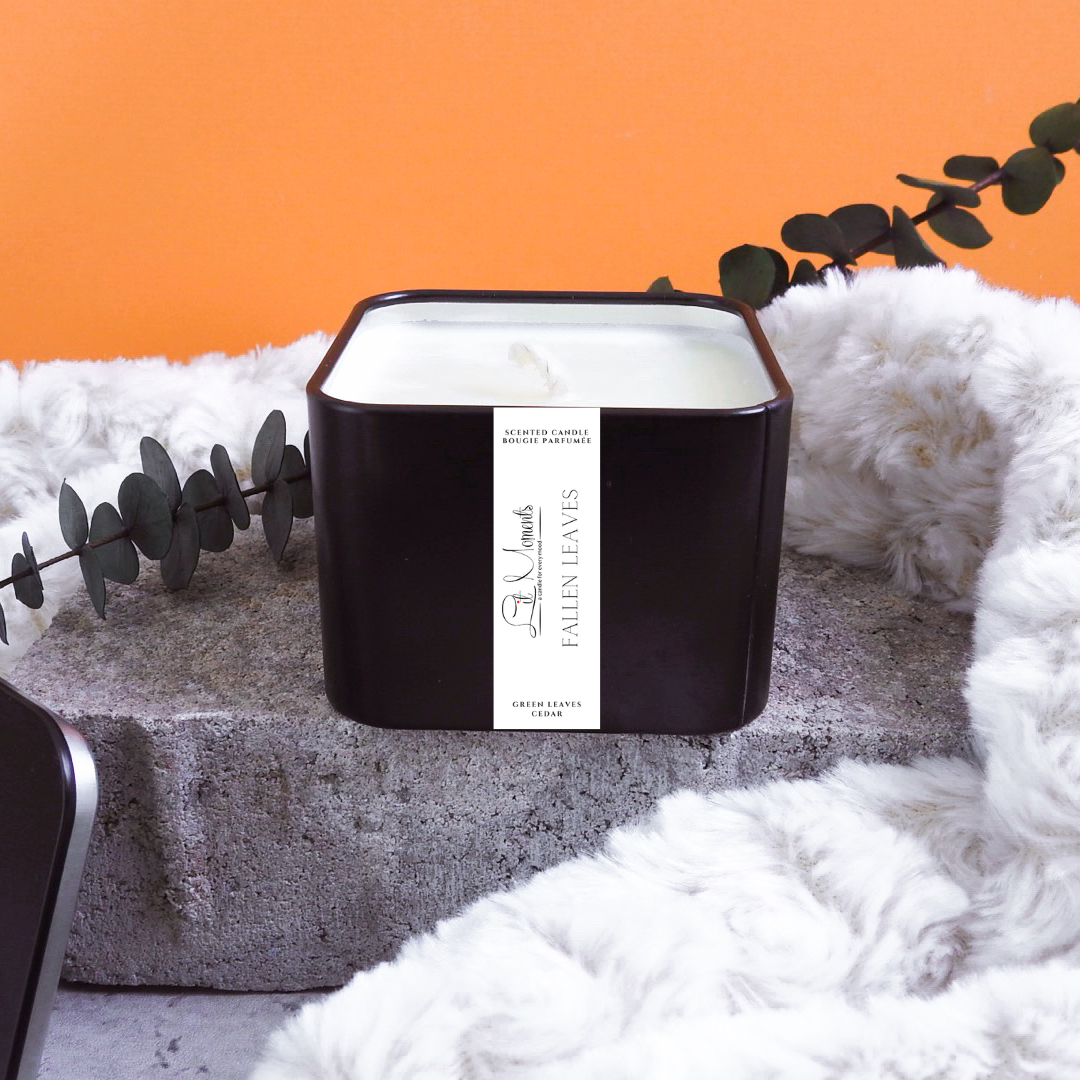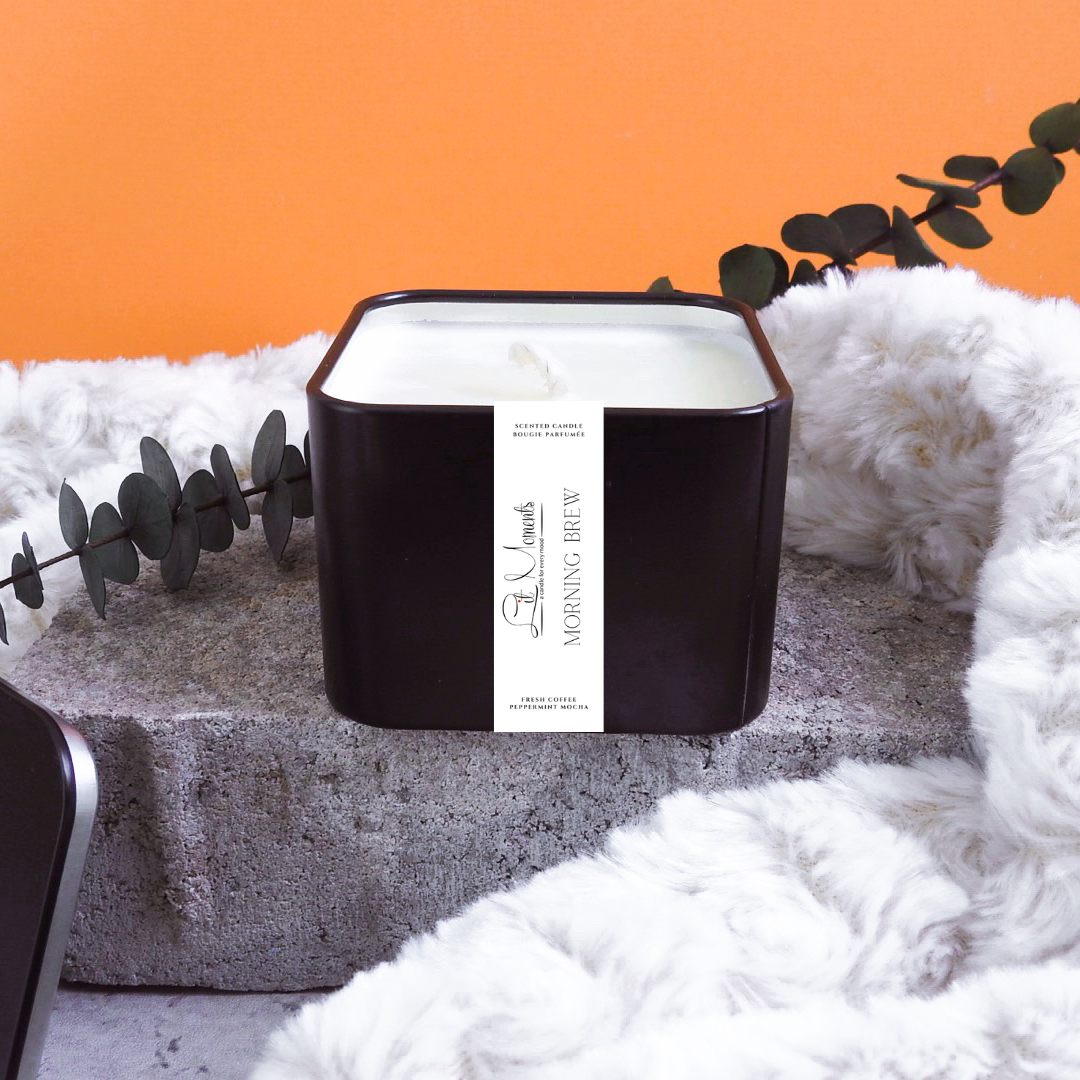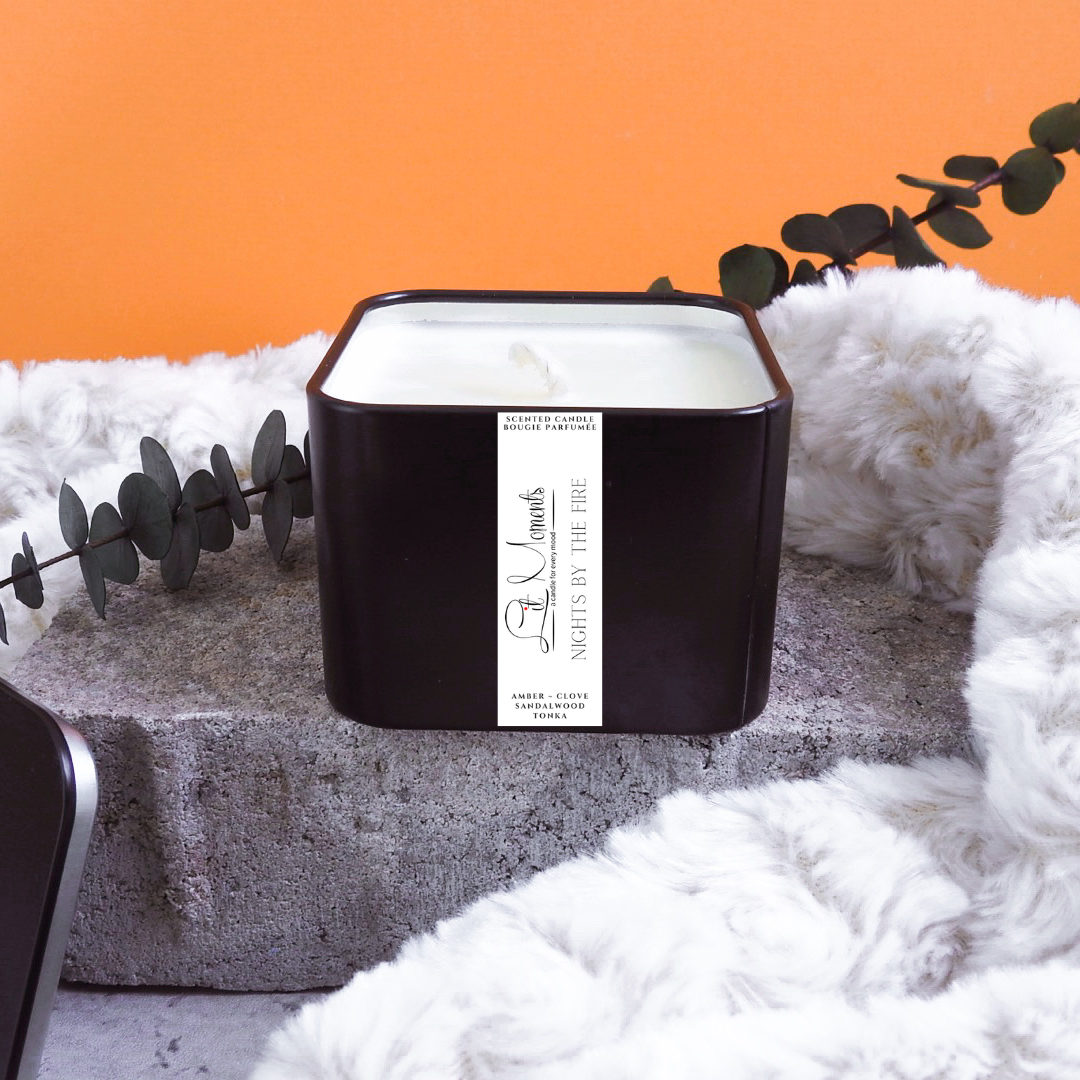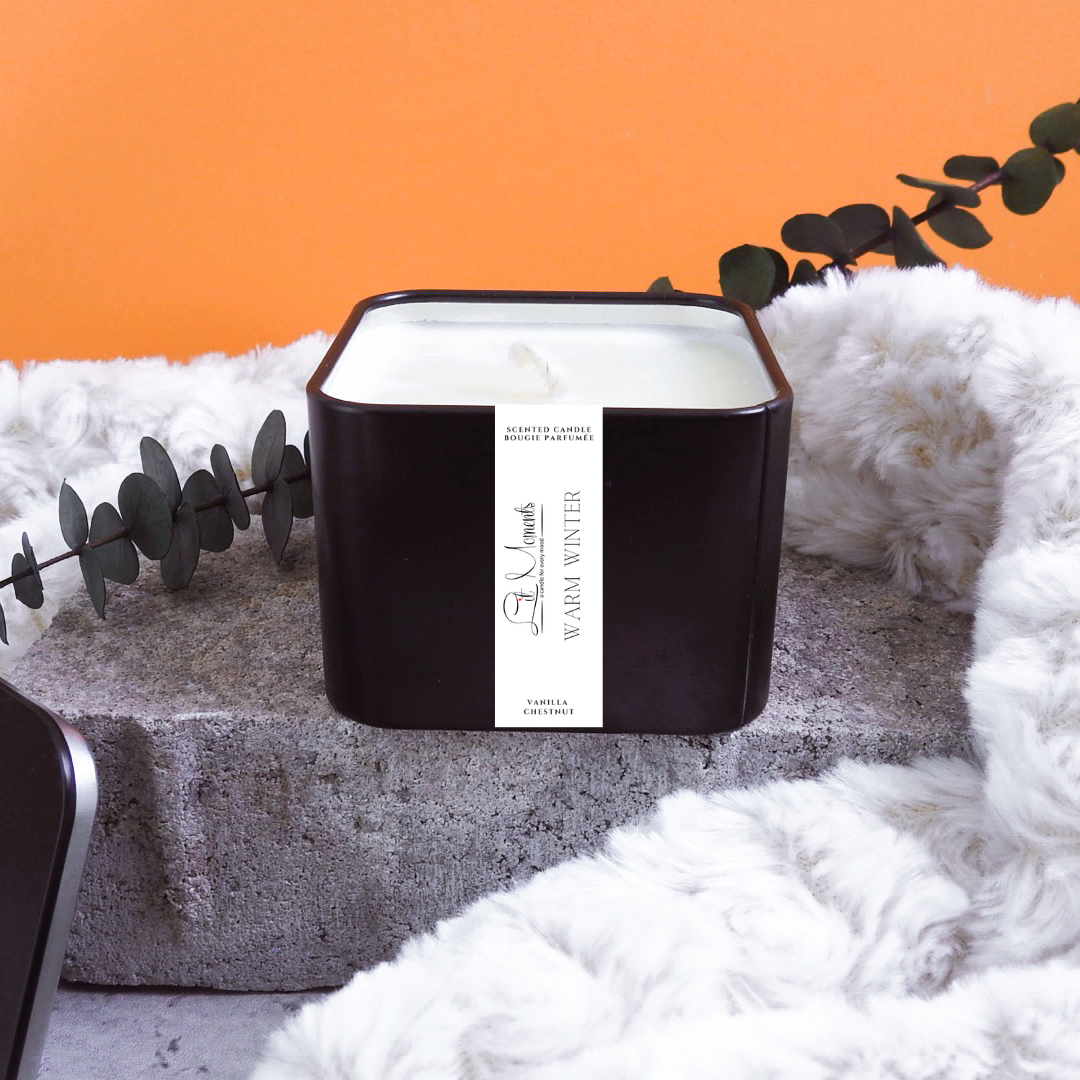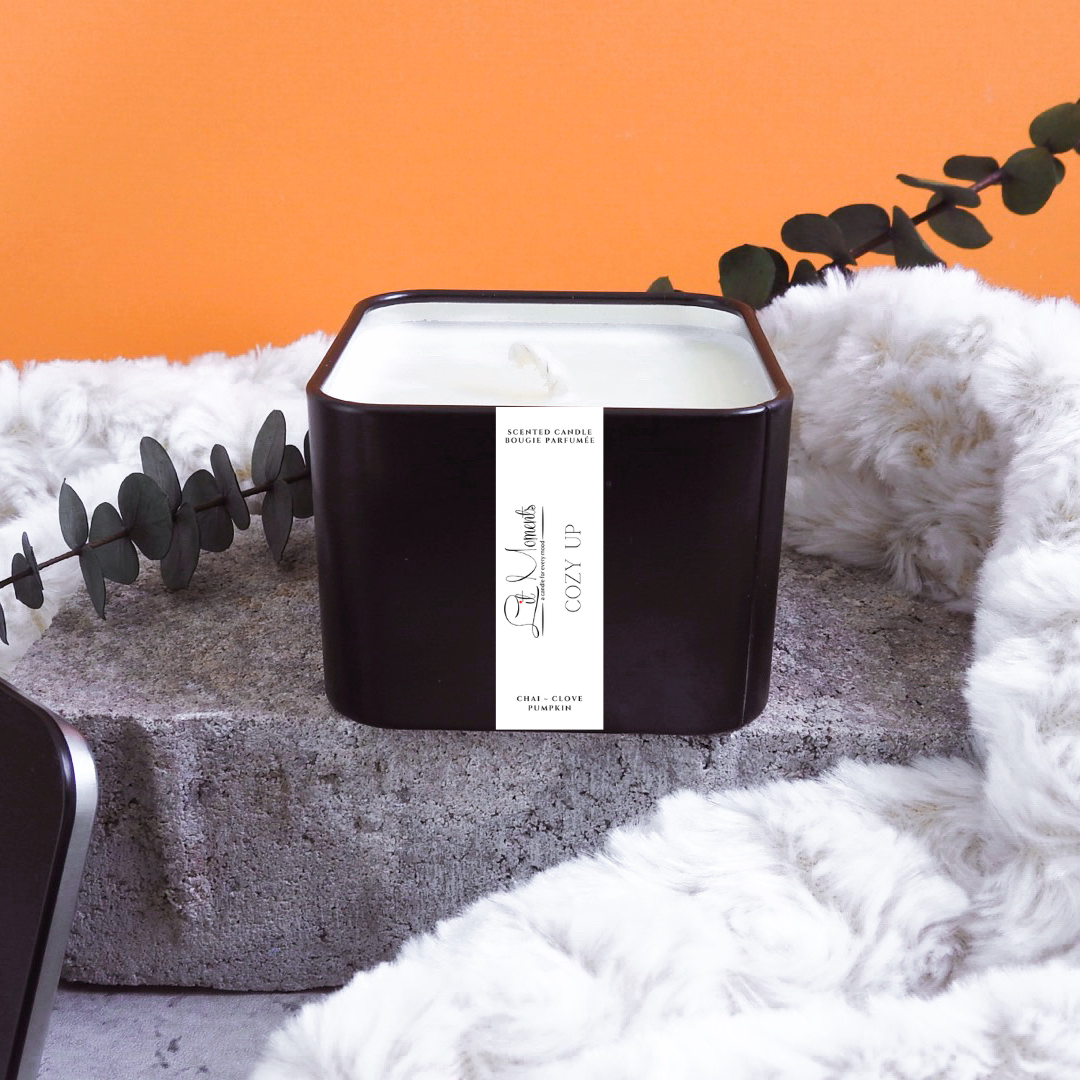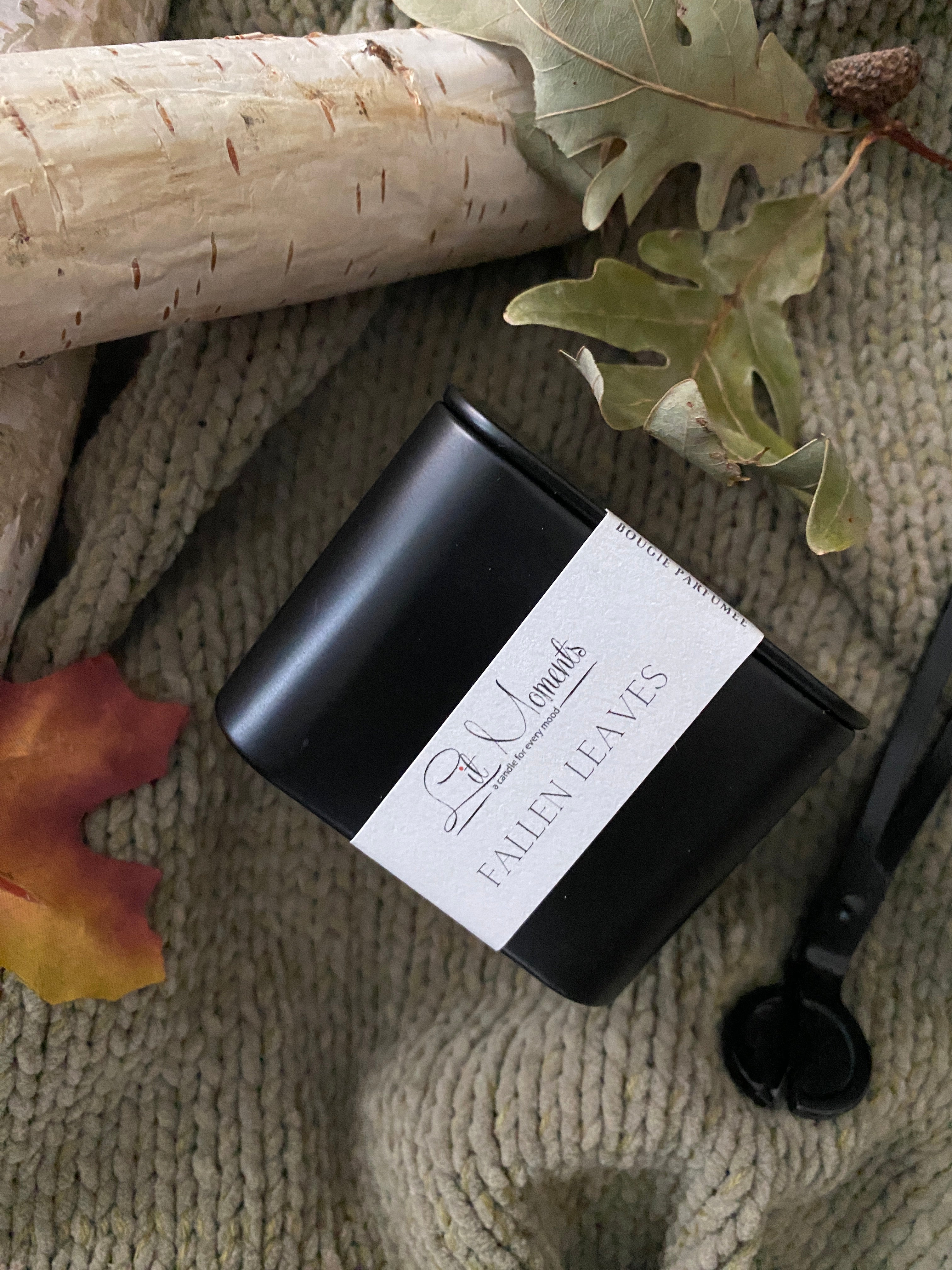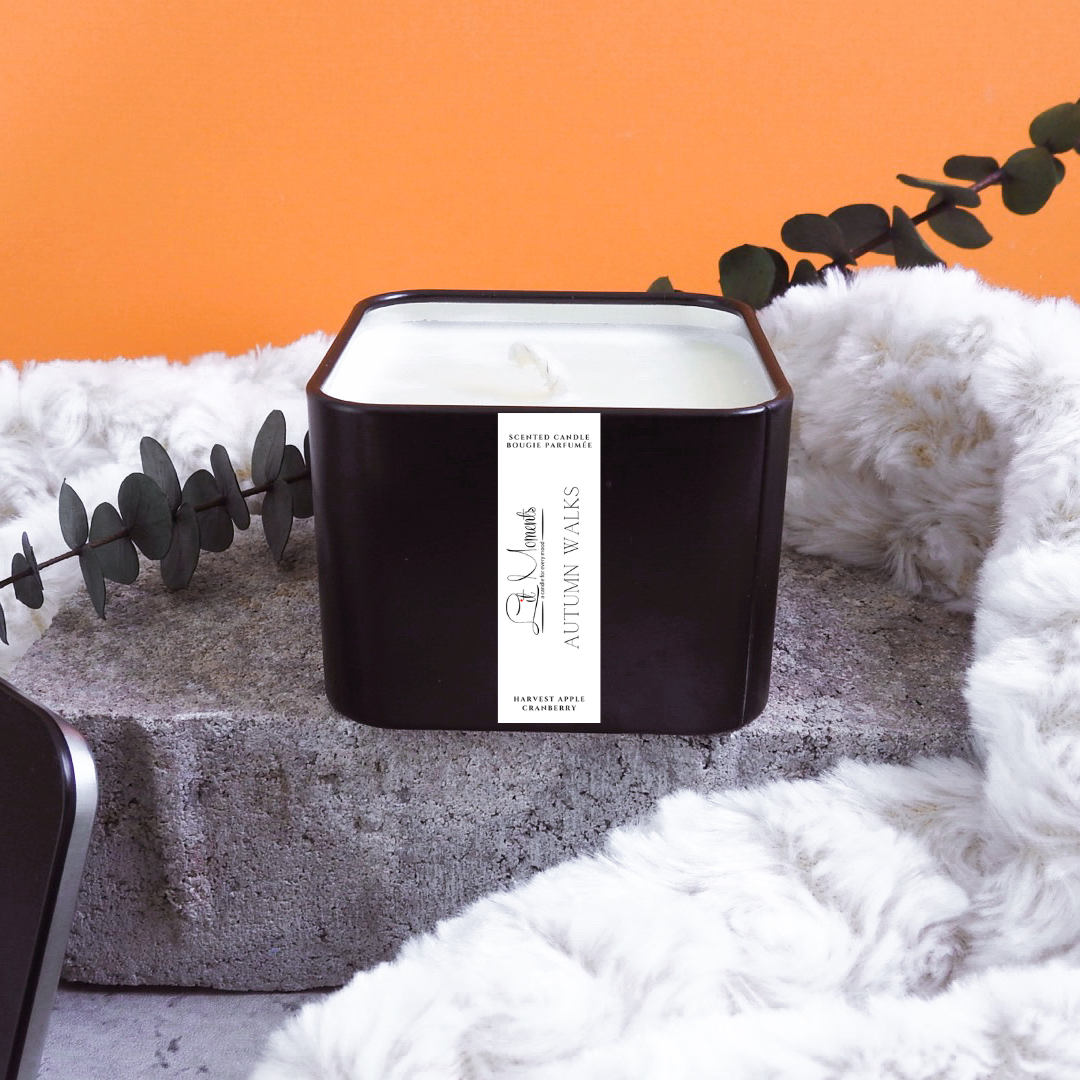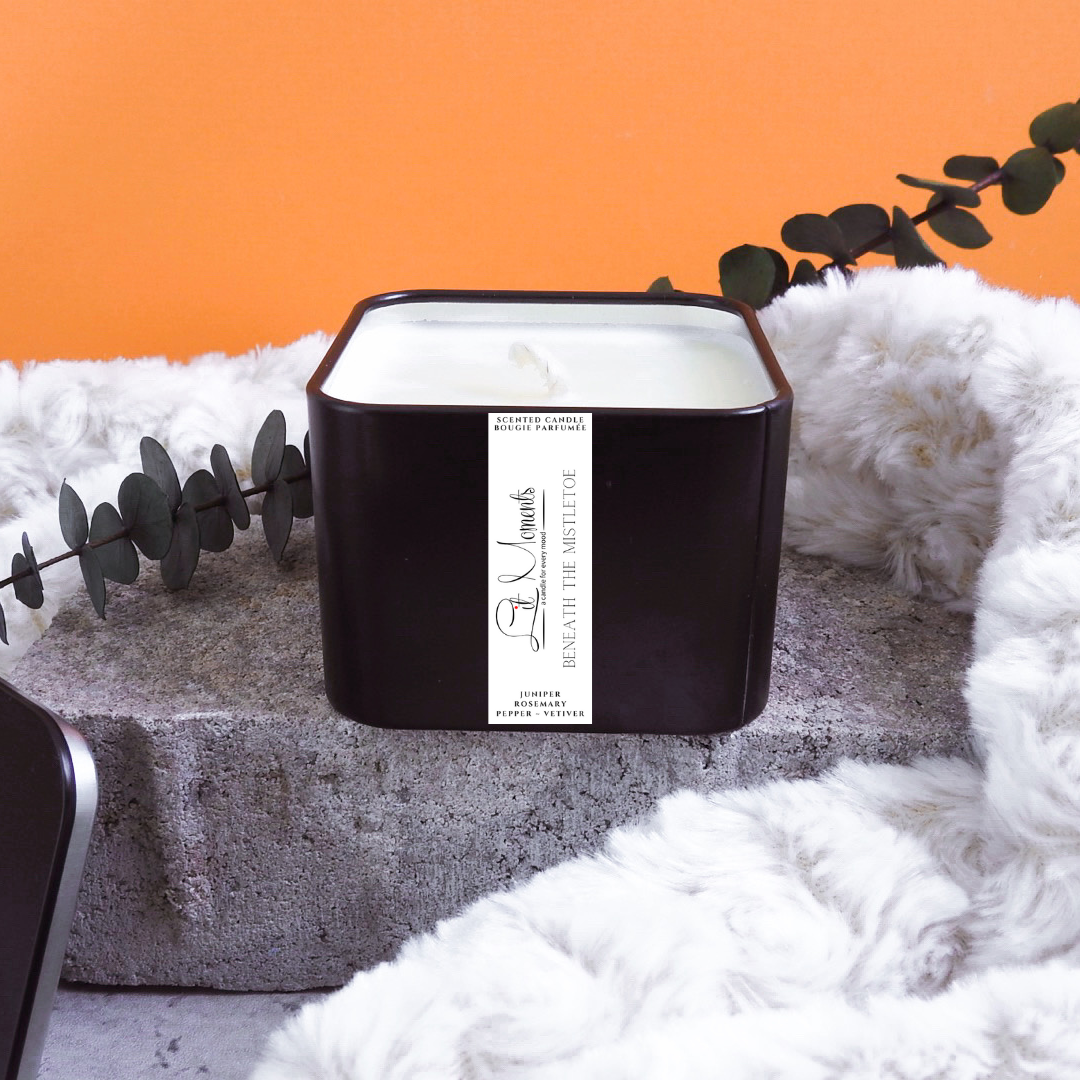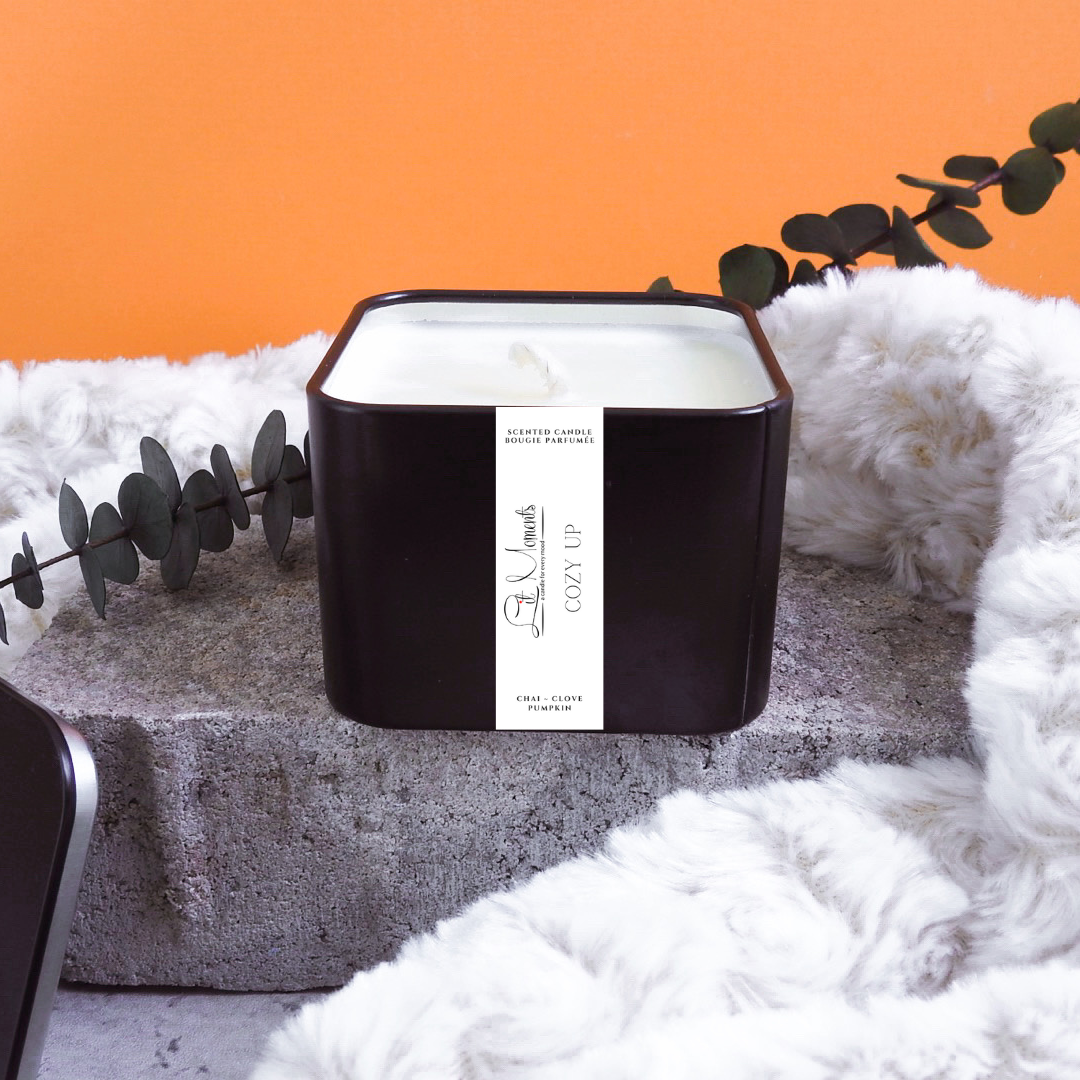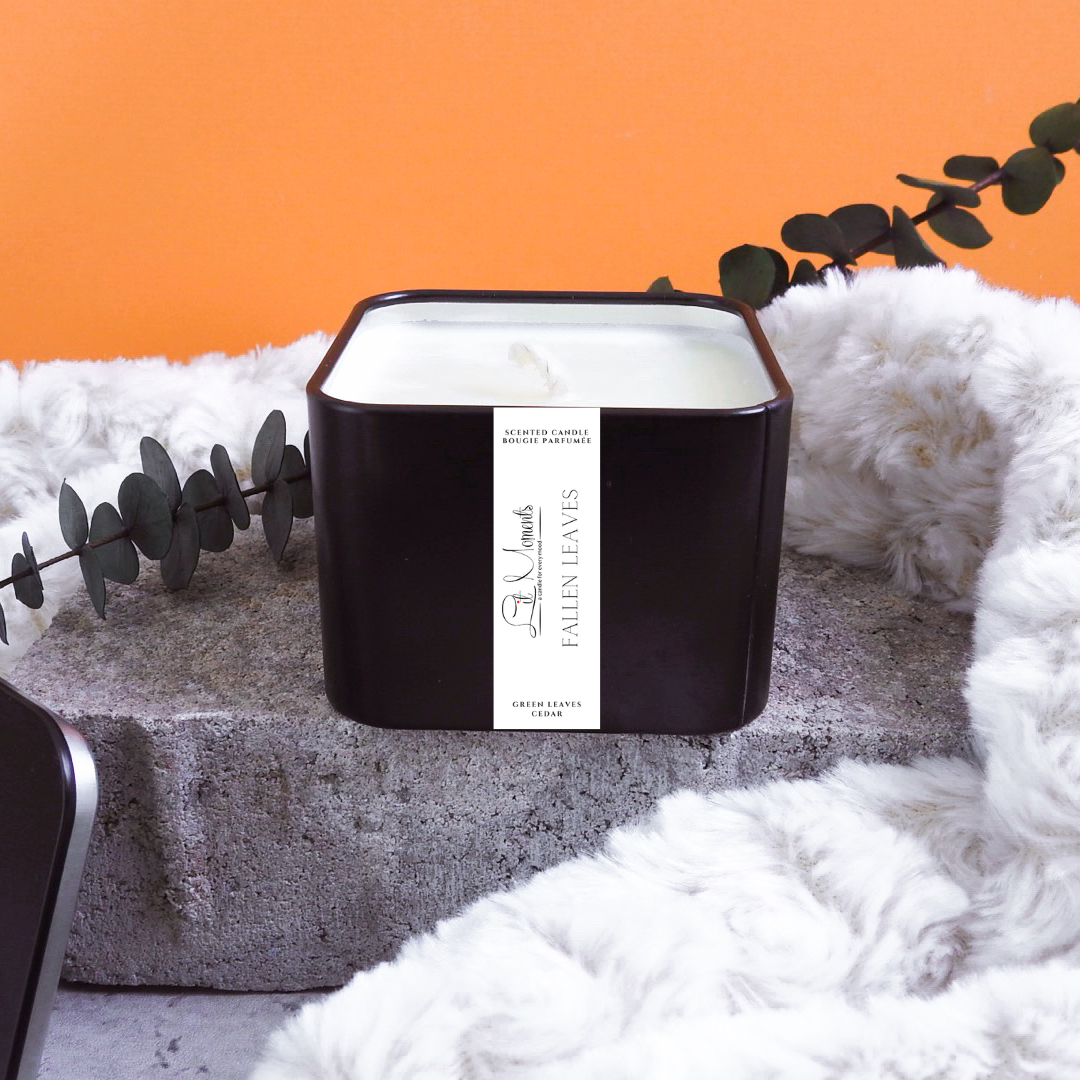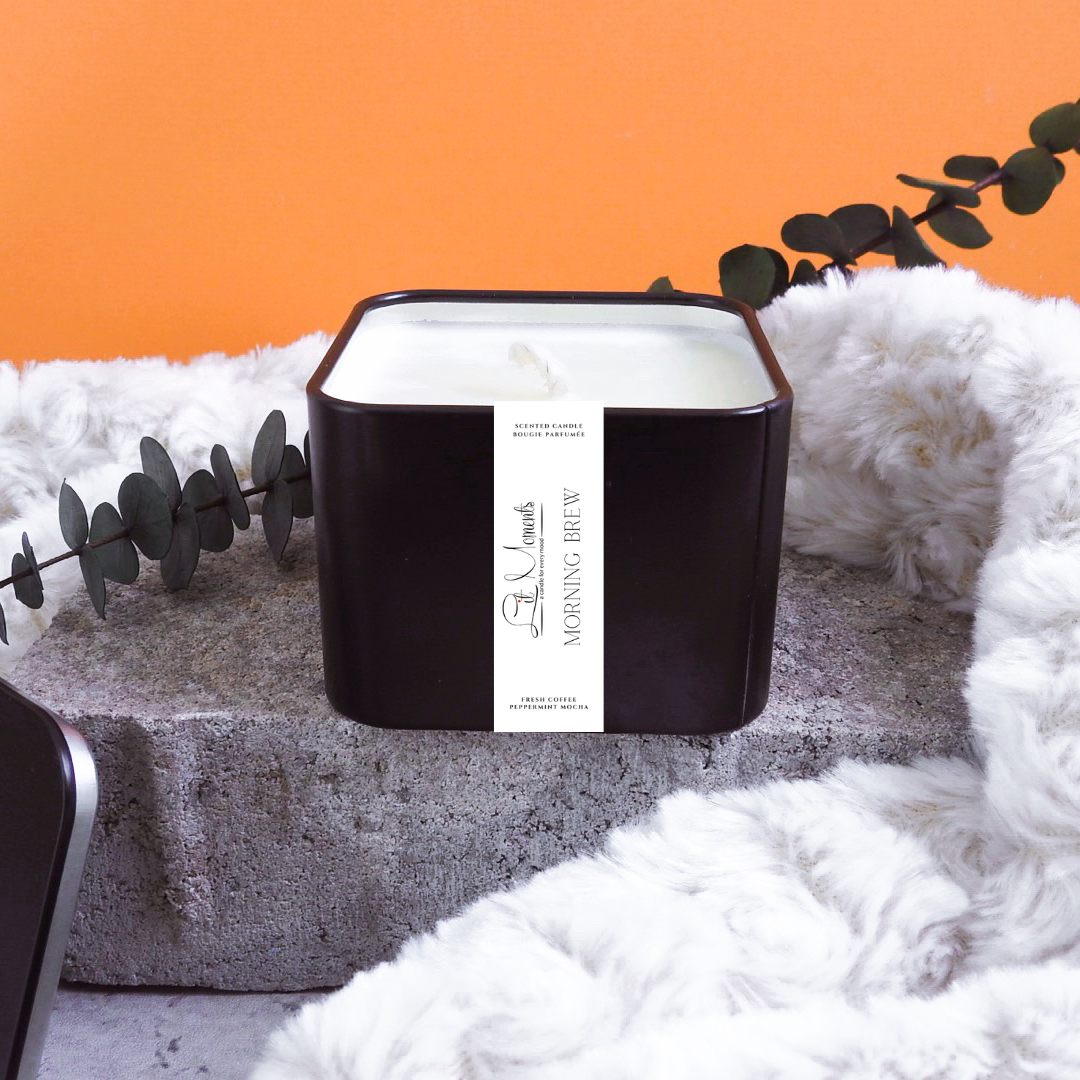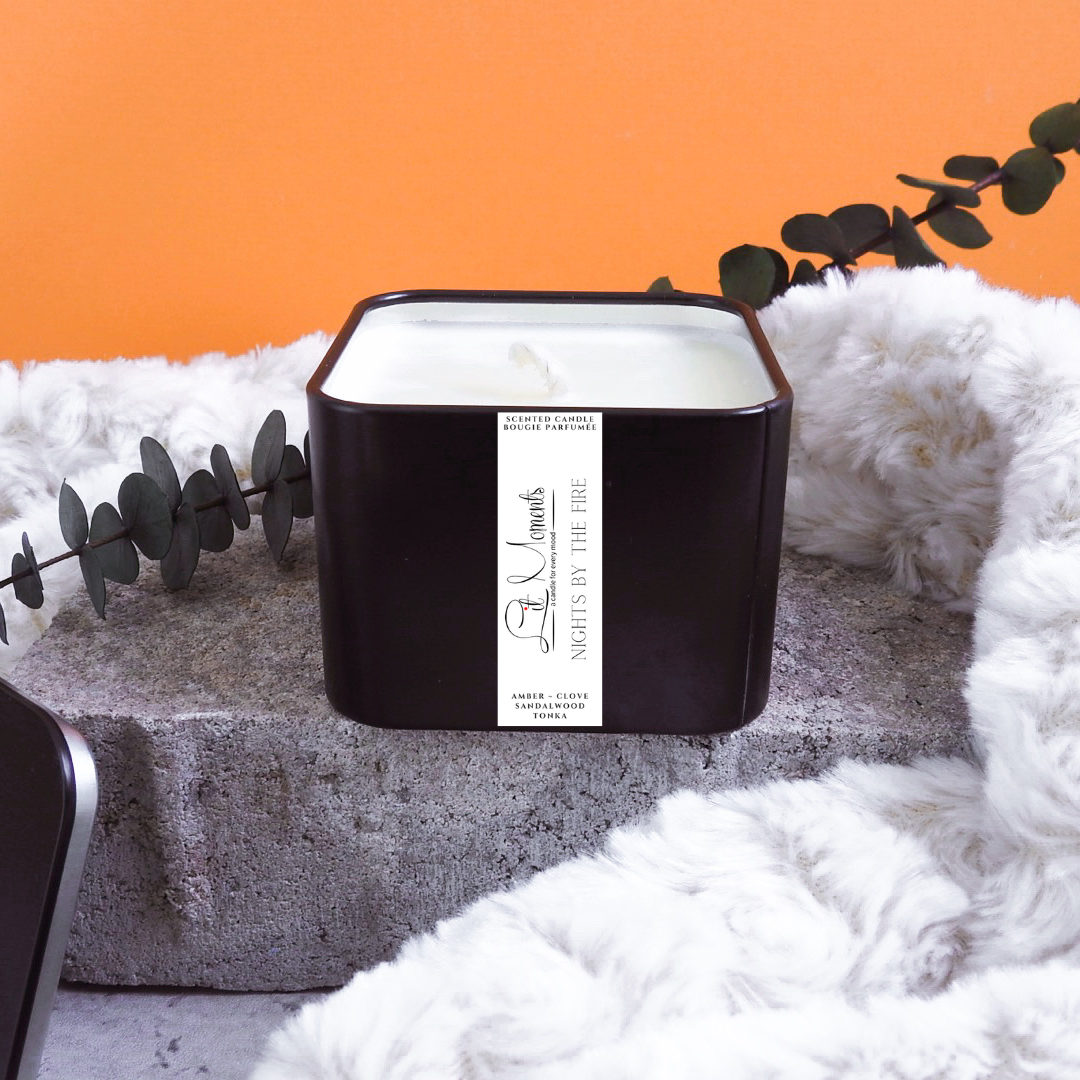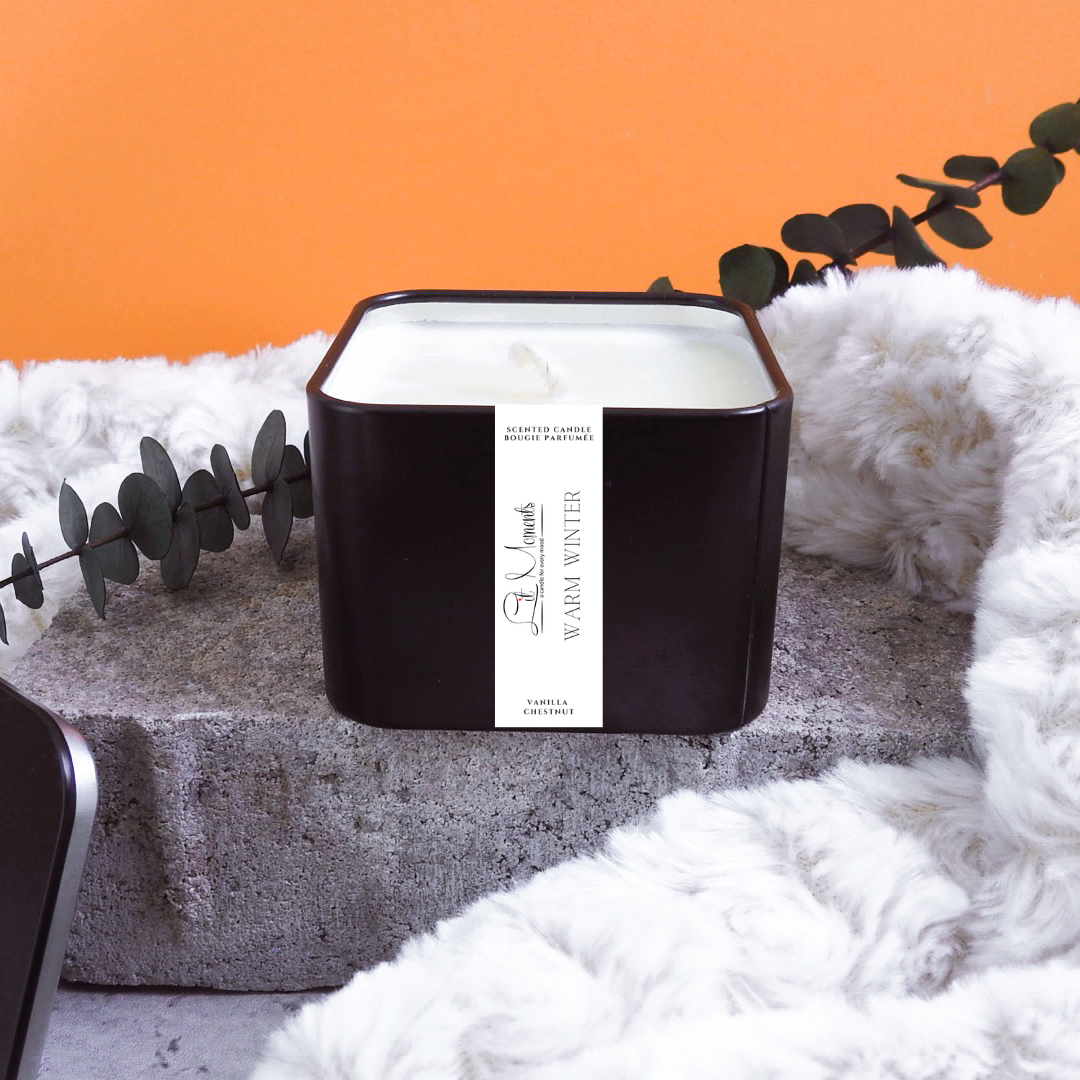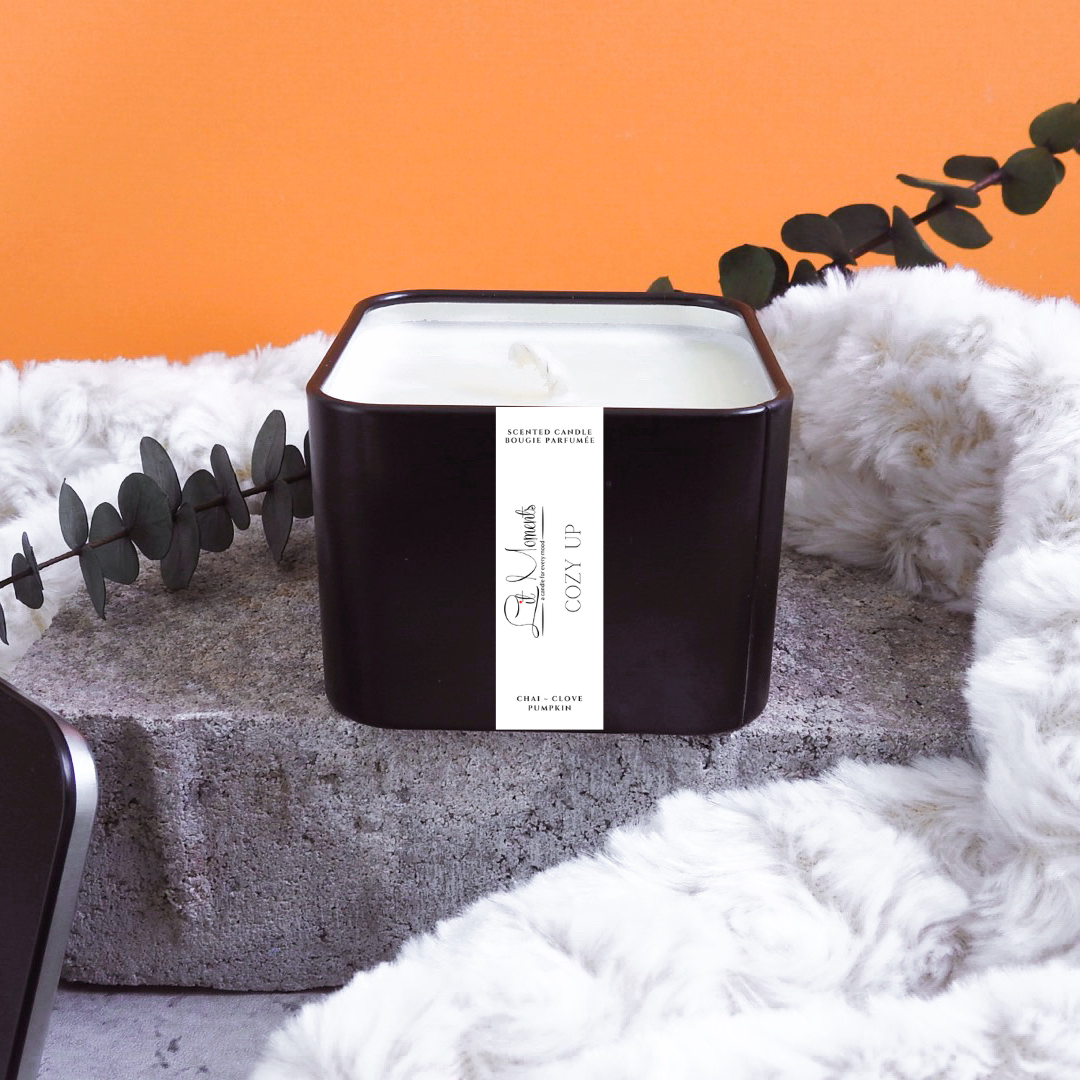 Fall & Winter Scented Candles
As the weather starts to cool down, it's the perfect time to cozy up at home with a warm blanket and a candle burning in the background. Our fall candles are the perfect addition to your cozy fall nights. With a variety of scents, such as nutmeg, cinnamon, clove, brown sugar, pine, and more, you can choose the perfect scent to set the mood and remind you of your favorite season.
Autumn Walks ~ Smells like apple picking season with hints of cranberry aromas

Harvest Apples & Cranberries 

Beneath the Mistletoe

Juniper, Rosemary Pepper, Vetiver

Fallen Leaves ~ Smells like natural outdoors on a crisp fall day

Farmhouse Living ~ Smells like a calm "take-me-back" to country living with a hint of modern
Morning Brew ~ Smells like your first cup of morning coffee

Fresh Coffee & Peppermint Mocha

Nights by the Fire ~ Fireplace memories

Amber, Clove, Sandalwood, & Tonka

Santa Baby ~ Smells like a classic Christmas tree

Clove, Evergreen, Ginger & Fraser Fir

Warm Winter ~ A soft woodsy and cedar fragrance
Our products are free of phthalates, dyes, lead and parabens, and crafted with soy wax and a miniscule amount of coconut wax.